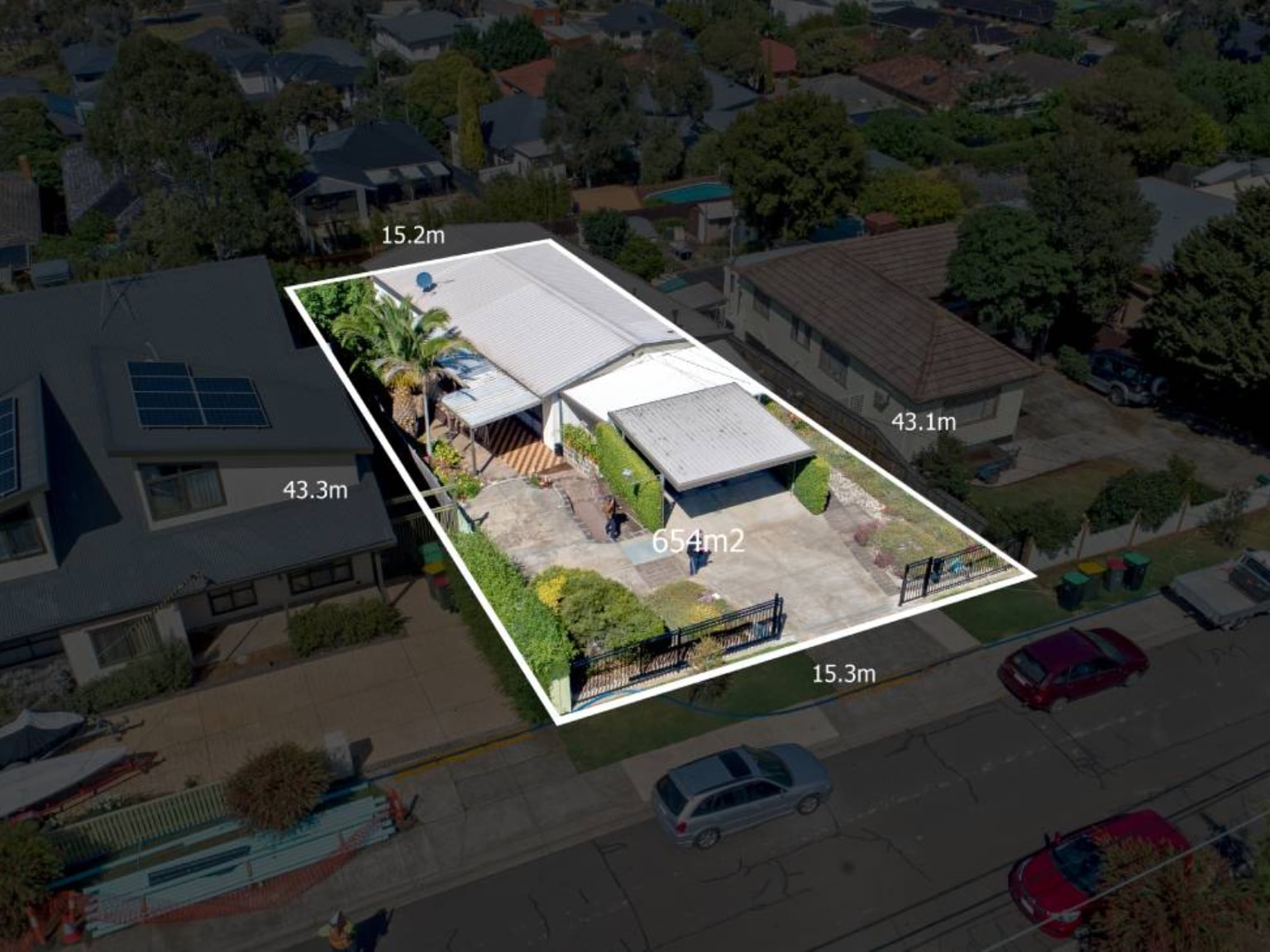 3D laser scanning has revolutionised the AEC industries. Architects, engineers and construction contractors can now incorporate 3D models into their workflows easily thanks to these lightweight, portable technologies.
With a 3D laser scanner you can generate accurate 3D model replicas of real world environments and also use these to develop 2D plans and drawings. These models are then used for designing concept models, project blueprints, worksite prototypes and more. 
3D laser scanning is also used by architects for detecting design errors, on site project defects and resolving them throughout the project, rather than on completion. This saves contractors a lot of time and money that would otherwise be wasted in unnecessary rework, and rectification.
If you are an AEC venture looking for 3D laser scanning for architects, this blog is for you. Here, I will be discussing some factors that affect the price and how to calculate 3D laser scan survey cost per square foot.
How much does 3D laser survey scan cost per square foot? 
3D laser survey scan costs range from a few thousand dollars to tens of thousands and the cost depends largely on the scale, size and shape of the structure you want to laser scan. If the area to be scanned is outdoors the size, area and height of the area to be scanned are key factors that affect the cost. This is determined at the briefing stage and its important to understand your project needs and outcomes.
Usually a 3D laser scna survey cost of a building is calculated per square meter, however some surveyors will fix rates depending on the size of the project.
Note that the cost per square meter to laser scan doesn't include additional services such as point cloud modelling, drafting, site analysis or reporting.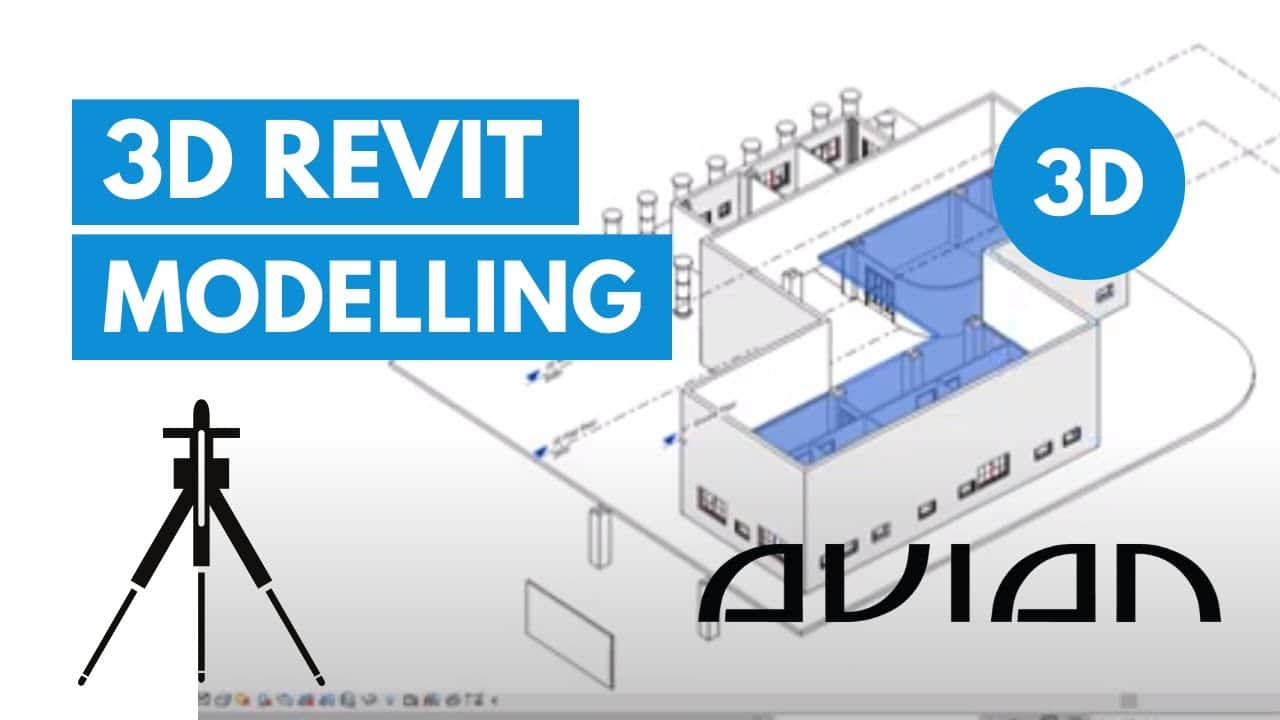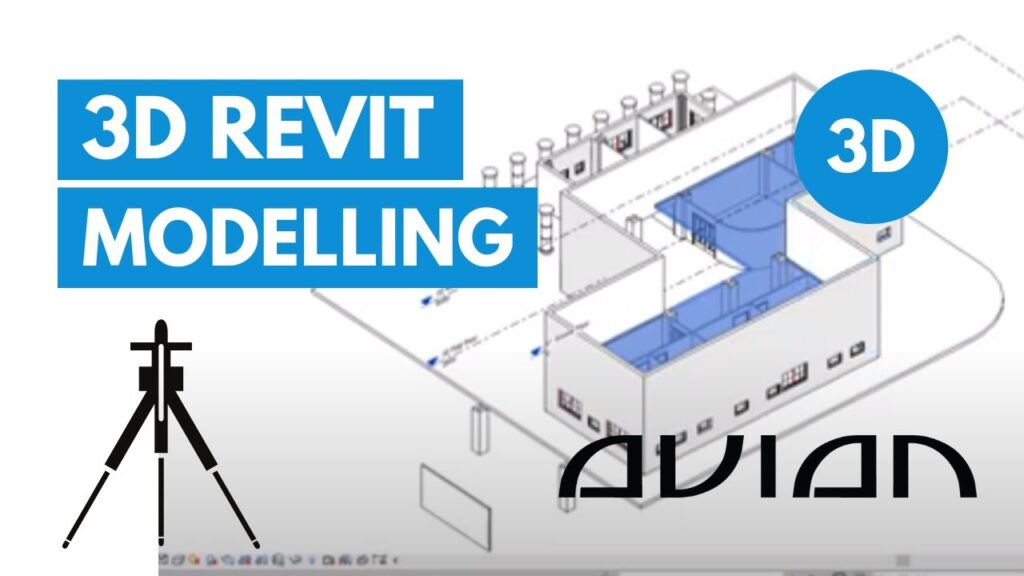 Factors that affect 3D laser scanning cost per square foot 
On site laser scanning is calculated on an hourly basis. The 3D laser scanner (also known as LiDAR scanner) comes equipped with high precision sensors that require regular maintenance and calibration. 
So it shouldn't come as a surprise that 3D scanning is more expensive than the traditional surveying methods. 
A common question that many of my clients ask is – how to calculate 3D laser scan survey cost?
Well, here are some factors that we consider when calculating the cost of the project. 
Site/object dimensions
The first thing we consider is the size and structure of the space to be measured. We will need many scans to cover the space from all angles to accurately create a 3D model with accurate dimensions. 
The number of scans required depends on the size of the space or object. The bigger the space (such as a warehouse or large construction area) the more scans we'll need. Plus buildings above three stories also require more complex positioning of the laser scanner and can involve an EWP (elevated work platform) that adds to the cost.
The next factor we consider is the texture of the surface. Usually basic surfaces are easier to scan like walls and roofs. Scanning rugged terrain, pipelines, roads full of potholes, pits, debris etc. is more complicated.
Everything You Need to Know About Commercial Drone Insurance in Australia
And reasons why your Drone Operator should have one. Check our ultimate blog to find out why.
3D laser scanning technology 
There are different types of 3D scanning technologies, each with their fair share of pros and cons. 
Selecting the right 3D scanner and scanning methodology ensures that you get the best result from the laser scanning without extra hassles. 
So, how do we select the right 3D scanner and scanning methodology for your project? As always, the devil lies in the details! 
For instance, if you want to scan a warehouse building with a small number of adjoining offices and rooms then a scanner with lower range and wider scan range will be suitable. This would save on cost and would cover the entire building with one surveyor with a scanner and surveying equipment to capture the project. 
However, if you want to scan a road bridge with complex steelwork we need to use a scanner with longer range, higher fidelity and more dense point cloud data. This adds cost in the form of more staff with a more complex scanning methodology plus a higher data load to manage and manipulate.
Here are some more explanation of the process of 3D laser scanning you should know about: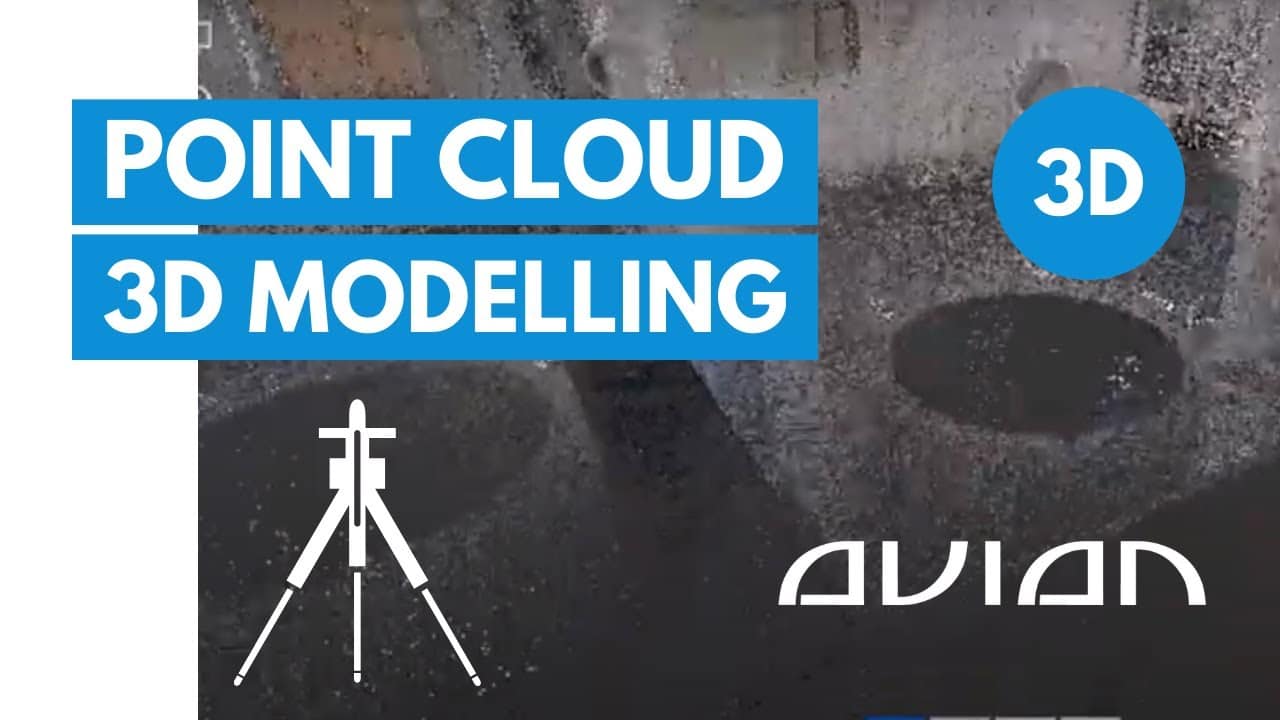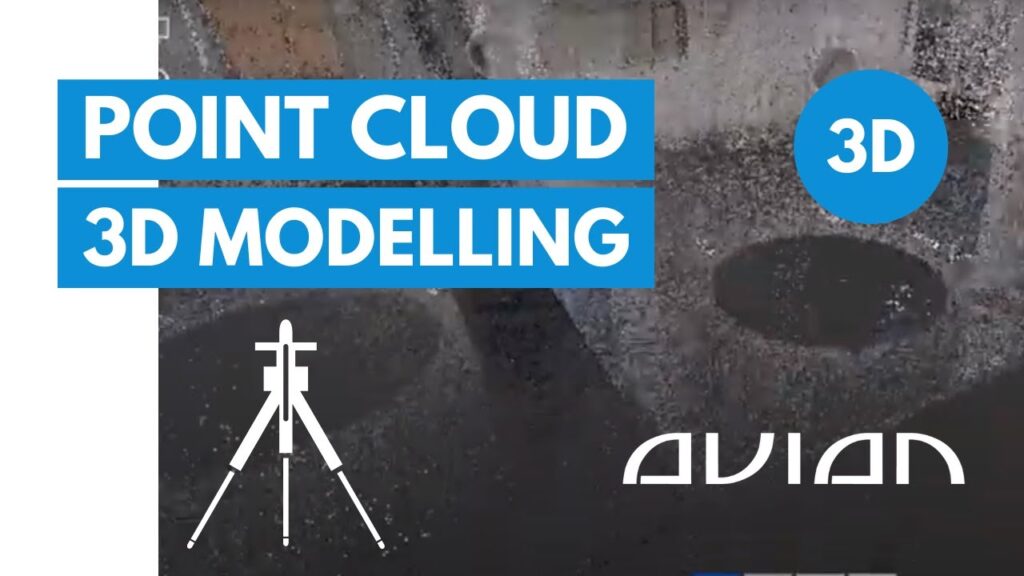 Structured light scanning 
Structured 3D scanning involves projecting multiple light patterns on the object to measure its dimensions. To take one shot, the scanner and camera has to move around the object covering it from multiple angles. 
This process is a little time consuming and has a relatively smaller range of vision. Also structured lighting is not ideal for scanning highly reflective surfaces like mirrors. This is because the laser light bounces back from the object creating noise in the point cloud that has to be removed.
However, this type of scanning ensures greater accuracy and works well for smaller objects.
Laser scanning
Laser scanning uses millions of lines of laser light to scan the area or object and measures the time to return the laser beam then saves it as data points into a 3D replication called a point cloud. 
These point clouds are exported and digitally converted to 3D replication of the space or object using CAD or BIM software. 
Laser scanning is ideal for larger spaces or objects where you need to measure with accuracy that would otherwise take a long time to first measure and then draw into a 2D plan or 3D model.
Laser scanners also perform millions of precise measurements in all directions at a faster rate without human errors.
How long does 3D laser scanning take? 
Laser scanners work a lot faster when compared to standard surveying methods. For instance, scanning a 1000 sq ft room manually will take a couple of days, with a laser scanner it will take half a day. 
3D laser scanners work both indoors and outdoors, in pits and confined spaces, in roof spaces and in total darkness. 
For more details on cost and the myriad of applications for laser scanning, contact our surveying professionals today. 
At Avian Australia, we believe in providing data-driven business solutions tailored to your unique project needs. Our industry specific knowledge and expertise will ensure a tailored solution that delivers benefits and results above expectations.
Book in a no obligation consultation with the team at Avian Australia to discuss a customised laser scanning project plan for your project.
Get a Quote Estimate
Find out how much you can save using our cutting-edge 3D laser scanning and drone technologies today!