Photorealistic 3D Rendering for residential and commercial building facades.
Architectural 3D Rendering Services in Sydney
Interior/Exterior Renders
Create 3D visuals to showcase building architecture, floor plan, decor and furniture design  
Reimagine your 2D floor plans to give clients a realistic idea of a building's interiors
3D Rendering to transform scale models into lifelike replications on screen!
WOW your Clients with Realistic 360-degree 3D Rendering!
Transform your building plans and prototype models into 360-degree visually enchanting 3D vision! Add gradation, depth, and shadows to make your designs look hyperrealistic and attractive.
Clients love a good 3D render that captures the essence of your design. We use state-of-the-art drone technology to give your plans the much-needed oomph and wow factor.   
3D Architectural Rendering is the process of creating 2D/3D images of infrastructural designs. Our 3D rendering experts have ample experience working with architects at various stages in their workflow, helping them create 3D renders for exterior and interior designs.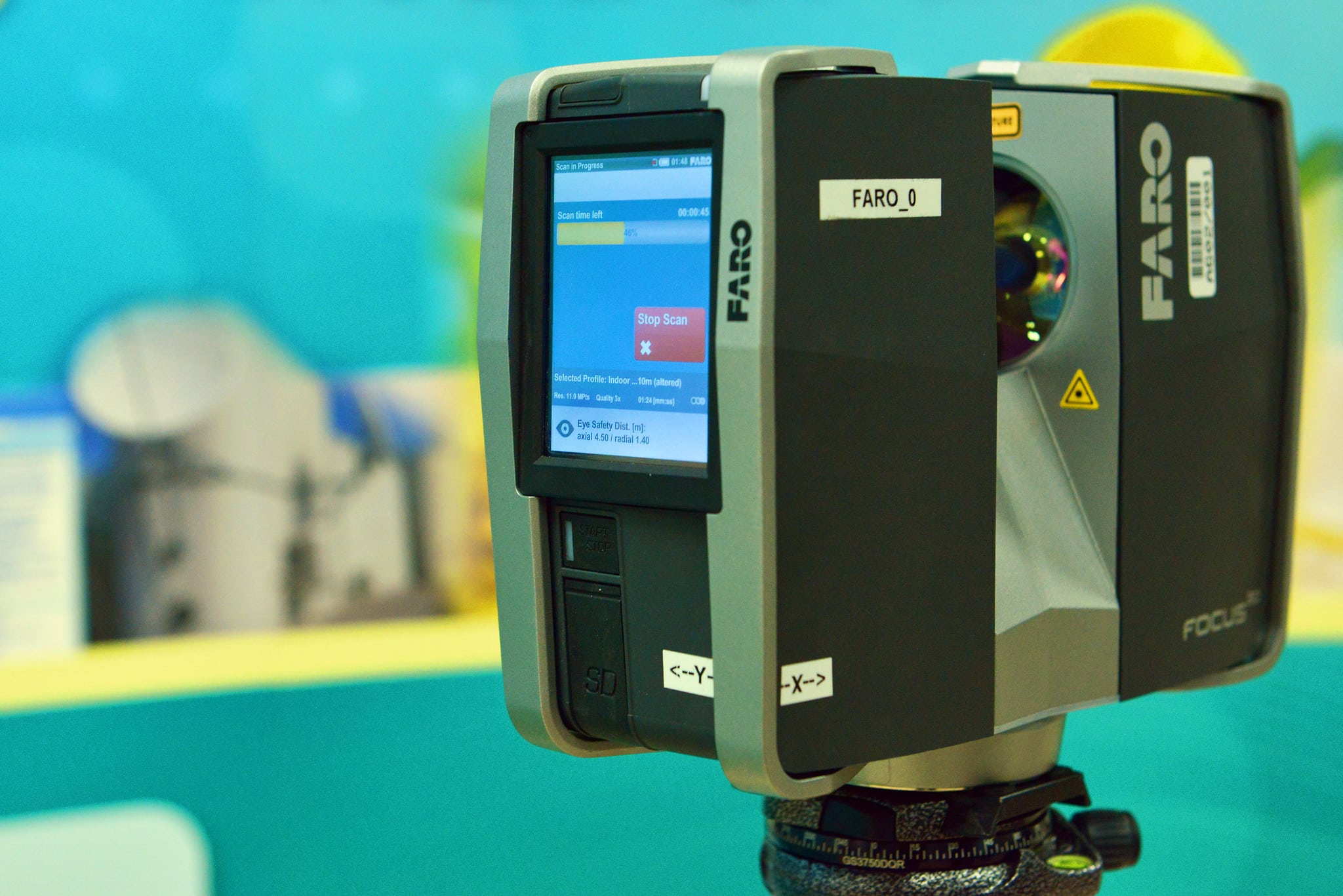 3D Rendering for Real Estate Marketing
3D Rendering for real estate marketing can up really make an impact on your pitch. 3D renders work better than prototypes or handmade models as it gives your clients a realistic view of how your designs would look on the ground.
3D renders also allow you to modify the designs, add or edit sections from the interior/exterior of the building in real-time.
Another benefit of 3D Rendering for real estate marketing is- 3D virtual tours. With 3D virtual tours, you can show potential investors the various aspects of the real-estate property (like interior space, room layouts, floor plans, furnishings etc.), virtually before the actual construction begins.
Key features of our architectural 3D rendering services
Photorealistic 3D Renders
Highly Accurate Photorealistic 3D renders to integrate the plan into any workflow or software!
We deliver beautiful 3D renders and help you cut costs with accurate measurements!
Animated 3D fly throughs and virtual tours to give your clients an immersive experience!
A team of land surveyors and industry experts to add that extra flair to your designs!
Make real-time modifications in the infrastructure and interior decor as inspiration strikes!
No gaps in data. No return visits. We ensure that all the data is recorded perfectly!
Architectural 3D Rendering Process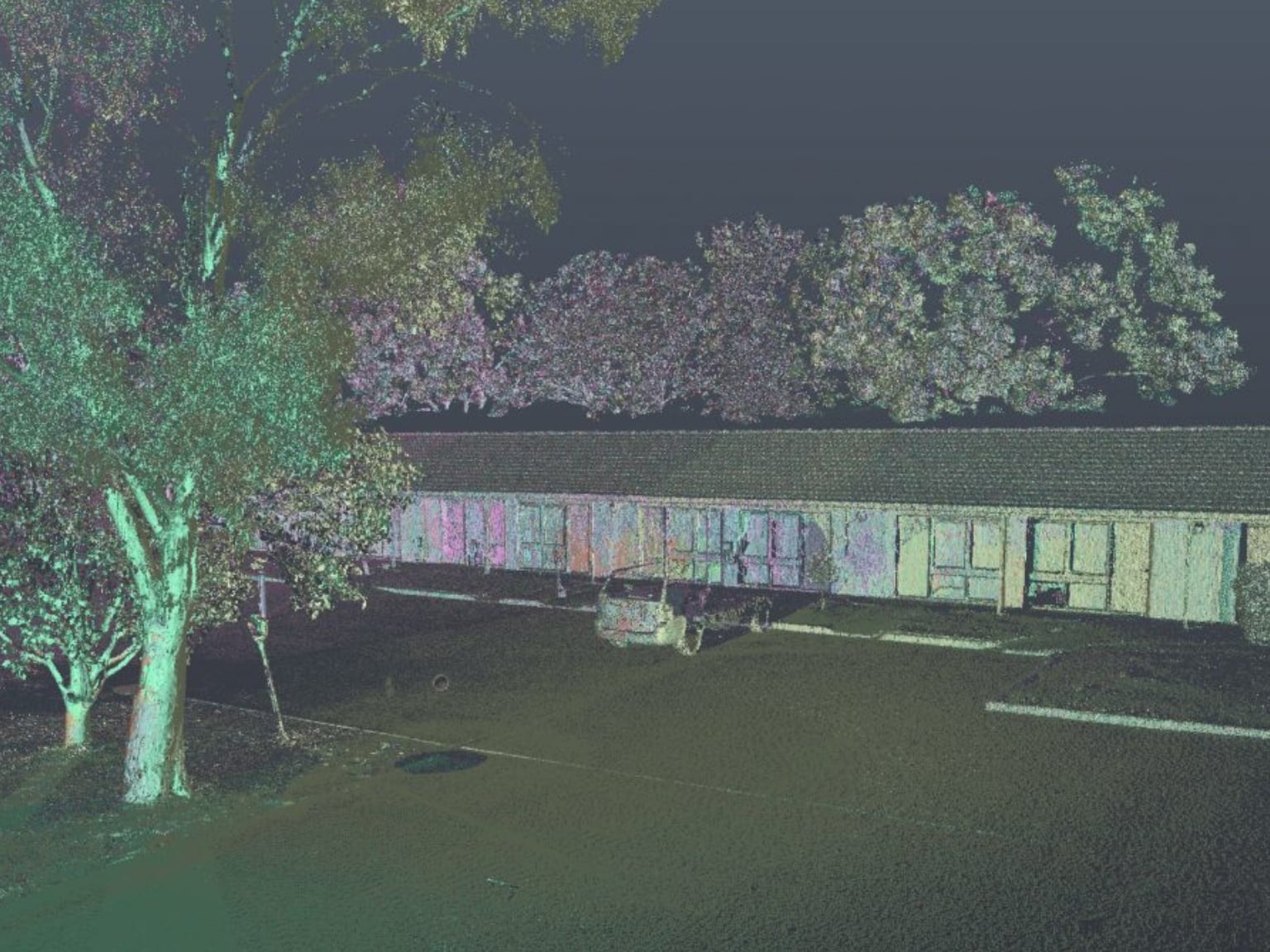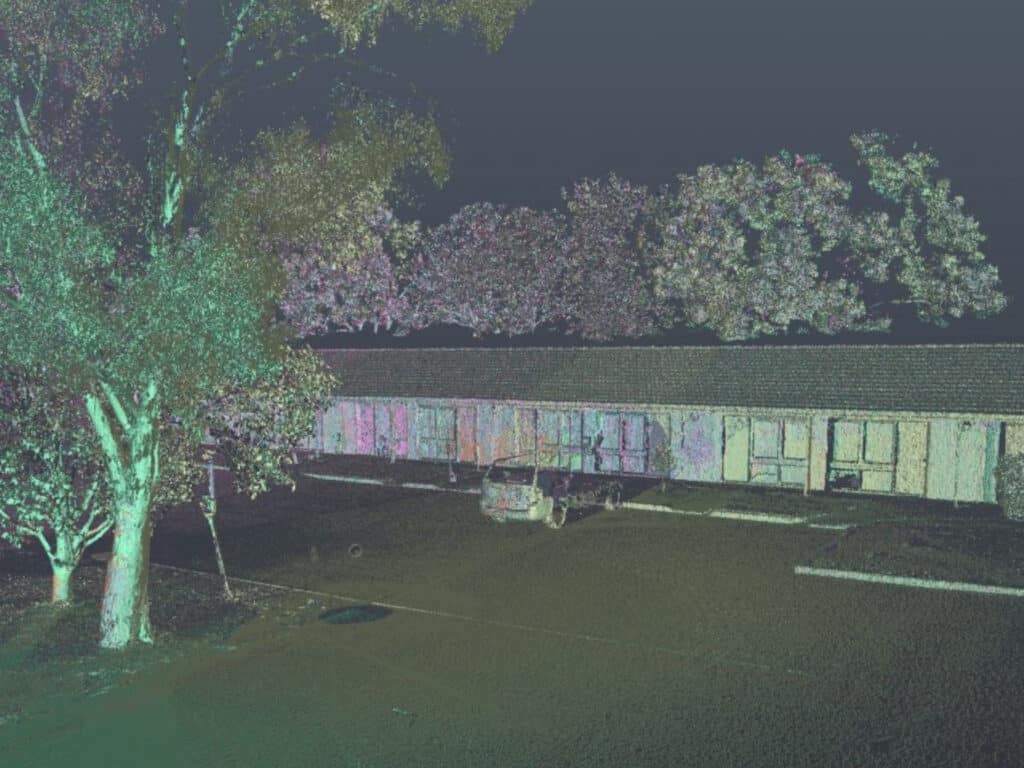 3D renders are interactive, attractive and fun. It allows you to explore the full potential of your designs.  
Let us help you transform your architectural vision into reality! With 3D architectural Rendering, we take a simple design on paper and turn it into something magical. 
Our team uses only the best 3D architectural rendering software, such as Revit and Archicad, to create beautiful 3D floor plans, scale models and more.
Contact our 3D Rendering Specialists in Sydney
3D renders enhance your designs and make it easier for the client to visualise the infrastructure. Our team of land surveyors and 3D rendering specialists use the best surveying and drone mapping techniques to deliver accurate results. 
Reach out to our 3D rendering specialists in Sydney and book your free consultation today! 
Contact the Avian team today to discuss your drone services project