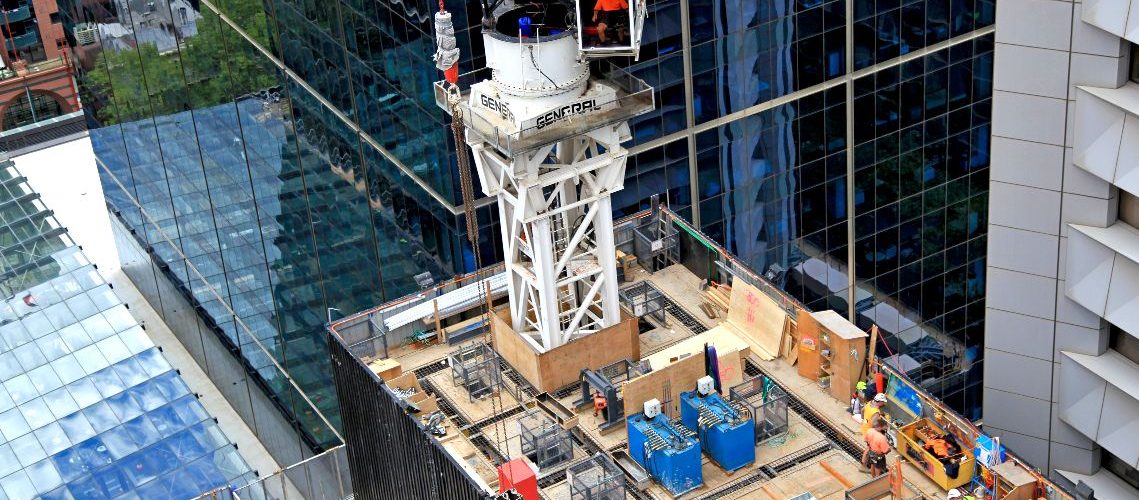 COVID Safe Plan of Avian Australia
We are here for you
As Australia battles the COVID-19 pandemic I want to assure our clients that Avian Australia is still supporting your business operations and projects. We are strongly committed to delivering safe and reliable services for all our clients during this difficult period.
We are aware that many industries are unable to shut down during this time. Many of our clients work in construction and building projects, in what is defined as 'essential services'. Construction sites, structural assets and critical infrastructure still need inspection or analysis without putting boots on the ground. Our operational procedures and the use of remotely operated equipment means that we can avoid being in close contact with people.  
Avian Australia operates remotely, therefore we are still able to provide you with services you need to keep your business going while not having people physically on the ground. Some areas we can assist you with:
Project update photography and videos
Project progress reporting
Virtual site tours using virtual reality software
Asset and PPE site audits
Land surveying and 3D surveys
Corporate communication videos 
All of these services can be completed at distance by our operators across Australia without necessarily requiring physical site access. Our teams are available in 6 states of Australia and therefore not impacted by travel bans. 
How has this changed our business?
Our business is practising strict virus management protocols. Our head office is operating remotely and we are regularly engaging with our interstate teams on active and pending projects.
When operating on client sites, our teams are actively practising 'social distancing', keeping at least 1.5m distancing from all other persons on site. 
We have implemented protocols into existing safe work methods on advice from the federal and state government to minimise the risk of infection and transmission. 
This includes a video conference check-in 24 hours prior to any engagement to ensure no evidence of flu-like symptoms has been detected by our employees and their immediate family.
Your business is our priority
Avian Australia is dedicated to supporting you and your business to ensure the safety of both our workforce and to maintain timely delivery of safe and reliable support during these challenging times. Please don't hesitate to get in touch if we can help or offer advice on your operations.
– From all of the team at Avian Australia