Efficiently capture real-world information to verify actual dimensions and take precise measurements with confidence.
3D models, renders and virtual tours are an impressive and easy to understand representation of the design, concept or structure created from plans and drawings.
Impress stakeholders with engaging photography and video using state of the art imaging methods. Capture 360 panoramas, aspect and level views for project marketing and design.
Efficiently measure the as-built environment with millimetre accuracy.
Laser scanning is an efficient and accurate recording of existing conditions, structures and spaces in the as-built environment.
AVIAN uses laser scanning technology and surveying methods to measure the as-built environment with millimetre accuracy. The benefits of laser scanning include:
Avoids lengthy time onsite and costly revisits due to duplication or transcription errors.
A digital reproduction in the form of 3D model or 2D plans are generated from the scan data and is an accurate digital twin of the actual environment.
Take accurate measurements and is used for drafting modifications and producing architectural drawings.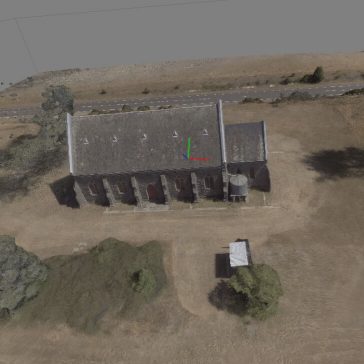 Start designing sooner with direct Software Integration
Seamlessly integrate with industry-standard software such as Autodesk Revit, Civil 3D, AutoCAD, Archicad, Solidworks, Microstation, Rhino and Bentley Systems.
Experience immediate integration of scan data for modelling and design applications.
Share and collaborate laser scan data and 3D models with teams, stakeholders and clients via our secure web-based applications.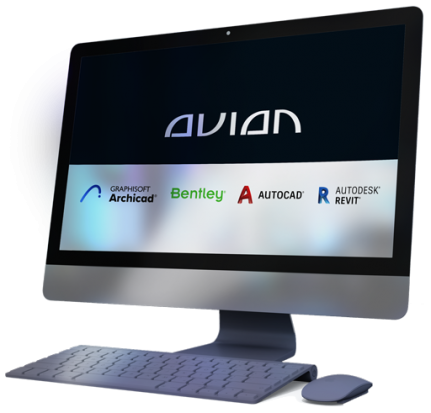 Measure Complex Structures
Measure large and complex structures with ease.
Architects can bid on more jobs, confident that we can visit the site and capture all the information with efficiency and accuracy.
Deliver client obligations with complete confidence in the accuracy of the 3D environment.
With shorter data capture times and a faster start to design, the project timeframe is reduced and payments issued earlier.
Be confident that all data is accurately recorded and there are no gaps or errors, so there's no need for site re-visits.
Laser scanning is much faster than traditional measure up. We capture in half a day what would take multiple days using the traditional approach.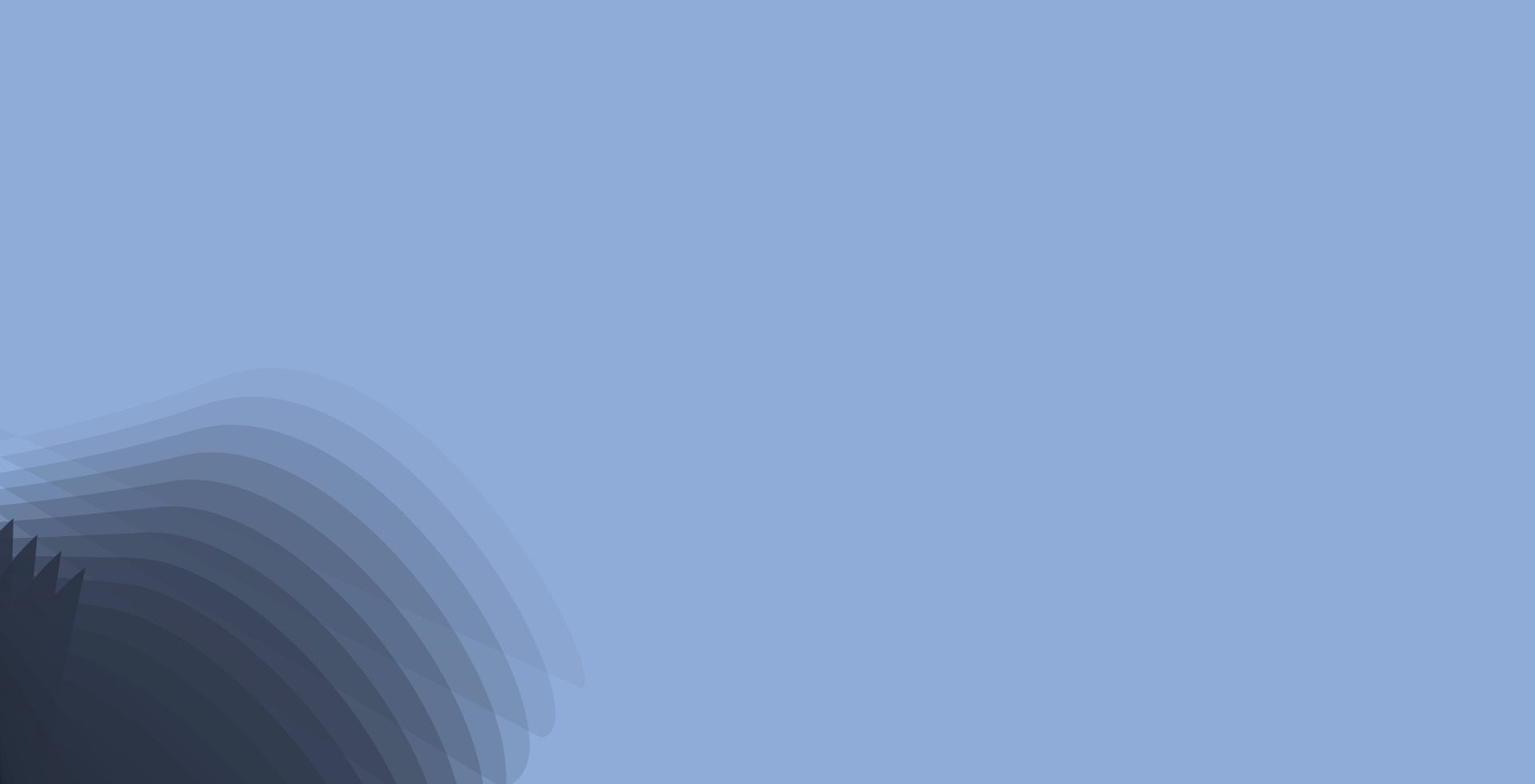 We create 3D virtual tours, architectural renders and visualisations from plans that are an impressive and easy-to-understand representation of the design or the as-built structure.
Design and visualise the concept in 3D space with impressive digital visualisations.
Clearer for the client to imagine and visualise. Many clients struggle to interpret plans and drawings, but a 3D visualisation, walkthrough or augmented reality projection is much more visible, which can enhance the client relationship and the signoff process.
Improve Sales off the Plan
Imaging and video for sales and marketing
For project marketing we capture high-resolution photography and video including high-megapixel cameras to capture panoramas, aspect and level views.
Visualisations such as renders, views, photomontages, 3D walkthroughs and sales videos help to engage the audience and sell a lifestyle before the project is built, this builds client engagement and increases sales off-the-plan.
Contact the AVIAN team today to discuss your project