Laser Scanning, Surveying & Reality Capture Solutions for AEC Sectors
Your all-in-one partner for cost-effective efficiency and success, with hundreds of projects across Melbourne, Sydney, and Brisbane. Our comprehensive solutions enhance accuracy, efficiency, safety, and decision-making.
Avian is a trusted partner in surveying, imaging, and reality capture solutions for the architecture, engineering, and construction industries.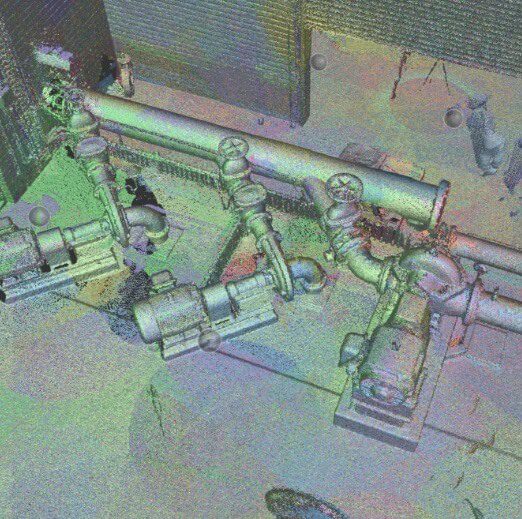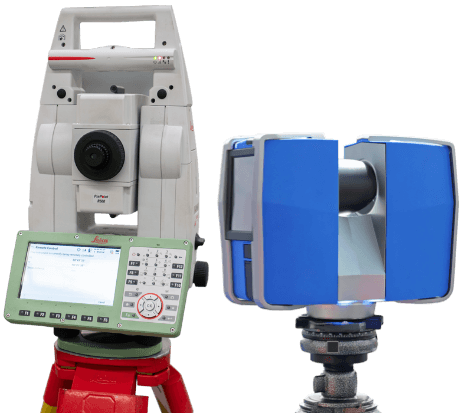 Our dedicated team of experts is focused on providing outstanding customer service and unmatched quality. We are committed to providing precise inspection, surveying, laser scanning, and photogrammetry services, empowered by cutting-edge technology and an unwavering dedication to excellence. Together, we bring your vision to life with passion and proficiency.
Over 25 years combined experience
CIWC, RiWC and Confined Spaces accreditation
$20M P.L Insurance, Full CASA certification


– Avoid lengthy time onsite for measure-up and avoid revisits 
– Multiple deliverables from site scan to architectural drawings, 3D models, visualisations and photo-realistic renders
– Immediate provision of 3D Scan data for drafting plans, drawings or 3D models for design and engineering
– Capture a precise digital twin of existing conditions for analysis, design, modification or defect detection
– Visual condition inspections in difficult to access positions at heights, over water, underneath bridges, inside tunnels or buildings.
– Obtain accurate measurements and reality capture using 3D Laser Scanning & LiDAR
– Quickly obtain dimensions and existing conditions from accurate 3D DWG or 3D textured models
Avoid the risk, costs & time of more traditional inspection methods
– Construction updates. Keep stakeholders engaged and informed. Improve stakeholder support and confidence in project performance.
– Contractor QA. Contractor payments can be verified against job specification. Avoid disputes and costly rectification works.
– Elevation Maps and 3D site models for site access, project progress, reporting and construction planning.
– Site inspection, safety and compliance using 2D and 3D digital maps we deliver compliance objectives, asset tracking and reporting.
Deliver efficiencies during all phases of the construction lifecycle in the areas of risk, safety and cost
"We have used Avian UAS for multiple jobs that require accurate, fast turnaround times for the requested images. They constantly deliver and go well above and beyond for us that we will continue to seek their support for our business."
Natalie G.
"Avian are a professional organisation who met each of the requirements he had head on. This involved some complex drone methodology as we often asked them to work alongside live traffic lanes and/or open public areas. They complied well with each of our health and safety controls and we would happily use them again."
Adam Wilson
"These guys were great, on time and very happy to work in a high security location. Definitely went over and above to provide us with the best shoot we could ask for. Avian will be on the top of my list for any future projects with aerial work."
Zac Luckman
We answer common questions here about 3D laser scanning and turning these scans into 3D models, BIM or CAD plans and drawings.