Reliable Land Surveying in Melbourne
Land Surveying in Melbourne
Land Surveying Services in Melbourne
Used to define and amend property boundaries, resolve issues concerning land titles, and subdivision of existing land titles.
Used to help builders with accurate on-site data of the construction site. For this, the drone operator sets out points and gridlines.
Used to capture the neighbourhood and areas surrounding the site. Helps architects identify features to include in the building design.
Discover the ease of Professional land surveying in Melbourne!
Fast and Reliable | All suburbs of Melbourne | Qualified Land Surveyors

At Avian, we use a combination of surveying, laser scanning and digital visualisation techniques to make the land surveying and 3D visualisation process faster, safer and more accurate. 
We help clients through key stages of the construction process:
Cadastral Surveys: to identify the site location and mark title boundaries. 

Site Analysis surveys: to conduct site analysis within a 50m radius of the site.  

Application surveys: to check for land acquisition documents required by Land Use Victoria.  

Lease Plan surveys: for drone surveying of offices, malls, residential buildings, warehouses.

Monitoring Surveys: to detect surface movement with short/long term monitoring of buildings.

Engineering surveys: to conduct detailed drone surveys of sewer lines, drains, roads, mines.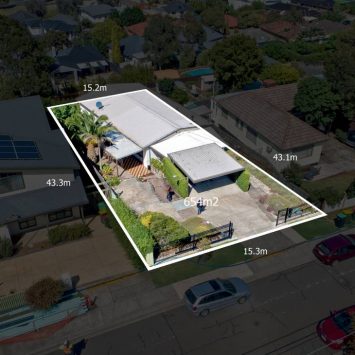 Title Re-establishment Surveys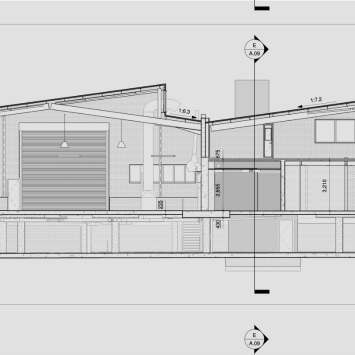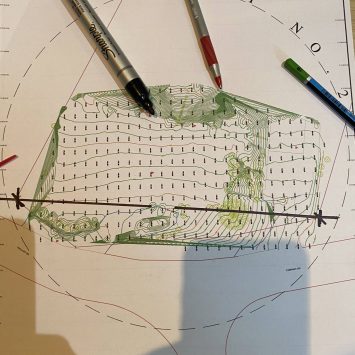 Cost estimate for land surveying Melbourne
When you connect with our team, we will ask you a few fundamental questions about your project that help us to establish your unique needs.
Why do you need this service?

What are you specifically looking to do? 

Where are the sites located?

What are your timeframes?

What are the next steps once we deliver our work?
Get in touch with us today to get a competitive quote for your next project!
$20M public liability insurance
Includes commercial protections,  Work Cover insurance and up to $1m professional indemnity.
Our teams all hold valid CWCs and RIWCs needed to safely work in construction and rail project worksites.
Qualified and Experienced Land Surveyors
Our surveyors are both Licensed and Qualified for Cadastral Land Surveying and have over 5 years industry experience.
We don't only provide you with 2D plans but give your project a unique touch with 360 virtual tours, 3D Models or Architectural Renders.
Easily integrated to existing workflows
The data we provide is compatible with your existing workflow systems including applications like CAD, Revit, Civil3D and Microstation
Across Melbourne and Victoria
Our drone surveying services in Melbourne are attended within hours or across Victoria within days of a confirmed booking.
Precision-driven land surveying in Melbourne
Land Surveying is a centuries-old profession that has evolved to incorporate leading technologies to deliver faster and more accurate observations and measurements.
Our team uses a combination of geospatial, surveying and 3D laser scanning methods to capture onsite conditions faster, safer and smarter when compared to the traditional land surveying methods typically used across Melbourne. 
Here are a few key differences in the way we conduct surveys to ensure maximum value for our clients: 
Millions of data points captured onsite
Faster onsite attendance and workflows
More onsite data supplied to clients

Short and long term monitoring of assets

Both 2D and 3D outputs available from our surveys
Increased site context means better planning 

Improved planning applications

Increased client engagement from 3D visualisations
Popular Melbourne Metropolitan Area and Inner Suburbs We Cover
| | | | |
| --- | --- | --- | --- |
| land surveyor sunshine coast | land surveyor daylesford | land surveyor phillip island | land surveyor pakenham |
| land surveyor gold coast | land surveyor melton | land surveyor colac | land surveyor central coast |
| land surveyor bendigo | land surveyor kyneton | land surveyor castlemaine | land surveyor greensborough |
| land surveyor hobart | land surveyor footscray | land surveyor shepparton | land surveyor bacchus marsh |
Contact the Avian today to discuss your land surveying project
FAQs about Land Surveying in Melbourne
We have answered some common questions that AEC clients have about our land surveying services in Melbourne.