Surveys with Drone Technology:
Faster, Accurate, Innovative.
As one of the leading aerial surveying and mapping companies in Australia, we empower your decisions with data-based insights, delivered with unprecedented efficiency, quality and to survey-grade accuracy.
Ideal for: Land Developers, Civil Construction, Urban Planners, Environmental Managers, Town Planners, Surveying Firms
Key Industries: Civil Construction, Property Development, Environmental and Urban Planning
Benefits:
– Capture vast terrain efficiently with accurate data acquisition and delivery.
– Enjoy comprehensive site coverage, ensuring no site detail is missed.
– Benefit from detailed topographical analysis, contours and improved site context.
– Receive completed drawings/plans in DXF, DWG and other compatible formats
– Deliver a faster project turnaround, saving you time and money.

Ideal for: Engineering, Civil Construction, Road and Rail Projects, Infrastructure Managers and Urban Planners
Key Industries: Road/Rail Infrastructure, Transportation, Environmental Management, Pipelines, Energy Utilities
Benefits:
– Get a detailed topographical assessment of any corridor or linear project.
– Utilise planimetric feature extraction, precision contours, and decimated TIN mesh.
– Experience superior digital terrain mapping and modelling.
– Seamlessly integrate with CAD, BIM, and GIS platforms.
– Avoid duplication of effort across multiple sub-contractors

Feature Surveys for Commercial Premises
Ideal for: Commercial Property Managers, Commercial Business, Property Developers, 
Key Industries: Real Estate, Environmental Planning, Developers
Benefits:
– Comprehensive site coverage to capture every angle and site feature, including adjoining properties.
– Detailed topographical and site analysis ensures clarity and clear decision making. 
– Improve your project's context with our enhanced site information.
– As always, expect a swift project turnaround.

Ideal for: The AEC Community, Civl Construction, Property Developers, 
Benefits:
– Comprehensive asset coverage, leaving no stone unturned.
– Dive deep with our detailed analysis capabilities.
– Enhanced site context information to put every piece into perspective.
– Efficiently measure up complex assets and buildings with accurate geometry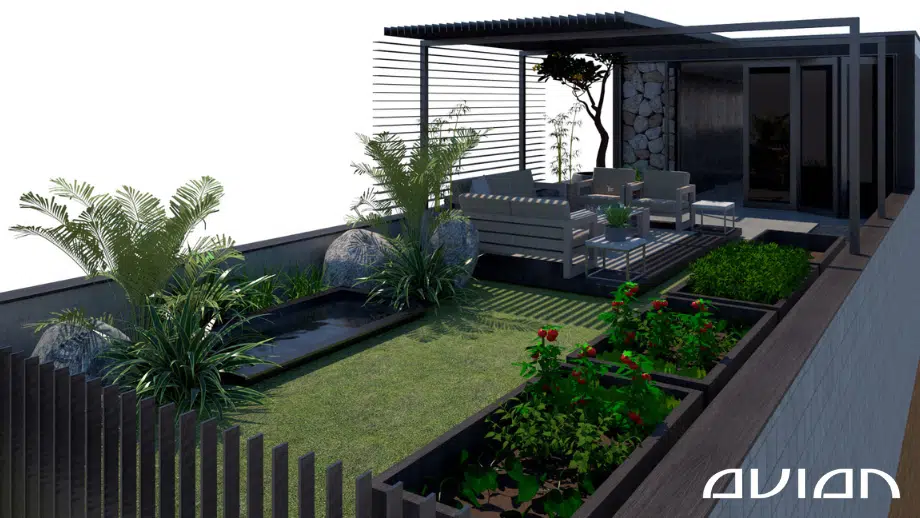 Why Choose our services
among aerial mapping companies?
Whether you're an environmental planner, town planner, engineer, or a part of the vast AEC community, our cutting-edge drone surveying and mapping solutions deliver faster, more comprehensive results tailored to your specific project needs.
Dive into a world where data collection meets innovation.
Join the revolution and transform the way you analyze and visualize your projects. Drone mapping isn't just the future; it's optimising the present. Let's map out success together.
Experience the distinctive precision
that sets us apart in the realm of

aerial mapping companies
Pricing packages to suit your business
Plans with inclusions for Drone Inspection, Land Surveying, 3D Laser Scanning, Drone Photography & Videography. Get custom quote for your specific requirement.
FAQs about

Aerial Mapping

using Drones
We have answered some common questions that clients have about aerial surveying and mapping.
Speak with the team at AVIAN to discuss your project needs. We love to solve complex problems using our combined knowledge and experience so let us know more about yours.