Eliminate uncertainty in AEC projects with 3D laser scanning for precise dimensions and detailed site analysis.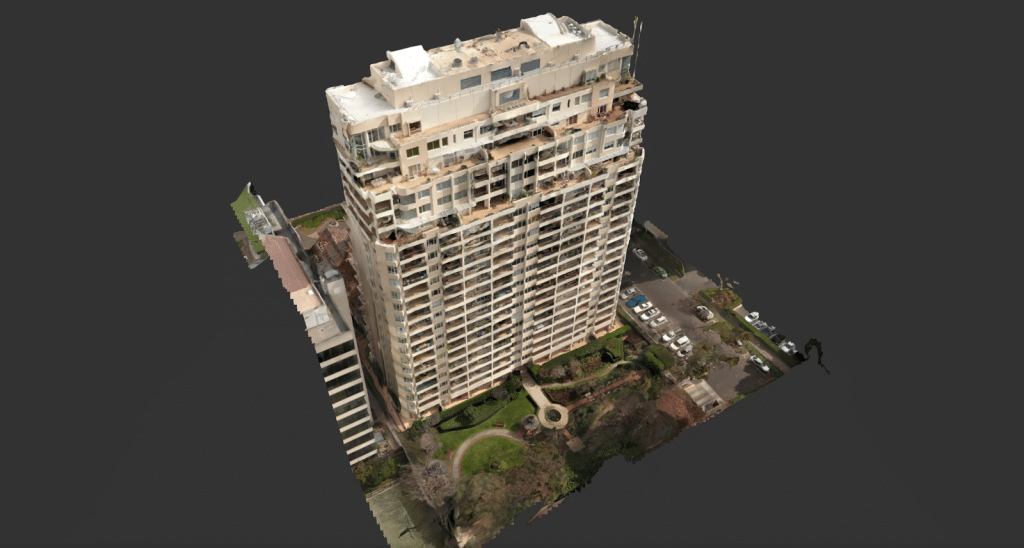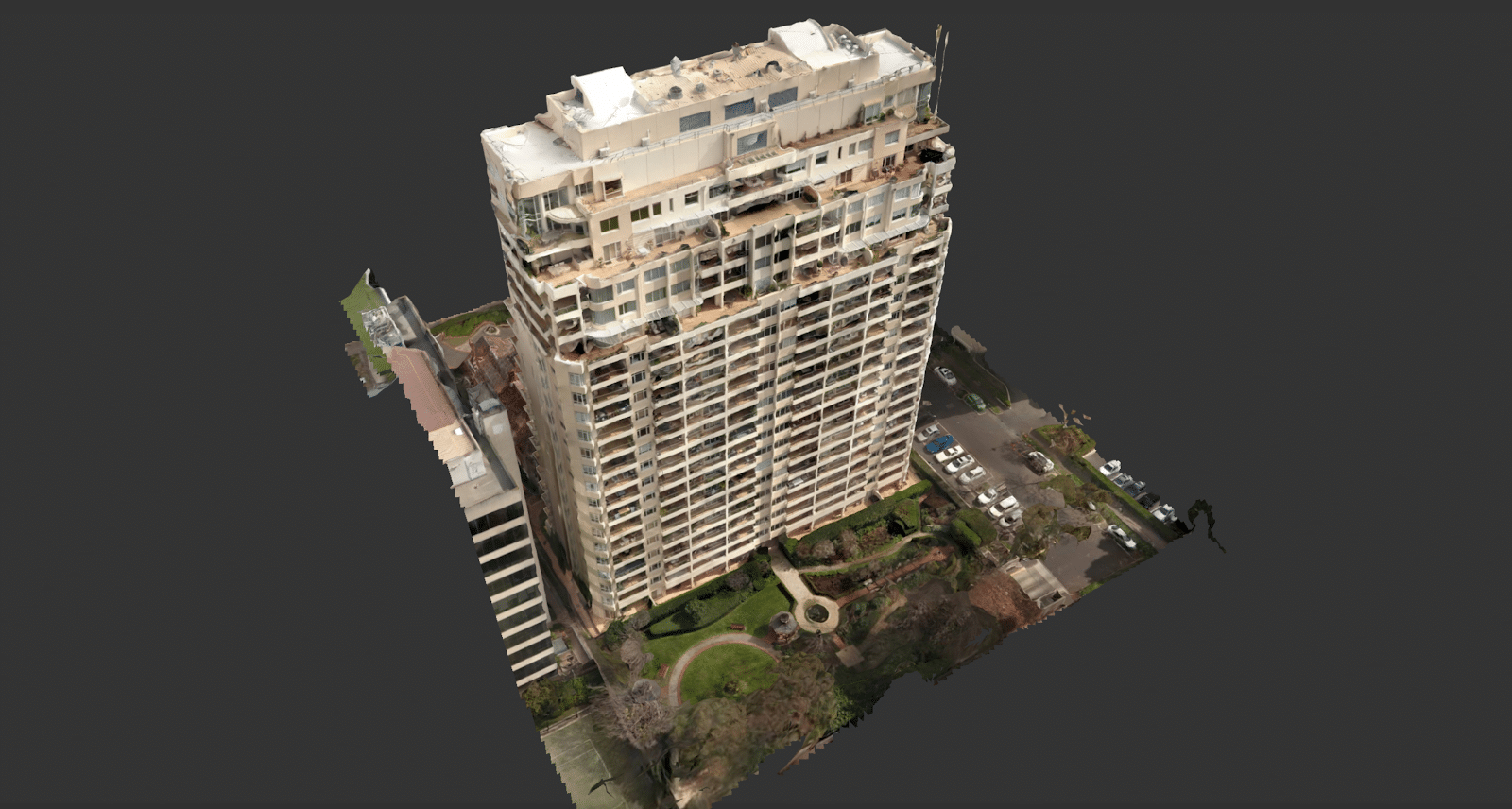 CAD Drafting and 3D Models
Transform your designs with CAD and 3D models—eliminate errors, gain client approval, and accelerate planning.

Drone Surveying & Mapping
Transform land and infrastructure surveys with fast, accurate drone mapping—eliminate guesswork, save time, and enhance planning.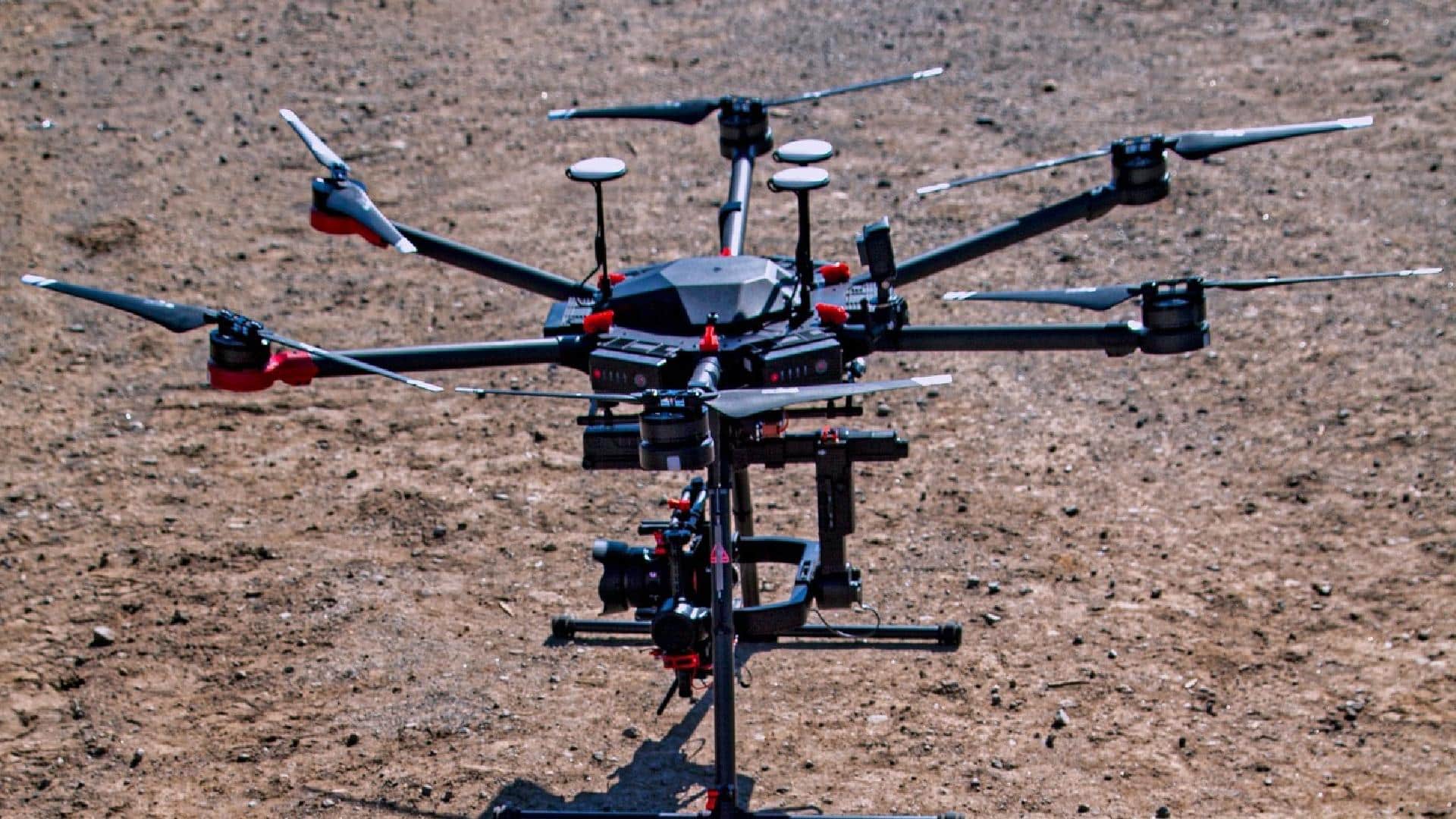 Asset and Building Inspections
Streamline facade and roof inspections with accurate, time-saving solutions for optimal building maintenance.

Transform property development with surveying that ensures accuracy, informs decisions, and minimizes legal risks.