The team at Avian Australia is yet to come across a business problem they didn't want to solve. We'd love to hear more about yours.
Call: 1300 081 115
Email: info@avian.net.au
Office: 
152 Elizabeth St, Melbourne VIC 3000
Harris St, Ultimo, NSW 2007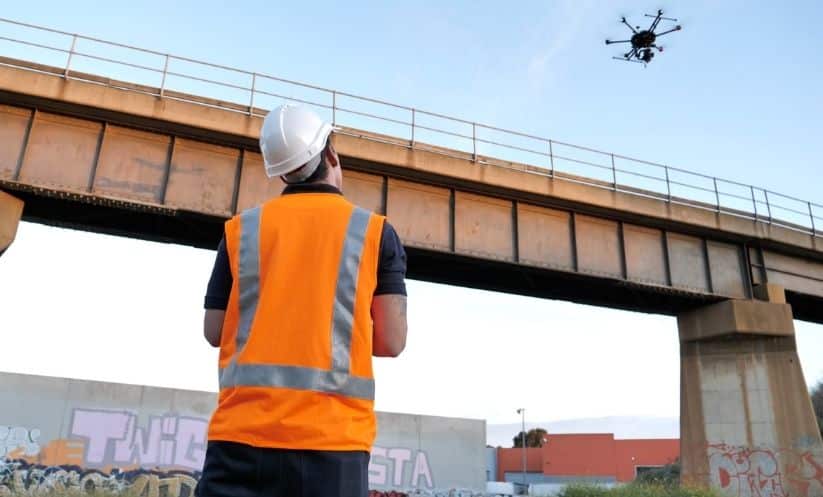 Get in touch for an initial phone consultation with one of our team members.