This is Avian
Avian is a multi-disciplinary surveying, imaging and visualisation company servicing architecture, engineering and construction sectors.

Our purpose is to deliver the highest level of customer service and unmatched quality to our clients in the fields of inspection, surveying, laser scanning and photogrammetry.

We pride ourselves in delivering outcomes that are faster, safer and smarter.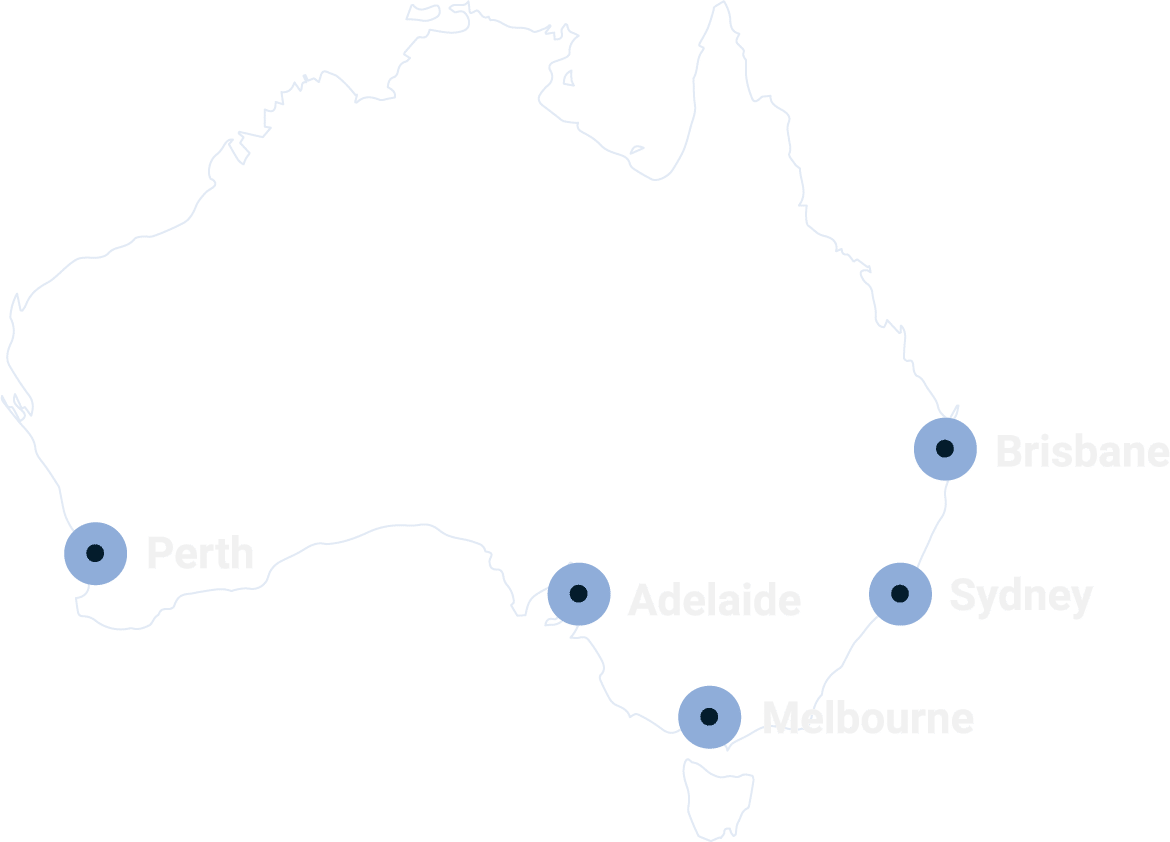 Comprehensive commercial protections. $20 million public liability
Faster mobilisation; avoid travel costs and staff downtime
Industry leading safe work procedures
Construction and rail industry approved
We use AI and machine learning to produce intelligent reporting and insights. Our trusted equipment includes: