Replicate Real Estate Properties With Commercial Drone Photography in Melbourne
Drone photography for capturing site footage, collecting volumetric measurements, and replicating 2D site images to 3D maps and models.
Using drone photography to carry out asset inspection, monitor worksite productivity, track project progress, and carry out timely preemptive maintenance of hard to reach assets on an engineering site.
Drone photography helps real estate agents create engaging property listing ads, and capture indoor/outdoor site footage of building projects. 
Commercial Real Estate Drone Photography in Metro Melbourne
Spread the word about your commercial real estate property using drone photography! Our team has land surveyors, drone operators and AEC professionals who can capture realistic insights of commercial properties and building projects. 
We operate pan Victoria, covering both the metro Melbourne area and the surrounding suburbs.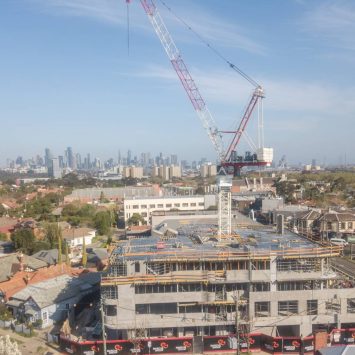 High Rise Building Inspections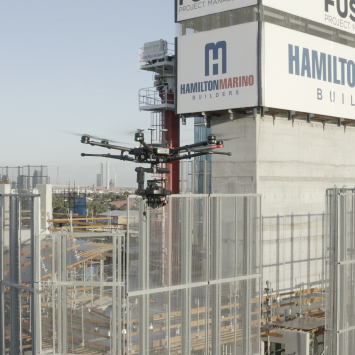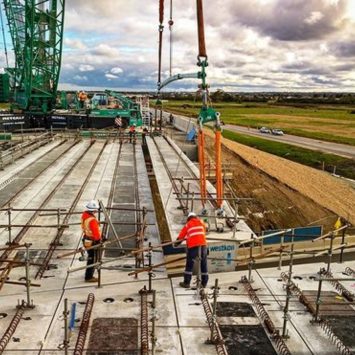 Drone Photography in Melbourne for Architects & Builders
Drone photography is used both in the pre and post construction phase of a building project. Architects use the aerial shots of the site to prepare their working prototype and 3D design models. 
Other than that, architects also use drones to keep an eye on the progress of the project and identify structural errors. 
On site engineers and architects use drone footage to replicate 3D maps and models of the property as well. Drone photography in Melbourne is also becoming popular among AEC professionals who want to create engaging property listings, project proposal plans etc. to attract more investors. 
Our drone photography services in Melbourne capture precise property measurements, site volume and generate 3D models.
We use drones to capture residential properties and identify any structural damages for quick and easy repairs.
Depending on the property size, we take 1-2 days to cover property. We try our best to avoid any return visits!
With drone photography we capture commercial properties from multiple stunning angles, getting perfect bird's eye shots.
Indoor/Outdoor Operations
With drone photography, we can capture interiors/outdoor for commercial and residential properties for AEC clients.
We at Avian cater to clients everywhere in Victoria. Just give us a call and we will be there to cover the property.
360-degree Drone Photography Melbourne
Drone photography is a better alternative to traditional surveying methods. You cannot replicate the impact of aerial photographs using a simple on ground camera. 
Our drone operators are familiar with pretty much every neighbourhood in Victoria. And we help AEC clients capture the property from multiple angles. From stunning bird's eye view of the building to 360-degree shots of the building- we do it all!
Drone Photography Melbourne: Give Wings to your Next Project!
At Avian, we can help take your project to the skies!
Drone photography and videography is becoming increasingly popular among architects, real estate agents, land surveyors and builders.
At Avian, we have land surveyors and drone operators who can don't just capture captivating drone photos of the property but also help clients prepare engaging videos 
Depending on your project requirements, we can help clients create profile videos, 3D virtual tours, property listings etc.
FAQs about Drone Photography Melbourne.
Have a question about our drone photography services? Check out these common FAQs! Feel free to contact us if you have other queries.