Refer and collaborate,
because excellence is better shared.
Do you love our services? Share the love with your friends, peers and like-minded professionals and earn rewards!
For every friend you refer to Avian, you get a $100 gift voucher. It's really that simple.
1. Easily share the brilliance of Avian Australia with peers, colleagues, or anyone in the AEC and other related industries.
2. Simply enter their contact details below.
3. Once your referral joins our community and book with us for services, a special $100 reward awaits you!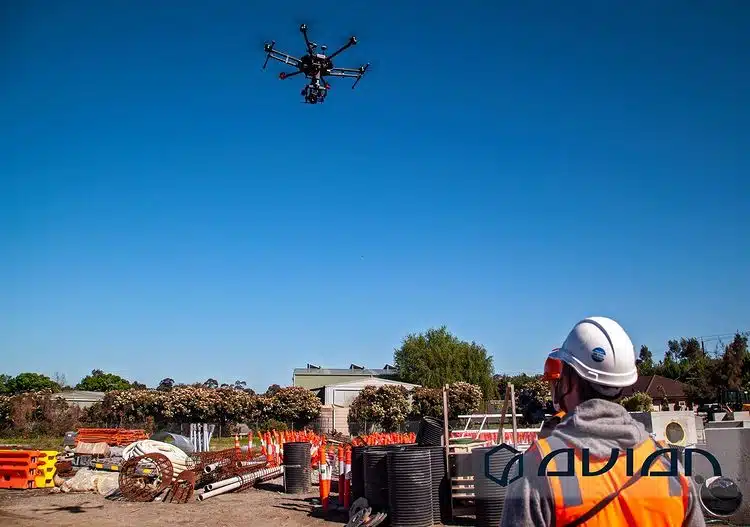 Our services are tailored to meet the unique needs of AEC professionals and across various industry sectors:
3D Laser Scanning: For architects, designers, property managers, engineers, refurbishment and fit-out companies we deliver accurate and precise as-built surveys and laser scanning services. We offer photo-realistic 3D site and building models and 3D visualisations to build project support, assist site planning and design or enhance client presentations.
Drafting & 3D Models: For architects, engineers and building and construction managers, we offer accurate site measurements, detailed site analysis, and precision 3D models. Our team are experienced in drafting 2D plans, 3D models, 3D DWG drawings, architectural and engineering drawings.
Drone Surveying & Mapping: Land developers and environmental managers can benefit from our efficient data collection, comprehensive site coverage, and detailed topographical analysis including digital terrain models, site drawings and site analysis.
Asset & Building Inspections: Building managers, inspection contractors and facility managers can rely on our detailed defect identification, accurate damage assessment, and more efficient inspection processes for facades, roofing, drainage, steelwork and more.
Photography & Video: Communications, marketing managers and business owners across all industries can elevate their brand image and communicate key messages with our professional images and engaging video content.
Land Surveying: Property developers, architects and building managers can trust our reliable and efficient property title and feature surveys, detailed features and site plans for informed land development and planning decisions.
To be eligible for our referral rewards:
1. Both the referrer and the referred must agree to Avian Australia's Terms & Conditions.
2. Your referral person should be a new introduction to Avian Australia and must successfully avail to our services for the first time.
3. Avian Australia reserves the right to alter or withdraw the referral rewards program at anytime.
The Avian Australia Commitment
Our mission is to empower architects and construction managers with the tools they need to execute their projects flawlessly with confidence. Using state-of-the-art technology and a dedicated and knowledgeable team, we ensure that your projects are brought to life with unmatched precision and realism. Dive into a partnership with Avian Australia and experience the difference in quality, accuracy, and guarantee project success.