3D Laser Scanning:
Your Solution for Precision
Our 3D Laser Scanning services offer unparalleled precision in as-built drawings and exhaustive site analysis for the AEC industry. Leverage our cutting-edge technology and expertise to execute your projects with confidence and efficiency.
Get accurate 3D models and detailed site analysis, along with architectural visualizations.
Resolve uncertainties in interior dimensions and site details for seamless project execution.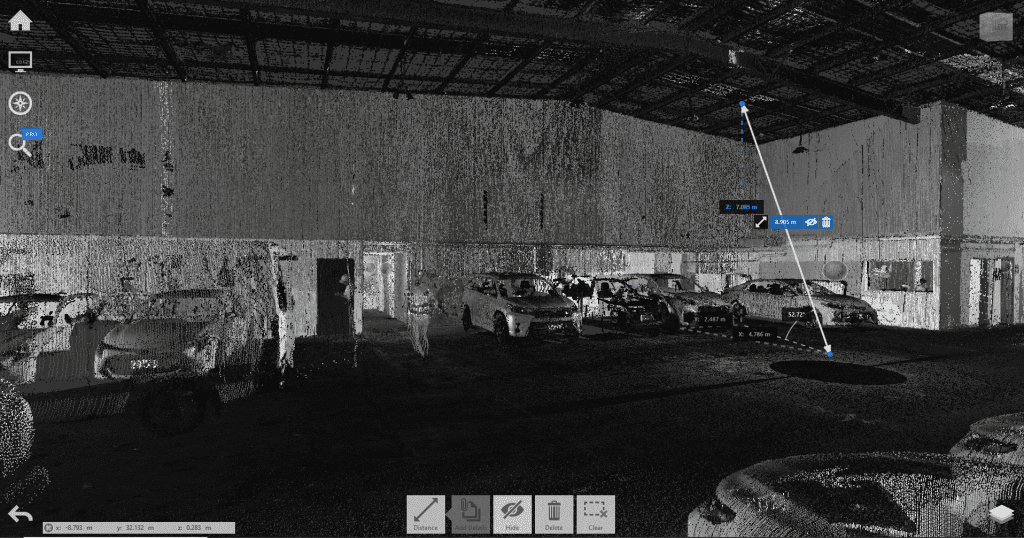 Receive updated as-built drawings, 3D models, and 3D DWG files for structural analysis.
Address uncertainties in dimensions and site details, accelerating engineering projects.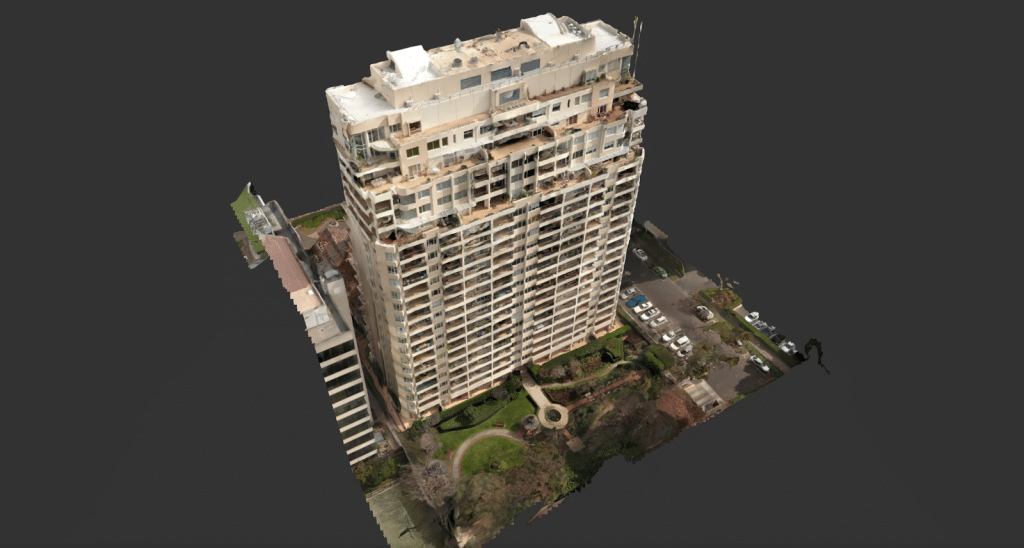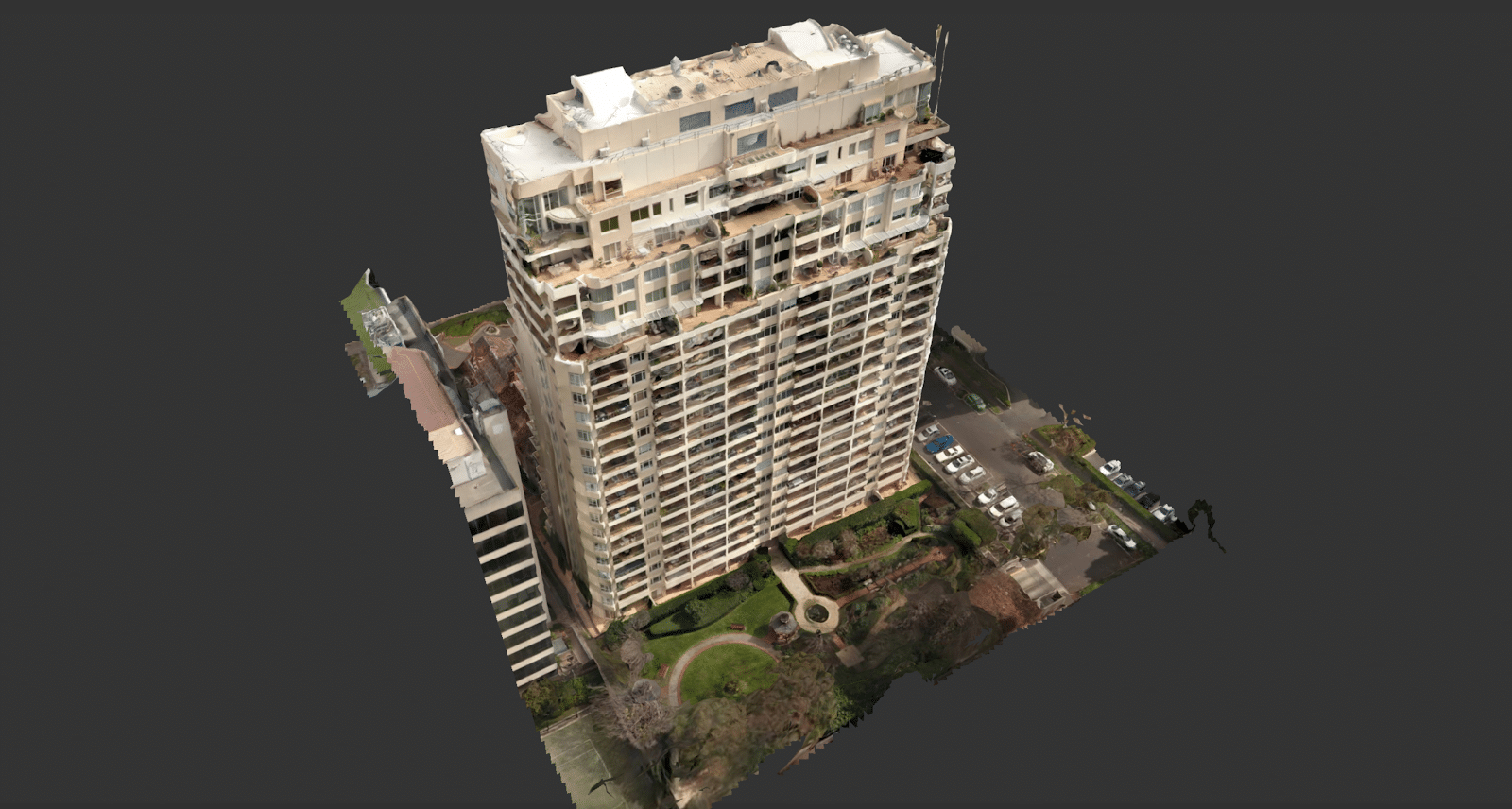 Obtain updated as-built drawings and 3D Revit Models for a comprehensive site analysis.
Eliminate guesswork in dimensions and site details, ensuring project accuracy.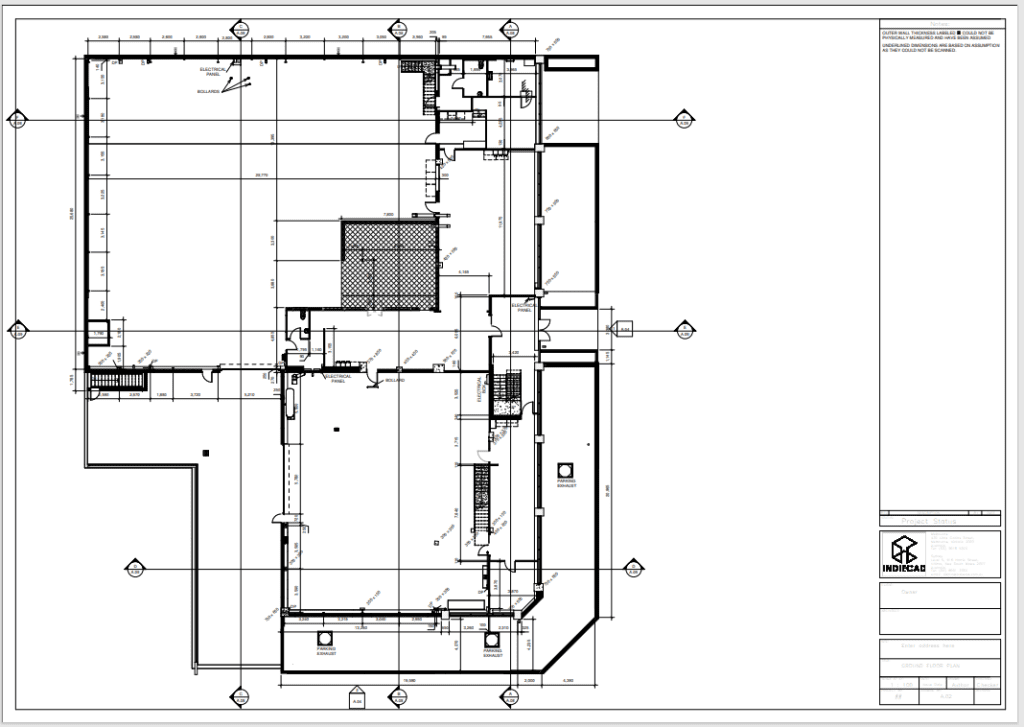 Avian Australia's Proven Pathway to

Precision in Site Development

At Avian Australia, we believe in precision from the ground up. Our meticulous site development and verification process is a testament to our commitment to excellence.
Initial Groundwork: We commence with a thorough assessment, diving deep into the specifics of your site. Our experts ensure that every measurement is spot-on, laying the foundation for what's to come.
Architectural Mastery: Leveraging our architectural prowess, we analyze every facet of the site. This rigorous analysis culminates in the crafting of detailed construction blueprints, tailor-made for success.
Post-Construction Excellence: Once the construction phase concludes, we don't just stop there. Our As-Built Survey steps in, ensuring that the reality mirrors the blueprint. Every deviation is noted, ensuring you're always in the know.
Our streamlined process isn't just about following steps; it's about guaranteeing certainty, unparalleled accuracy, and ultimately, the triumphant success of your project.
Ready to experience the Avian Australia difference? 
Why Choose our
3D laser Scanning services?
For those seeking unparalleled precision, meticulous detail, and unwavering reliability, our 3D Laser Scanning services are the optimal choice. 
✓ Comprehensive Site Analysis
A thorough understanding of your site's specific characteristics is crucial for the successful execution of any project. Our 3D Laser Scanning service provides an exhaustive site analysis, capturing even the most minute details. This comprehensive data enables you to make well-informed decisions throughout the planning and construction phases.
✓ High-Quality Architectural Visualizations and Renders
Our service extends beyond mere measurements to include superior architectural visualizations and renders. These visual aids allow you to preview the final project outcome, thereby facilitating client presentations and early identification of potential design challenges.
✓ Digital Assets: 3D Revit Models and DWG Files
In today's architectural, engineering, and construction sectors, digital assets such as 3D Revit Models and DWG files are of paramount importance. Our 3D Laser Scanning service delivers these digital assets, tailored to your specific requirements. These files are designed to integrate seamlessly into your existing workflow, thereby enhancing the efficiency of your design and planning processes.
✓ Precise and Updated As-Built Drawings
Eliminate the reliance on outdated or imprecise blueprints. Our advanced 3D Laser Scanning technology furnishes you with as-built drawings that are an accurate reflection of your site's current conditions. This level of precision is indispensable for mitigating costly errors and unnecessary revisions in architectural, engineering, and construction endeavors.
3D Laser Scanning
Case Studies
Speak with the team at AVIAN to discuss your project needs. We love to solve complex problems using our combined knowledge and experience so let us know more about yours.