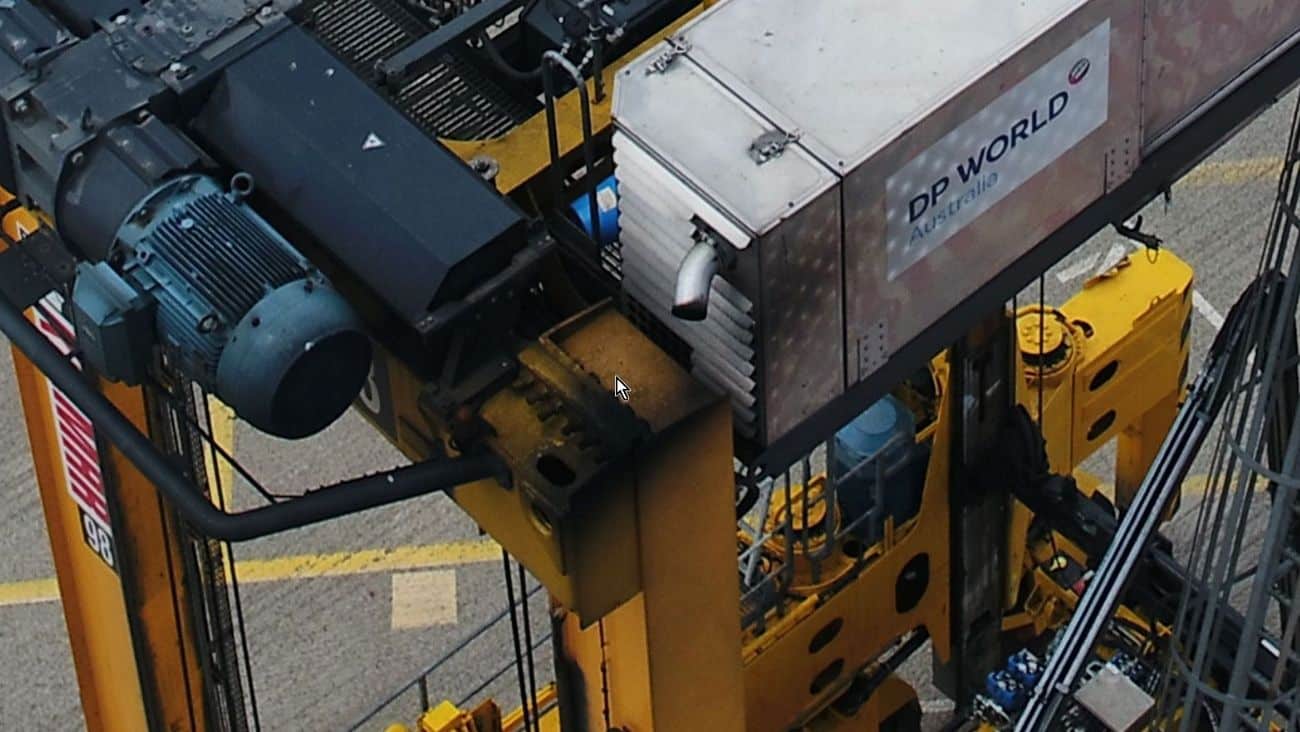 Engineering Asset Inspection - An Avian Case Study
Avian Australia partners with Engineering firms to deliver efficient asset condition inspection and reporting.
Engineering has some interesting challenges when it comes to asset inspection and condition reporting. For example, structural elements need to be measured and monitored to ensure that any problems are identified and addressed before causing any serious damage. This can be quite a cumbersome task with high numbers of assets, spread across multiple locations with areas on the asset that are difficult to reach.
Avian Australia partners with engineering firms to support asset inspection and condition reporting using specialised RoVs (Remotely Operated Vehicles) both in the air or on the ground. This makes the entire inspection process more efficient, cost effective and safe.
Avian Australia, a digital imaging, surveying and visualisation company who partners with the AEC (Architecture, Engineering and Construction) industry to deliver quality assured, digital data and visualisations on real-world environments including assets, sites, terrain and buildings.
In this example we review the benefits of using Avian Australia for engineering asset inspection and condition reporting.
"Avian Australia partners with engineering firms to support engineering asset inspection and condition reporting with RoVs (Remotely Operated Vehicles) both in the air and on the ground."
To complete a periodic inspection process these assets require a custom built gantry with assets taken out of service while the engineering team completes the inspection. This can take days to complete for a routine maintenance inspection.
In partnering with Avian Australia, we developed a tailored inspection process, specific for these assets using enterprise UAVs (Unmanned Aerial Vehicles) fitted with range sensors and high-magnification zoom lenses to capture close up detail of the asset from all angles.
The client is responsible for the maintenance and performance of these assets on a busy site operating 24 hours, seven days a week. The assets are taken in for scheduled maintenance inspections often to discover a problem that required the asset to be taken offline to be repaired and tested before being returned to the site operations. This process can take weeks for some repairs and causes difficulties with increasing numbers of assets being out of action with insufficient numbers to support operations.
Avian Australia was engaged to complete a condition inspection of the asset and condition reporting on the asset condition and observed superficial defects. Our methodology involved parking the asset in a designated area for upto an hour while the operator and engineer completed their inspection checklist.
In consultation with engineering the reporting was able to document and classify the defects according to an agreed classification and rating matrix.
Avian Australia deployed various ground and aerial cameras to complete the inspection to the agreed imaging specifications including providing a point cloud of the asset for engineering to ingest into their engineering design package.
In using our methodology we are able to complete periodic asset inspections on more assets in a shorter time frame allowing for more regular inspections and issues to be identified and addressed earlier.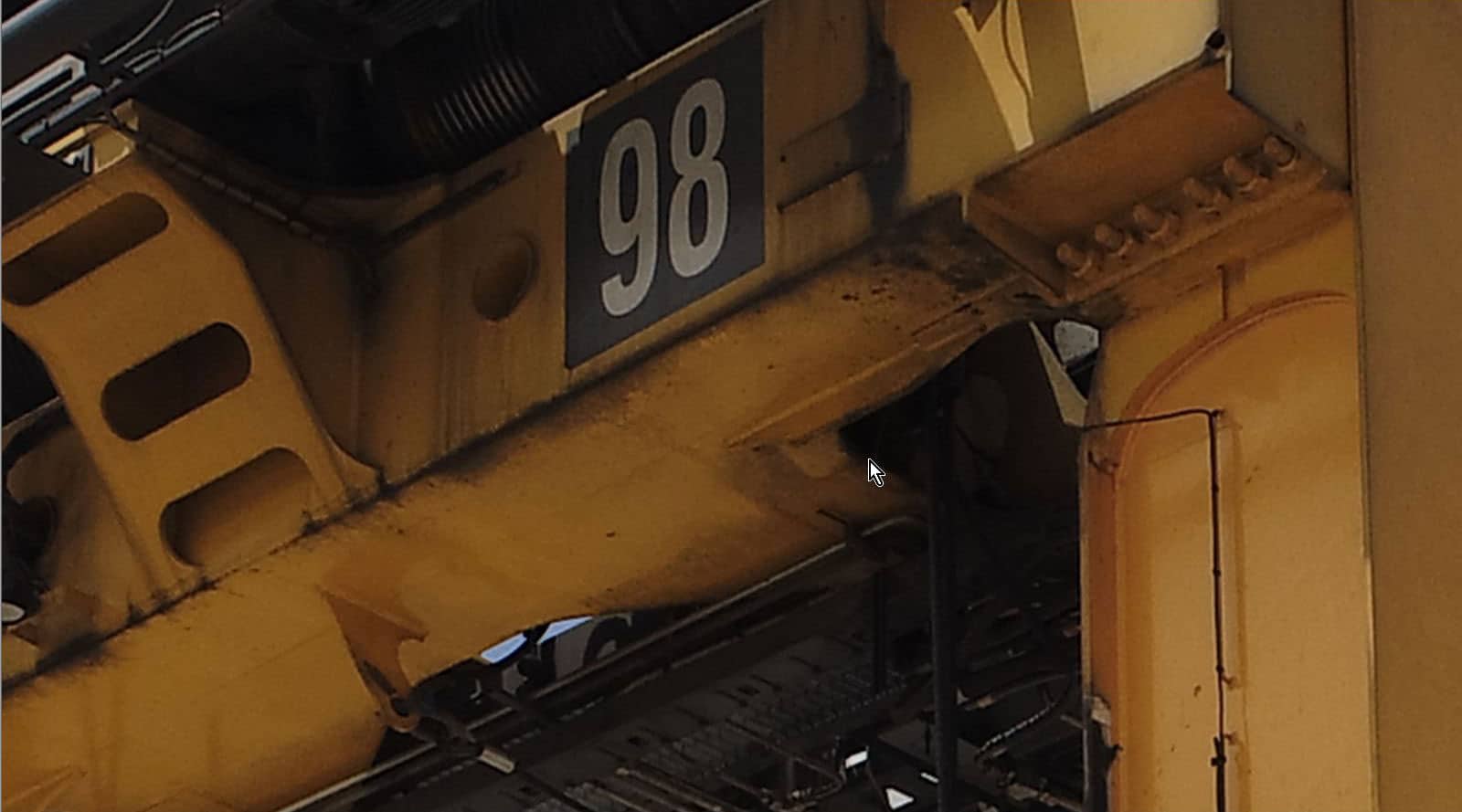 The asset downtime is reduced due to a more efficient inspection process 

Engineering are able to identify issues sooner and prevent assets being offline due to repairs

During the inspection process the operator remains in the cabin and then returns to work immediately

Digital records are able to be analysed and reviewed to establish a defect history and trend analysis is undertaken to determine deterioration and failure rates.

Replacement parts and materials can be scheduled with greater certainty as the condition of every asset is kept in a digital record with more detailed analysis supporting the asset.