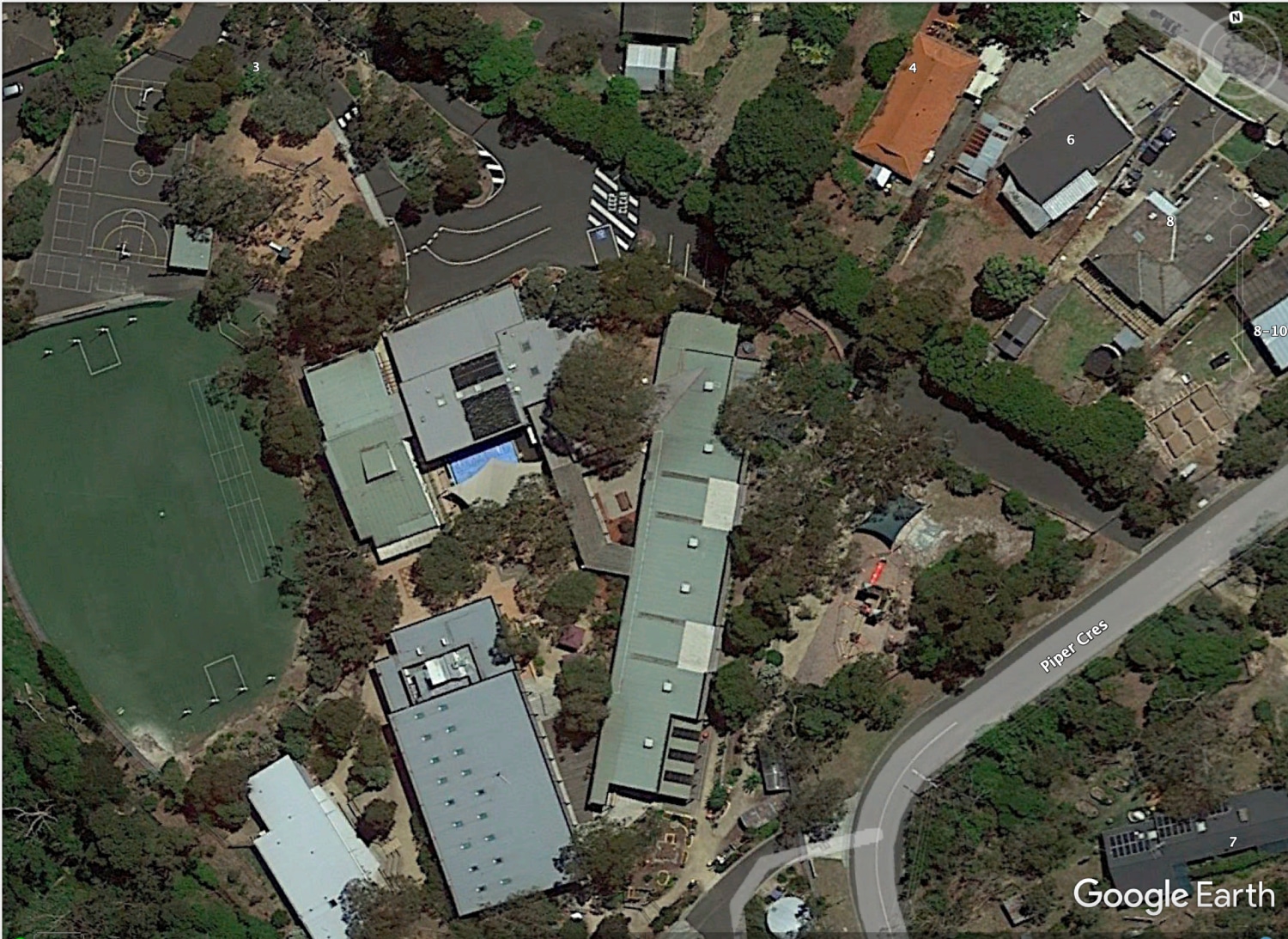 Professional Land Surveying Service - An Avian Case Study
Avian Australia delivers professional land surveying services across Australia.
There are many types of surveys a land surveyor can offer and many people are unaware of the differences or uses of each type of survey. For many projects a Feature and Levels survey is required to understand the current conditions of the subject site and surrounding properties. This type of survey differs from a cadastral or boundary survey where the focus is on the correct identification of the property boundaries and the relevant property title information.
For feature surveys in Australia a surveyor must obtain information on the features of the subject site including all buildings, structures, ground levels/contours, adjoining dwellings, significant trees/vegetation, fencing, visible utilities and drainage. This does not include any subsurface utilities or drainage. 
This type of survey is used by architects, builders, designers and councils for development planning, design and construction purposes.
"Avian provides all types of land surveying across Australia and are experts at large area feature surveys."
The Author, Chris Patchell is the GM and Director Operations at Avian Australia, a leading multi-disciplinary surveying, imaging and visualisation company servicing the AEC (Architecture, Engineering and Construction) sectors. Avian provides all types of land surveying across Australia and are experts at large area feature surveys. 
In this example we review the benefits of working with Avian for feature and level surveying.
In partnering with Avian Australia, our clients can confidently rely on our professionalism and expertise as our surveyors are appropriately qualified, licensed and experienced to deliver exceptional customer service and proficient land surveying services.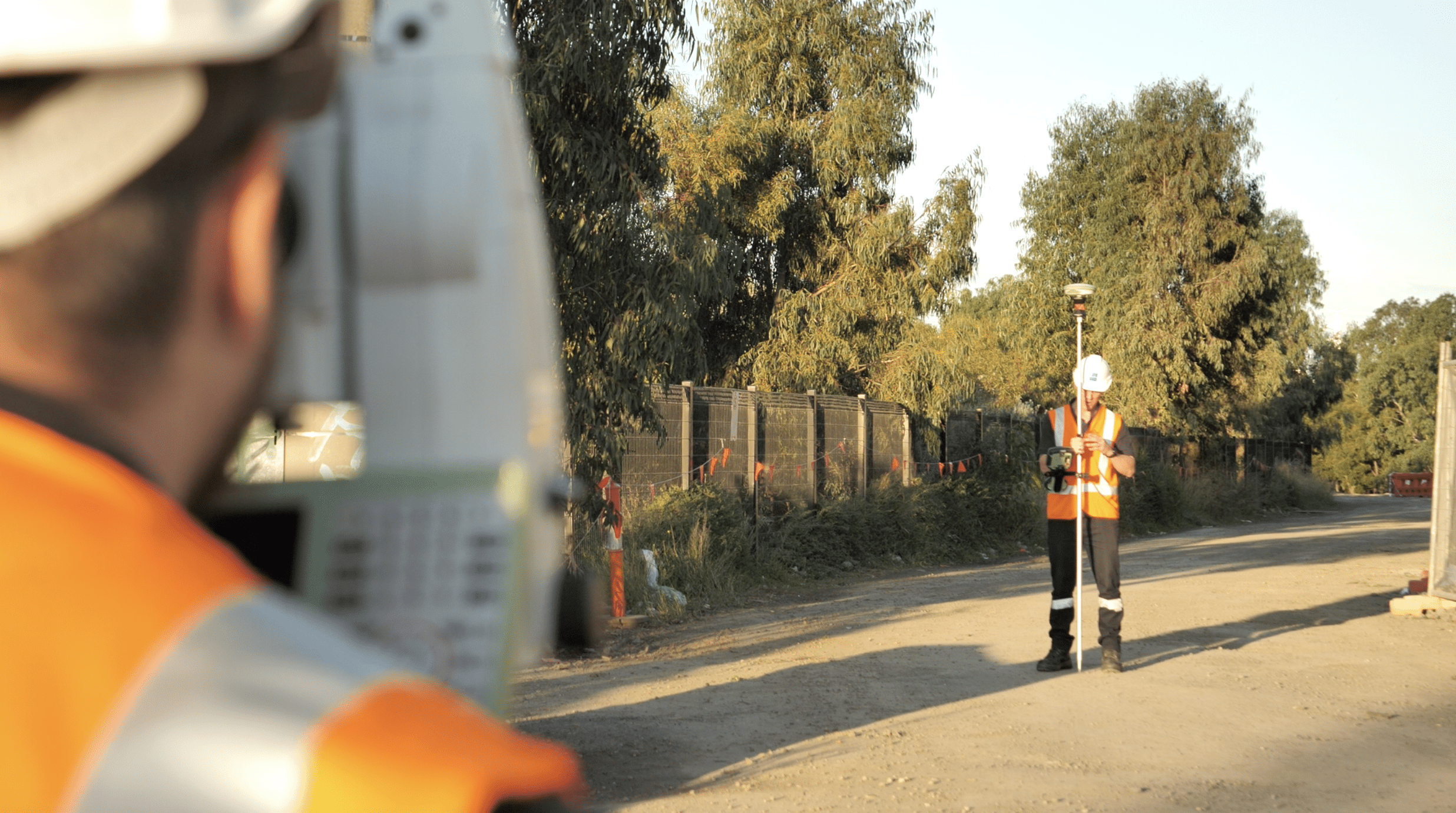 The client required land surveying services for a large public school in Victoria. Avian Australia was engaged to provide land surveying services by delivery of a feature and levels survey and survey plan for the project.
In consultation with the client we were advised of additional details that were to be measured by the surveyors onsite to ensure their designs and plans would be accurate to the existing conditions.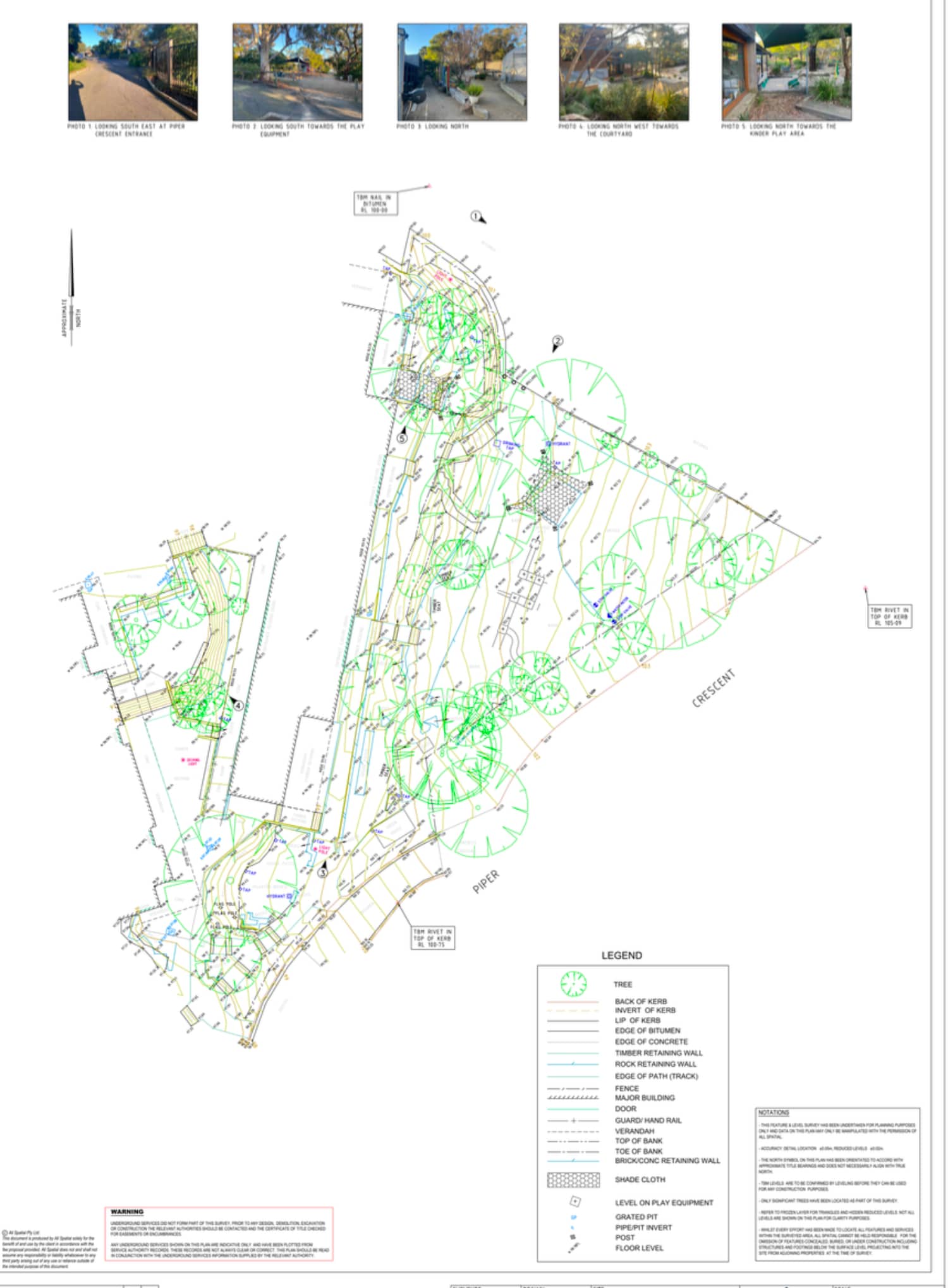 The client receives a survey plan and multiple file formats of the plans for the project including additional site information that is not available from many other surveyors.
The project can engage and rely on professional and appropriately experienced surveying services

The client avoids having to conduct a site visit to check or validate existing conditions.  

Reduced turnaround time in delivery of the plans and their subsequent designs can be started earlier. 

Client receives additional contextual information to assist the planning application to council or to inform the project team.