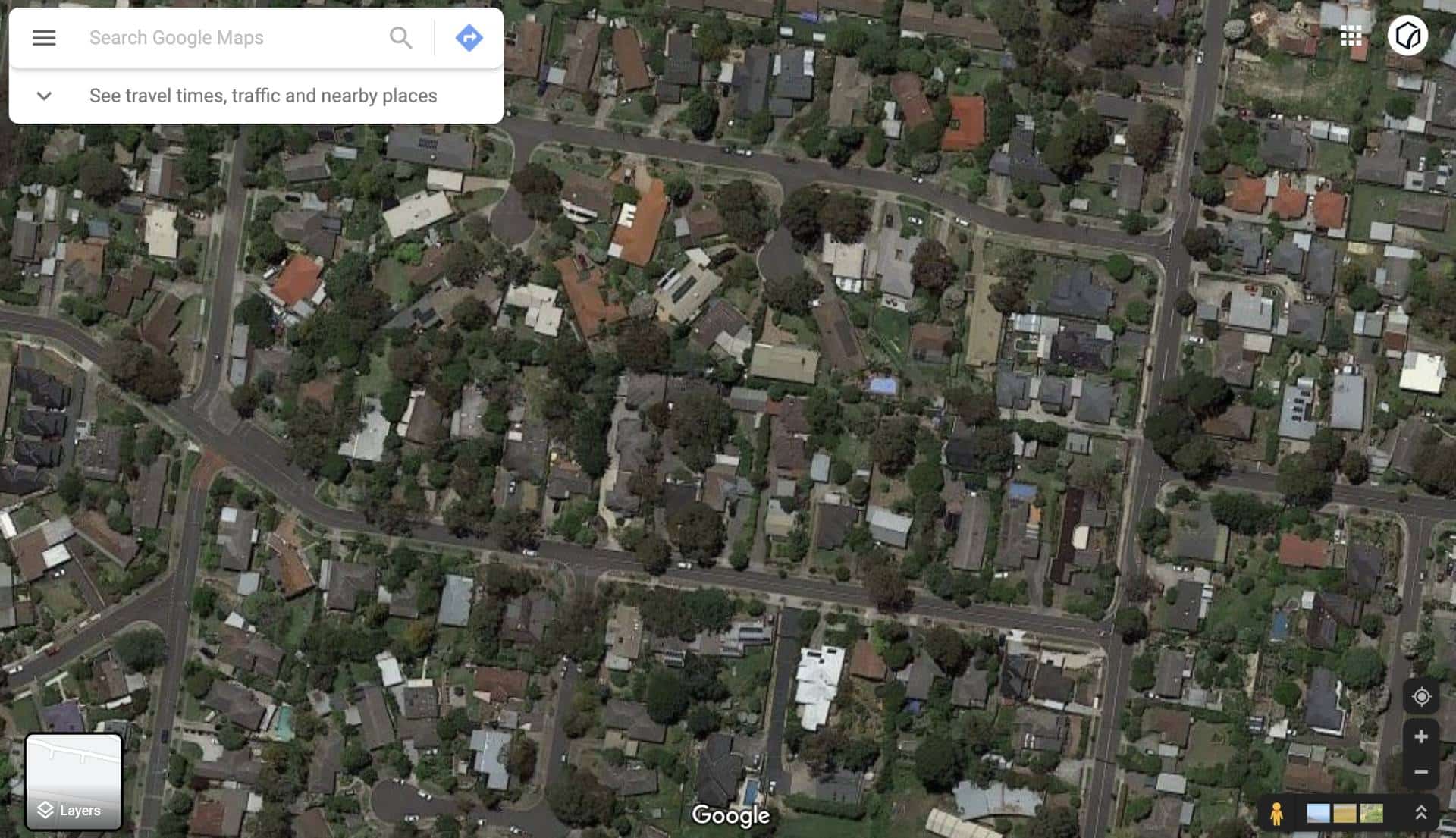 Professional Land Surveying Service - An Avian Case Study
Avian Australia delivers professional land surveying services across Australia.
Land surveying is the most common type of surveying that most people are familiar with. But there are many types of surveys that fall under that banner, cadastral surveys, feature and level or detail surveys, sub-division (also known as Title Consolidation Survey) and boundary surveys to settle disputes between neighbours. In addition, a land surveyor is consulted for managing applications to municipal council for title encumbrances, consolidation etc.
Licensed surveyors are required by law to perform Cadastral Surveys as these surveys involve interpreting and advising on land titles, property boundaries and the rights and restrictions involved in the ownership in the property. Avian Australia provides licensed surveyors to conduct all types of land surveying across Australia. 
Avian Australia, a digital imaging, surveying and visualisation company who partners with the AEC (Architecture, Engineering and Construction) industry to deliver quality assured, digital data and visualisations on real-world environments including assets, sites, terrain and buildings.
In this example we review the benefits of working with Avian Australia for land surveying.
"Avian Australia provides licensed surveyors to conduct all types of land surveys across Australia."
In partnering with Avian Australia, our clients can confidently rely on our professionalism and expertise as our surveyors understand the appropriate methodology and town planning processes for land surveying.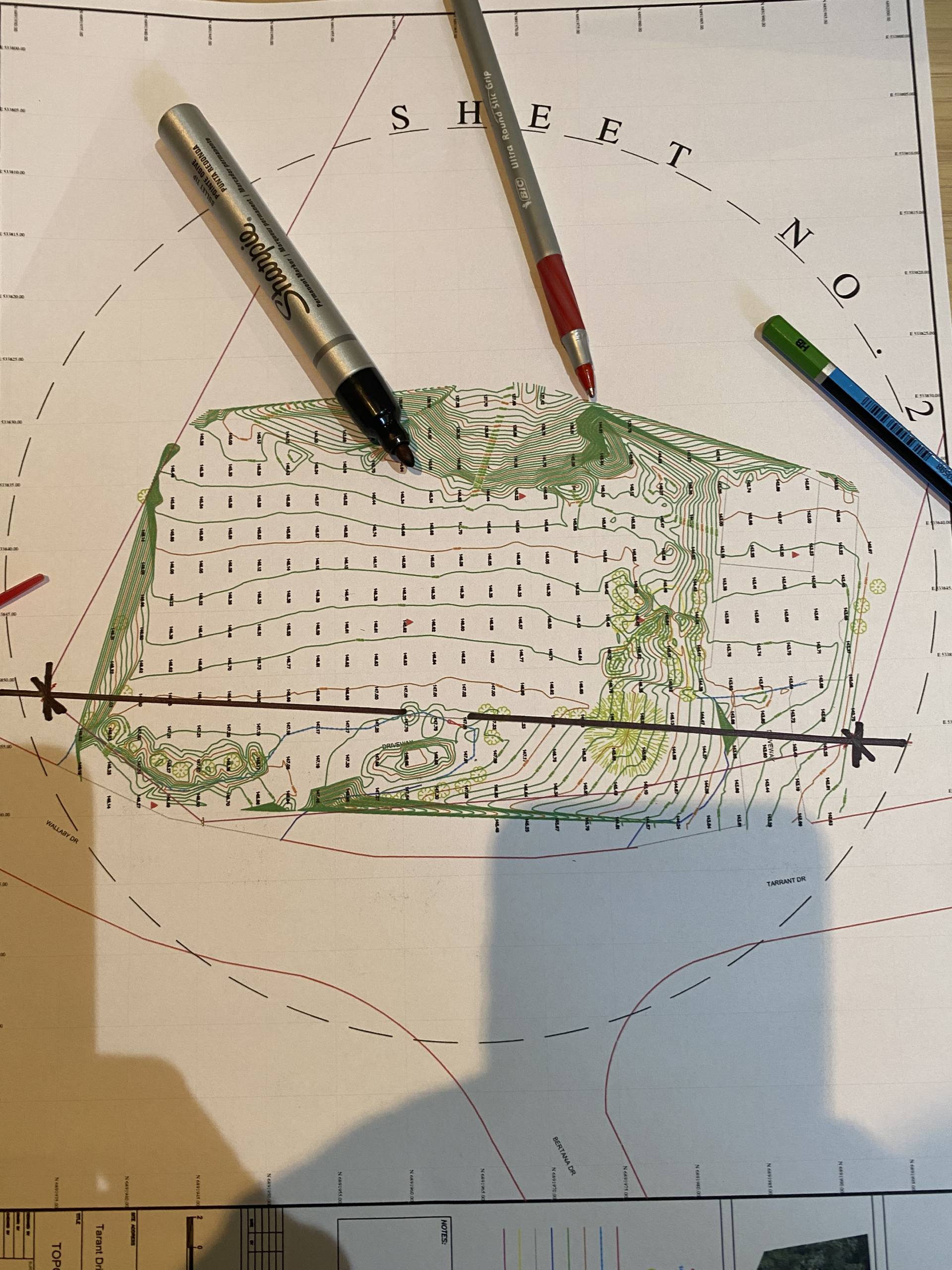 The client required land surveying services for building 3 units on a residential block in Victoria. Avian Australia was engaged to provide land surveying services and advice for the project.
In consultation with the client we advised to combine the title and feature surveys into the same visit to avoid multiple visits and additional costs. This provided the client with the required surveying services and drafting from the same site visit.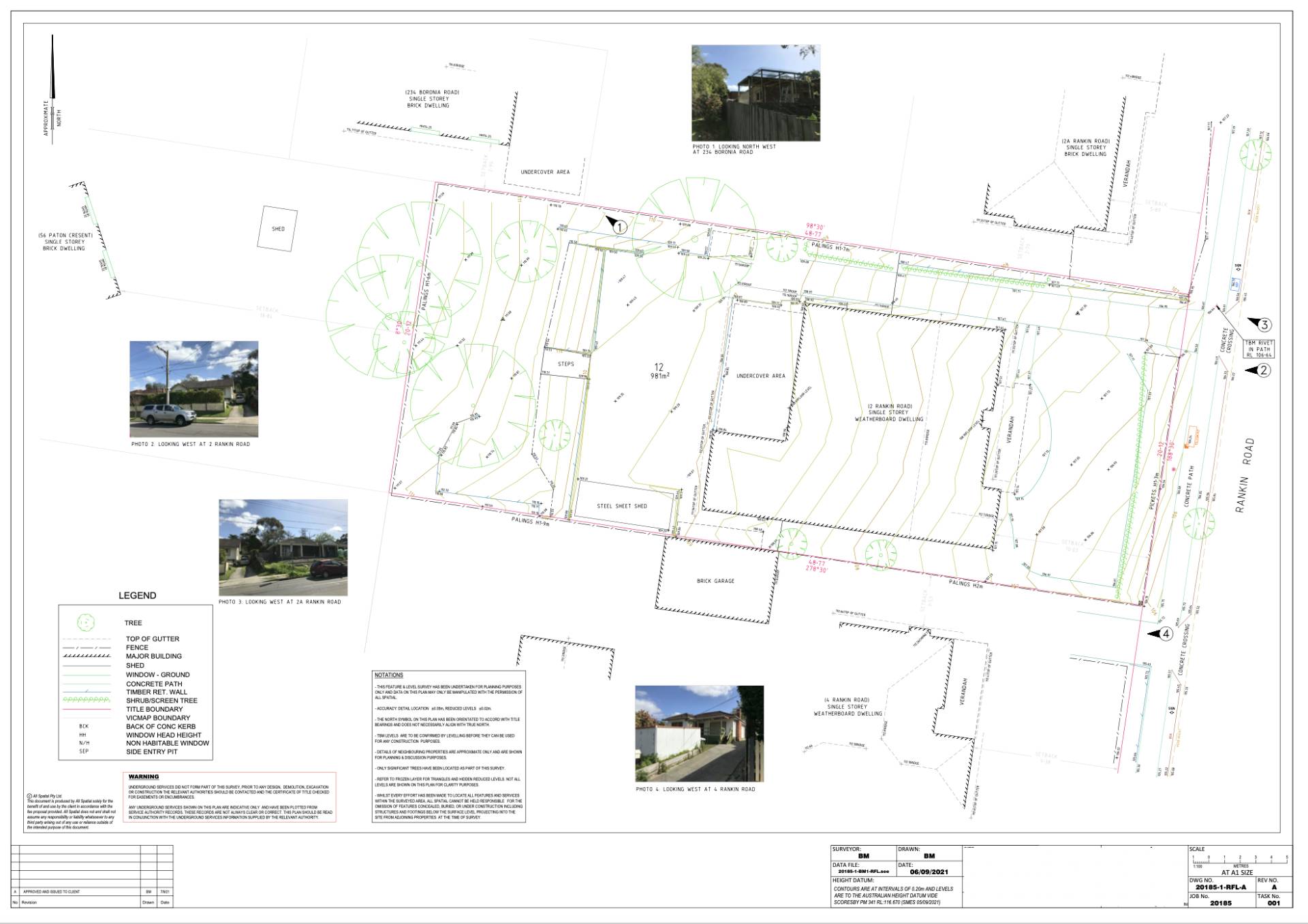 The client receives multiple drawings and plans for the project including additional contextual information that is not available from standard surveyors.
The project can engage and rely on licensed cadastral surveying services

The client avoided additional costs of having another surveyor visit at a later stage of the project

Reduce time in delivery of the plans/drawings for both types of survey

Client receives additional contextual information to assist planning application