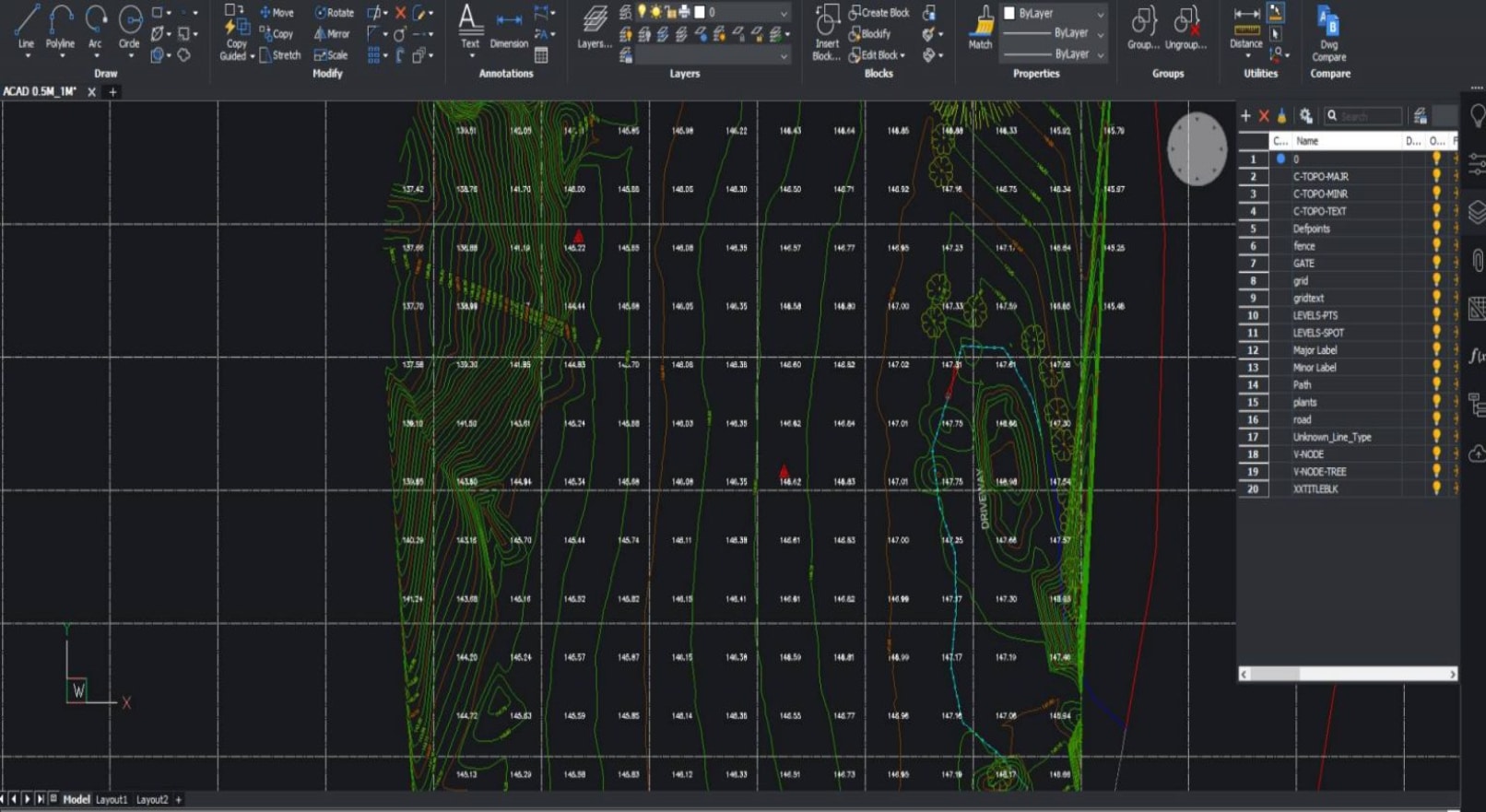 Terrain Mapping And Contours
Avian Australia partners with Surveying firms to deliver accurate terrain maps and contours.
Surveying larger land areas takes a long time using robotic total stations and GNSS rovers as the surveyor has to walk around and manually take many observations to then draft into a contour map of the site. In partnering with surveying firms to deliver accurate terrain mapping, Avian Australia reduces the time onsite and delivers the contours within a couple of days. This avoids the lengthy time onsite for surveyors who manually walk the site area and take measurements.
Avian Australia, a digital imaging, surveying and visualisation company who partners with the AEC (Architecture, Engineering and Construction) industry to deliver quality assured, digital data and visualisations on real-world environments including assets, sites, terrain and buildings.
In this example we review the benefits of using Avian Australia for terrain mapping and contours.
"Avian Australia reduces the time onsite for surveyors who manually walk the site area and take measurements."

In partnering with Avian Australia, surveyors are able to confidently rely on our data as we have surveyors on our team who understand the appropriate methodology and conduct a number of independent checks to validate our results.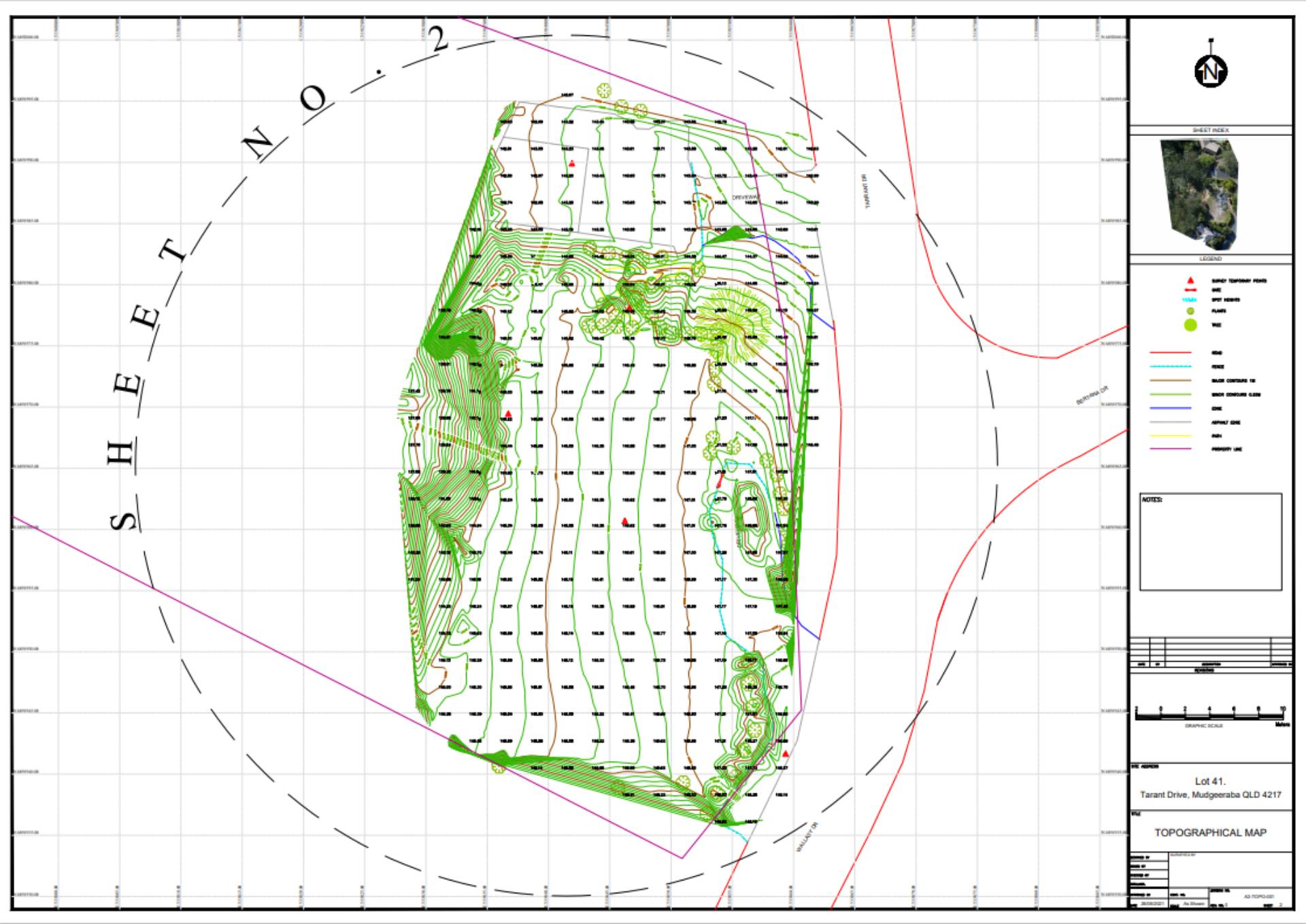 The client required a terrain map with contours of the property as a portion of the site had been subject to a landslide and was difficult to access on the ground. The rear half of the property was covered in dense bush and was out of scope of the survey.
Avian Australia was engaged to provide terrain mapping services and provide the client with maps showing contours, a sitemap of the property and additional photos of the site for context. Our methodology involved the positioning of survey marks located on the cleared areas with GNSS/GPS observations for geo-rectification of the 3D terrain map.
In consultation with the client additional maps showing different contour intervals were generated from the point cloud data.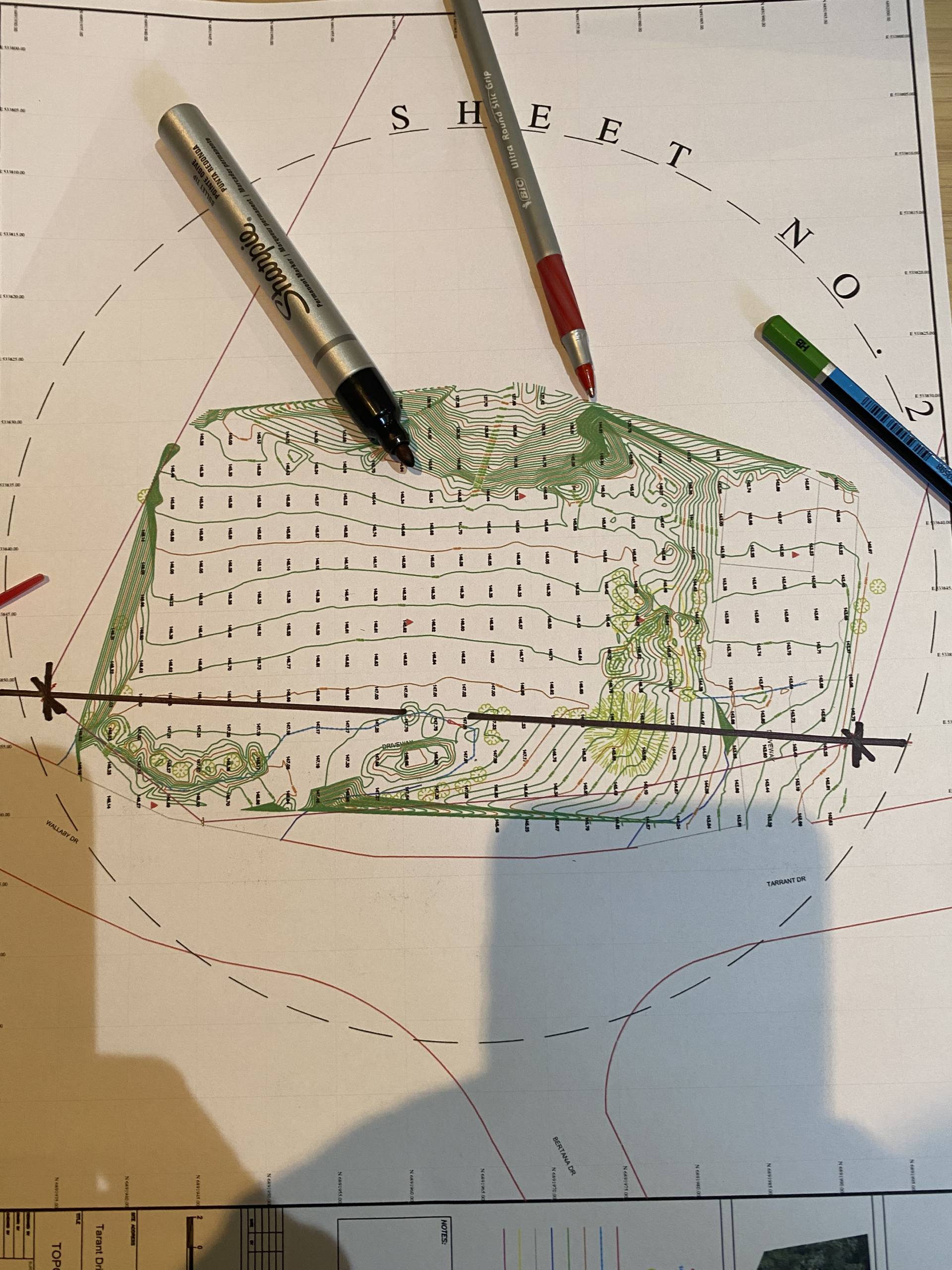 In using our terrain mapping methodology and onsite survey control, we completed the scope within a half-day onsite and a few days to process and quality control the terrain maps (CAD) and site models.
The terrain can be measured without the need to traverse the entire property

Reduces time and risk of walking the entire property to conduct survey

Client receives topographical information in both CAD and PDF formats

Aerial maps provide updated site information for planning purposes

Council receives more contextual information to approve planning application