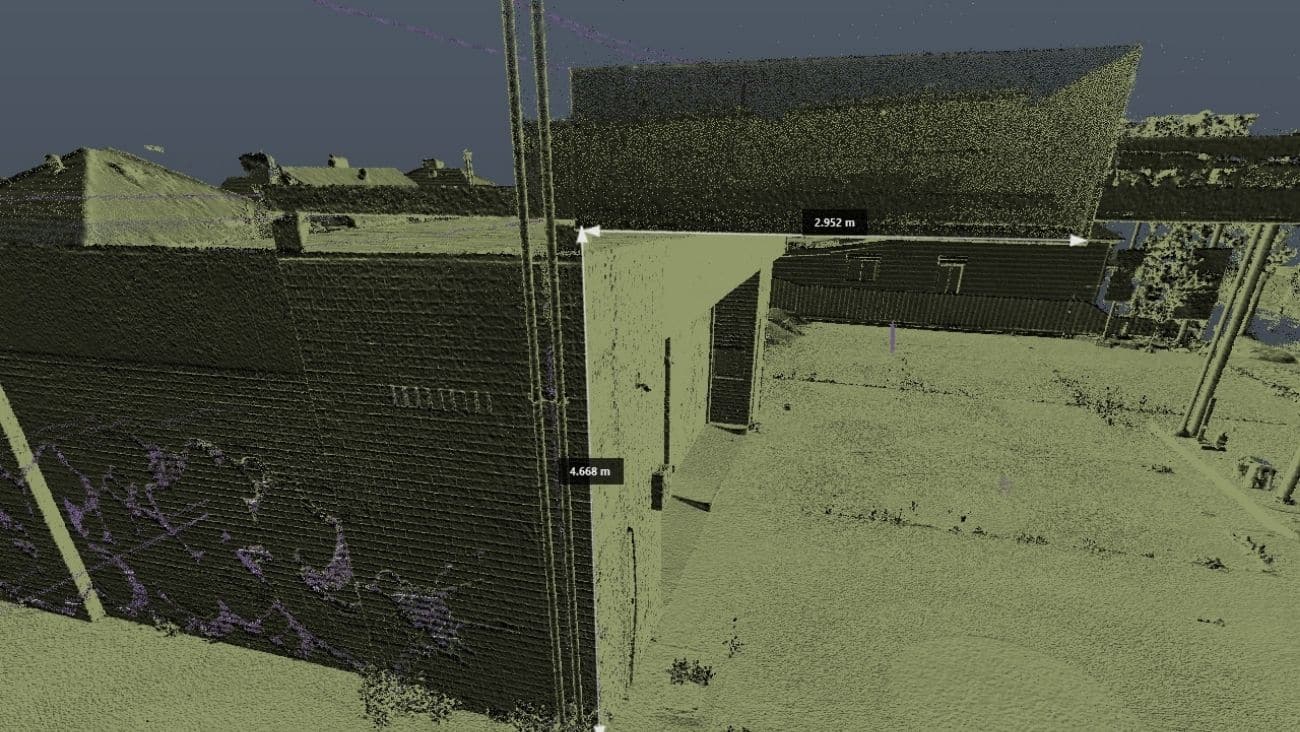 Laser Scanning and Measurements - An Avian Case Study
Avian Australia partners with Engineering to deliver site laser scanning and measurements.
Engineers need to assess, measure and analyse site features on multiple sites in varied locations. This can cause issues with travel restrictions, costs and downtime for staff to conduct site visits to obtain valuable information to continue project development or planning.
Avian Australia conducts precision surveying and laser scanning onsite to create digital 3D models for design, engineering, site analysis and project visualisation applications. 
Avian Australia, a digital imaging, surveying and visualisation company who partners with the AEC (Architecture, Engineering and Construction) industry to deliver quality assured, digital data and visualisations on real-world environments including assets, sites, terrain and buildings.
In this example we review the benefits of using Avian Australia for laser scanning and measurements, surveying and site analysis on a petroleum site.
"Avian Australia conducts precision surveying and laser scanning onsite to create digital 3D models for design, engineering, site analysis and visualisation applications."
There are myriad costs when sending staff across Australia to conduct site visits including the non-direct impact on productivity and project management. Contractors visit sites to conduct specialised work and often there is a disconnect between information sharing amongst project team members and site contractors. This can result in duplication of effort, rework and costly errors that could have been avoided.
Avian Australia deploys precision surveying and laser scanning and measurements equipment to accurately capture and record millions of laser point measurements to create a high precision, high accuracy point cloud. This point cloud is then processed into a 3D model (.rvt) for integration to Civil 3D, REVIT, CAD or other 3D modelling, drafting or design software.
Our surveying methodology ensures we minimise errors and avoid common mistakes when using laser scanning equipment for interior and exterior scanning and modelling. This onsite workflow compliments our data quality assurance process when the data and information is being processed into 3D modelling to ensure high-quality, accurate 3D model or 2D drawings are delivered to the client.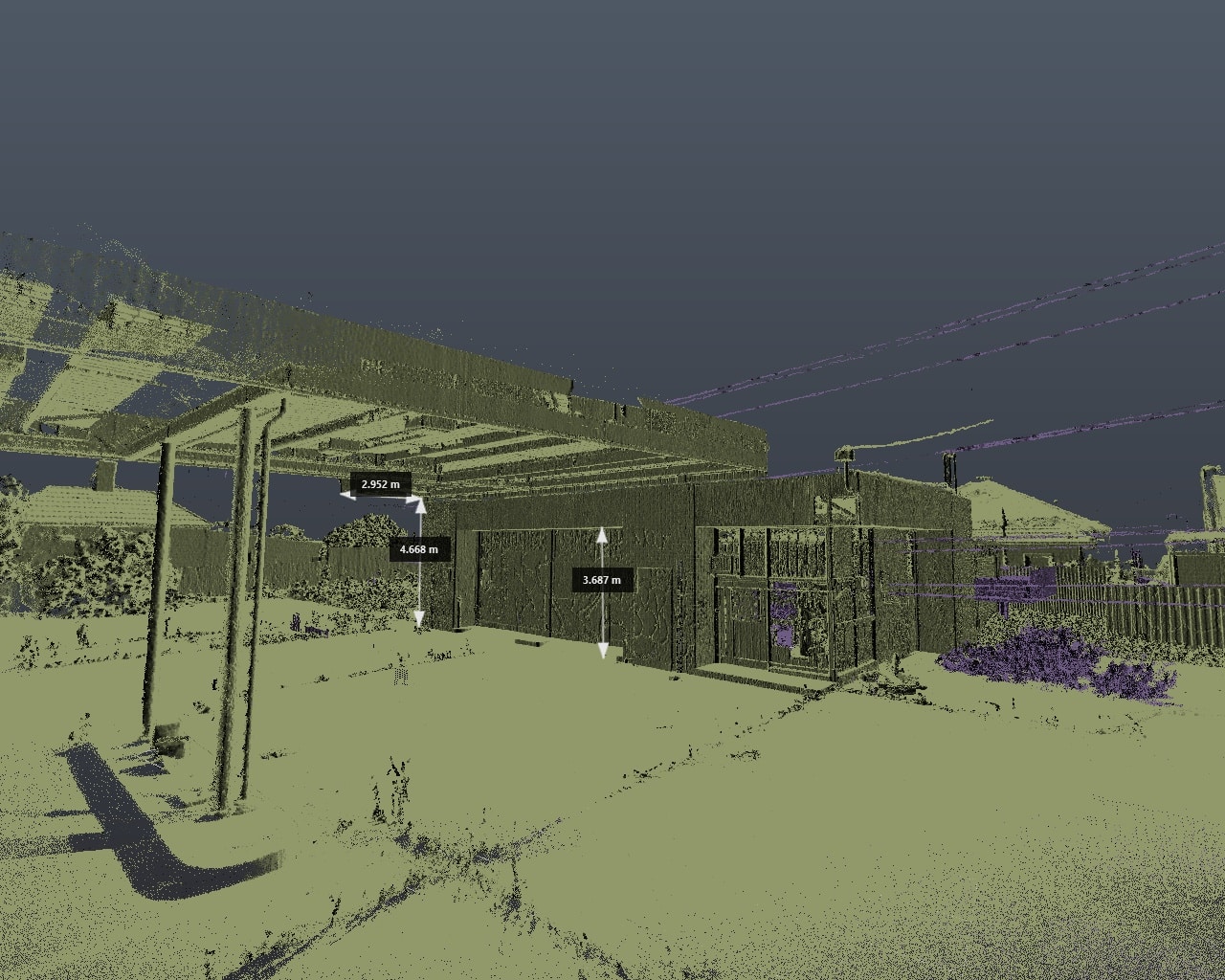 The client required a laser scan of the site to conduct site measurements and site analysis from the point cloud. This allows accurate measurements to be taken from the point cloud as the reproduction is based on precise laser scan data.
Avian Australia used a terrestrial laser scanner, total station and professional UAV drone to complete the onsite laser scan in one day. The resultant data from the three individual pieces of equipment is cross referenced, validated and combined during data processing to create a consolidated point cloud. This point cloud then represents an accurate 3D digital twin of the site and its features in digital space to be used for design, analysis and measurements.
In addition, the client is provided all photographs and media for a full site tour experience including site analysis of key site features as requested.
The site was laser scanned and all data gathered within 1 day. 

The roof assets were captured with the UAV to complete a complete digital twin.

Our client is able to confidently measure and analyse site information from the point cloud and supplied reference materials.

Staff are able to focus on their core tasks and project management is able to continue without delay or disruption due to pending site information.

Datasets are archived and available to review at any time, without the need to revisit the site to check or obtain further information.