Photorealistic 3D Rendering for residential and commercial buildings.
Architectural 3D Rendering Services in Sydney
Interior/Exterior Renders
Create realistic 3D renders to showcase the building architecture, floor plan, decor and furniture design  
Reimagine your 2D floor plans in 3D to give clients a visual representation of the interior
3D Rendering to transform models into realistic digital twins
Impress your clients with realistic 3D Renders in Sydney.
Create stunning 3D visuals of your building and floor plans using advanced software that adds depth, textures, decor, light, and shadows.
Your clients will love the realistic look and feel of a realistic render, which captures the essence of your design. Our team of experts specialise in 3D architectural rendering and has extensive experience working with architects at every stage of the design and build process. We use state-of-the-art technology to deliver high-quality renders that have a real "wow" factor for your clients, both for exterior and interior designs.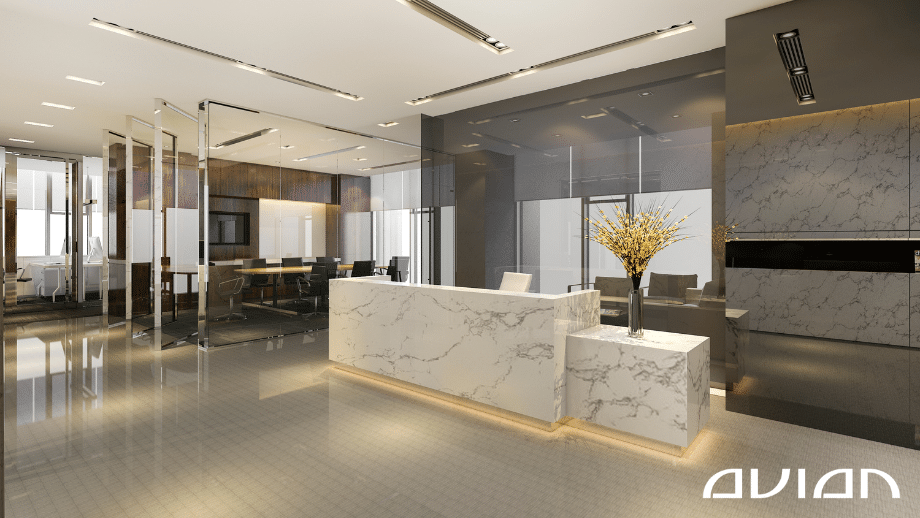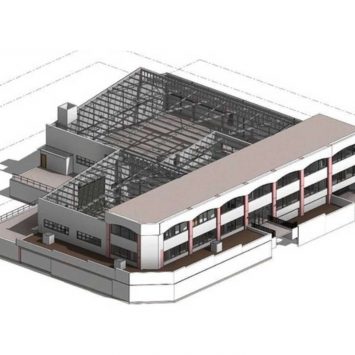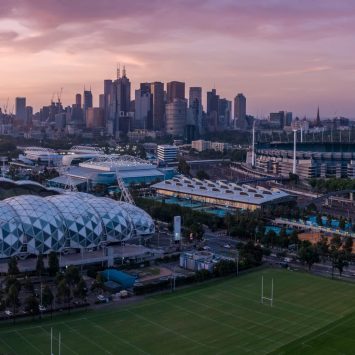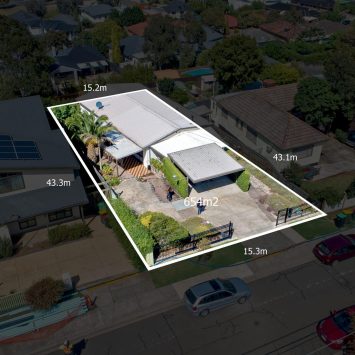 Land Surveying and Mapping
3D Rendering in Sydney for Sales and Marketing
3D architectural rendering can greatly enhance your presentations for architects, property development, and real estate marketing. Unlike drawings, prototypes, or handmade models, 3D renders provide your clients with a fully immersive and realistic view of how your designs will look in reality. This is particularly important when clients and stakeholders need to visualize the concept or design to gain buy-in approval or sign-off.
In addition to their realism, 3D renders offer the flexibility to modify designs, edit or add sections of the building's interior or exterior in real-time, or create a nearly perfect digital visual environment. Another advantage of 3D rendering for property and real estate marketing is the ability to create 3D virtual tours. These tours allow potential investors to explore various aspects of the property, such as interior space, room layouts, floor plans, fixtures, and furnishings, virtually before construction even begins.
Key features of our 3D Architectural rendering services
Photorealistic 3D Renders
Provide your clients with photorealistic 3D renders to integrate into any platform or workflow
We deliver beautiful 3D renders at competitive prices. Avoid the high costs of large render studios 
Animated 3D and 360 virtual tours to give your clients a fully immersive experience
A team of 3D artists, modellers and designers are experts in digital design to add that extra flair to your projects

Make real-time modifications in the model and adjust interior decor as inspiration
We guarantee our quality 3D renders and if you are not 100% satisfied with our work, we won't charge you
Architectural 3D Rendering Process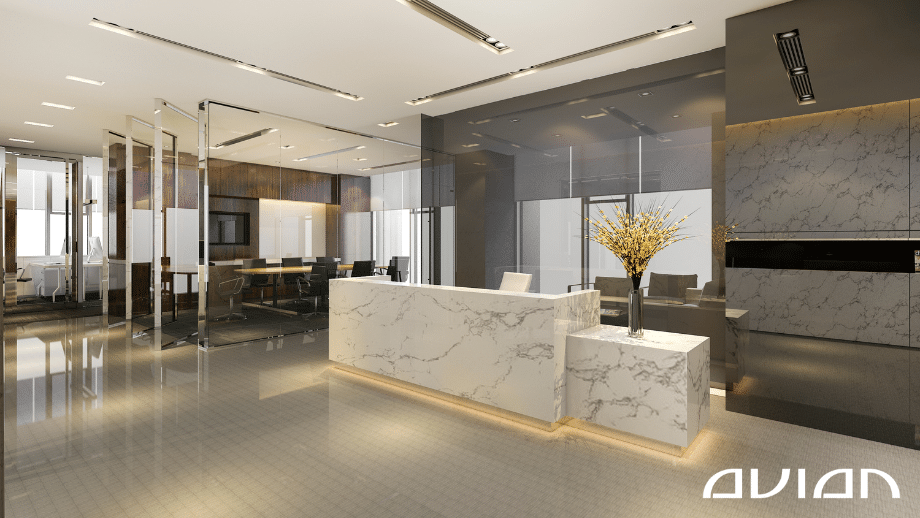 3D renders are interactive, attractive and fun. It allows you to explore and visualise the full potential of your designs.
Let us help you transform your architectural vision into reality! With 3D Rendering in Sydney, we take a simple design on paper and turn it into something magical. 
Our team uses only the best 3D architectural rendering software to create beautiful 3D Renders, 360 virtual tours, 3D models and more.
Contact our 3D Rendering team in Sydney
Our team of digital artists and 3D rendering specialists use best practice visualisation techniques to deliver impressive results. 
Reach out to our 3D rendering specialists in Sydney and book your free consultation today! 
Contact the Avian team today to discuss your drone services project