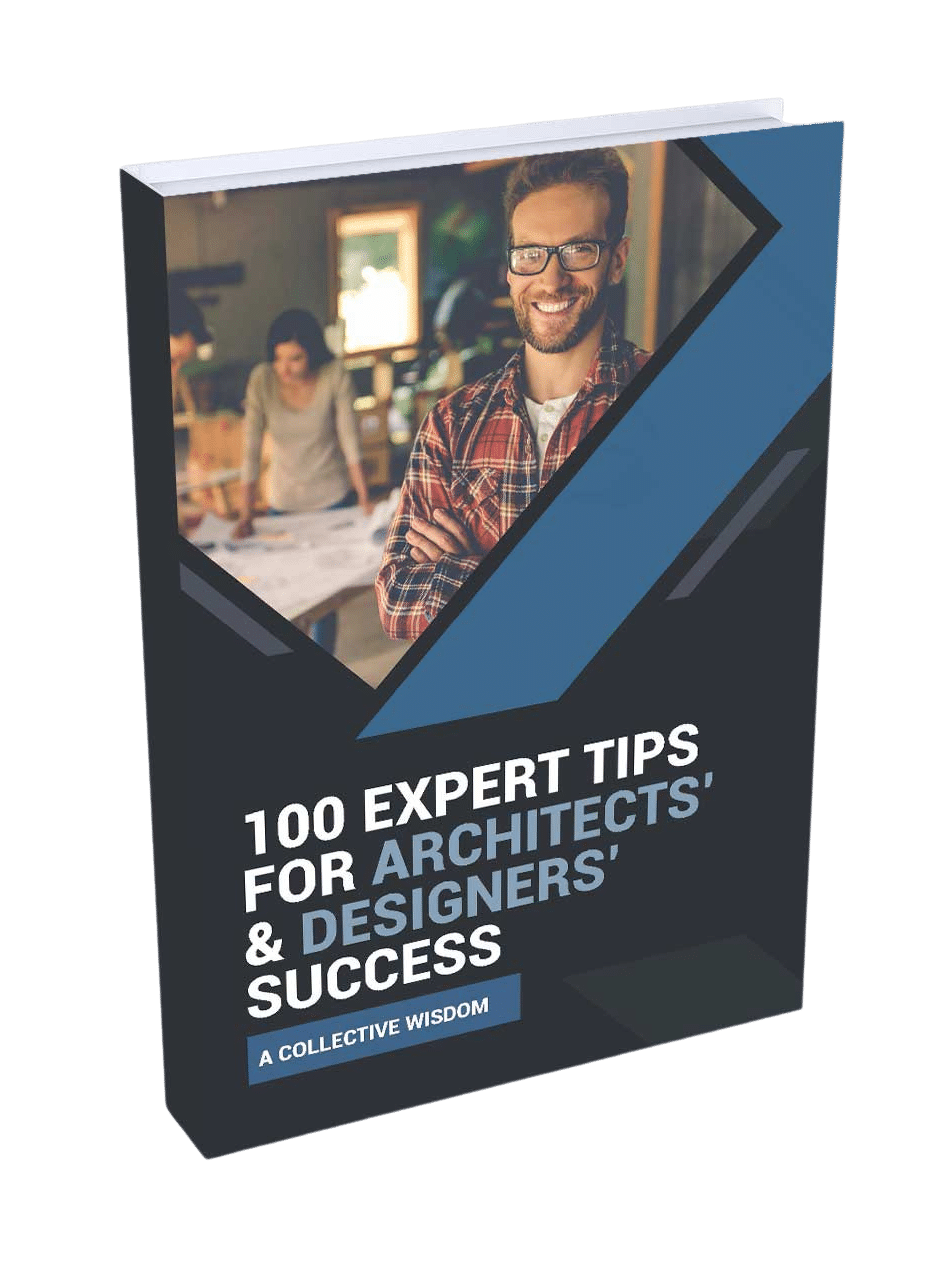 100 Expert Tips for Architects' & Designers' Success
This digital book brings together the accumulated knowledge of industry specialists spanning several decades. If applied correctly, these suggestions have the potential to transform your approach significantly.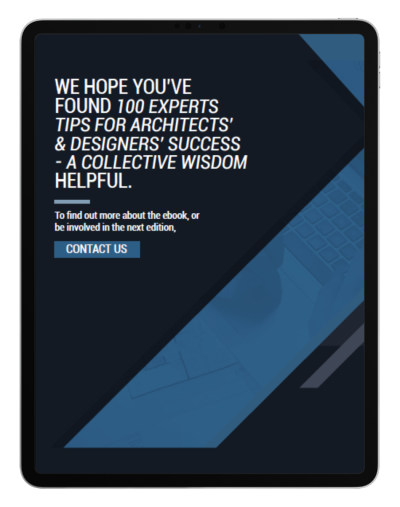 This eBook does not provide guidance on how to create designs for clients, as it assumes that you already possess that knowledge. Instead, it offers insights on how to succeed as an architect or designer and grow your business by working "ON" it.
You may still have queries related to
Please feel free to reach out to us and we will connect to the best of the 100 experts who can best answer your queries.


Avian Australia is a multi-disciplinary surveying, imaging and digital visualization company that caters to AEC companies. We deliver data driven solutions using digital imaging, surveying, laser scanning and photogrammetry technologies.
Delivered over 1500+ Projects in Australia


Awesome suite of services for the building industry! Chris is fantastic at identifying our needs and putting forward the right solution.
These guys did a great job when I needed a new video shoot for my agricultural product, they not only captured the footage but delivered a great end product!


Get your FREE copy today!
Click below and download the PDF!