Highly Accurate and Reliable Land Surveying in Sydney
Superior range of land surveying in Sydney
Used for construction surveys, civil engineering projects for roadways, bridges, buildings in construction, engineering and more.
Used for on-site asset management and inspecting machines, industrial equipment, heavy-duty designs and more.
Used for volumetric measurements, fabrication checks, design checks, damage detection, 3D scanning etc.
Automated Drone Surveying To Measure Real-World Sites With Millimeter Accuracy
Precision Results | Highest Efficiency | Data Quality Assurance

With drones, you can capture high-resolution images spanning hundreds of acres in a matter of hours to inspect, measure and analyse afterwards on the desktop. These images can combined with photogrammetry, surveying and 3D laser scanning methods to produce high-accuracy, precise 2D maps and 3D models.
Typically, this would normally take weeks if done manually. 
What's more, drone surveying also helps you cut costs, track on-site productivity, monitor the progress of the project and do so much more.
Here are a few drone surveying services we offer: 
House and Building Surveys 

Industrial Land Surveys 

Detail & Level Surveys

Boundary Surveys

Identification Surveys

Construction Surveys

Lettable Area Surveys

Strata & Community Title

Deposited Plans

Shadow Diagrams

Cost of land surveying in Sydney
You can expect to pay anywhere between $250 – $450 p/hour for a licensed land surveyor in Sydney. 
This doesn't include any travel costs, drafting or processing services like drawing plans, models or maps of the datasets acquired whilst onsite. 
Overall the scope and complexity of the job will determine the final quote as many locations require additional preparatory work, titles searching, document preparation or drafting plans/drawings. 
Reach out to our team and we can get back to you with more specific cost estimates based on your unique needs.
$20M public liability coverage
Includes WorkCover insurance and up to $1m professional indemnity.
Our teams all hold valid CWCs and RIWCs needed to safely work in construction and rail project worksites.
Qualified and Experienced Land Surveyors
Our surveyors are both Licensed and Qualified for Cadastral Land Surveying and have over 5 years industry experience.
We don't only provide you with 2D plans but give your project a unique touch with 360 virtual tours, 3D Models or Architectural Renders.
Easily integrated to existing workflows
The data we provide is compatible with your existing workflow systems including applications like CAD, Revit, Civil3D and Microstation
Across Greater Sydney and NSW
Our land surveying services in greater Sydney are attended within hours or across NSW within days of a confirmed booking.
Committed to delivering accurate surveying results!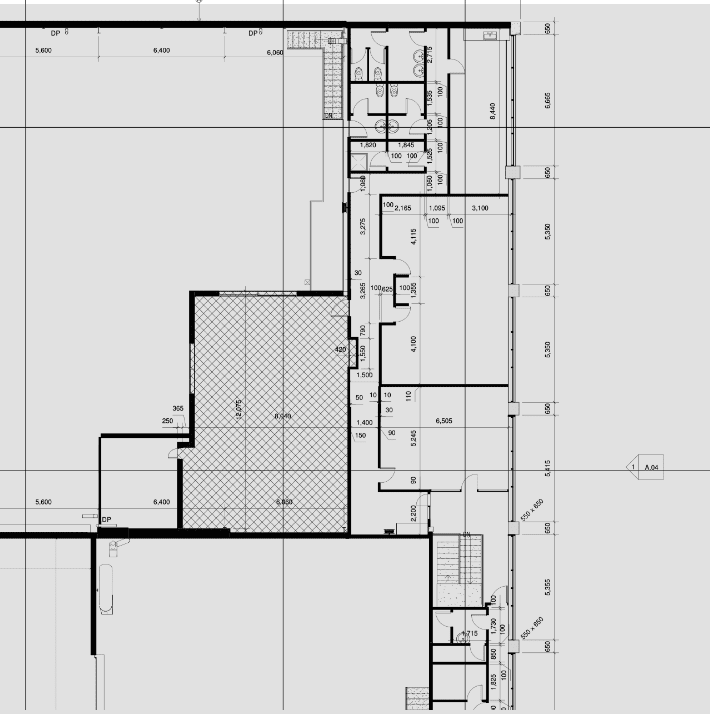 Land Surveying is a centuries-old profession that has evolved to incorporate leading-edge technologies to deliver faster and more accurate survey observations and measurements.
Our team uses a combination of geospatial, surveying and 3D laser scanning methods to capture onsite conditions faster, safer and smarter when compared to the traditional land surveying methods typically used across Sydney. 
Here are a few key differences in the way we conduct surveys to ensure maximum value for our clients: 
Millions of data points captured onsite
Faster onsite attendance and workflows
More onsite data supplied to clients
Short and long term monitoring of assets
Both 2D and 3D outputs available from our surveys
Increased site context means better planning 
Improved planning applications
Increased client engagement from 3D visualisations

Suburbs In Sydney We Frequently Visit
| | | | |
| --- | --- | --- | --- |
| Abbotsford | Burwood | Homebush | Newtown |
| Ashbury | Concord | Hurlstone Park | Marrickville |
| Ashfield | Dulwich Hill | Leichhardt | Rozelle |
| Balmain | Five Dock | Lilyfield | Summer Hill |
Contact the Avian today to discuss your land surveying project
FAQs about Land Surveying in Sydney
We have answered some common questions AEC clients have about land surveying in Sydney.