Bring your Projects to Life with Professional Drone Photography in Sydney
Full Frame Shots - Aerial Photography
Single drone shots use a full frame, high-megapixel DSLR camera for high resolution aerial images. These are essential for advertising billboards or other enlargements to avoid pixelation.
360 Panoramas give the viewer a full 360 degree views to assess the surrounding landmarks and features surrounding the location.
These shots are used for promotion of the site and surroundings. We also use these shots to capture the stunning skyline as a backdrop. 
Commercial Property Drone Photography in Sydney and NSW Area
Commercial properties use our drone photography and video services to attract more buyers and promote successful projects. Architects and engineers also use our drone photography to promote and inform designs and inspect the building and site area.
Drone photography is essential for stakeholder buy-in and informing project teams of the project progress and to promote project success. 
A few of the commercial drone services we provide are: 
Aerial photography and video (drone and helicopter) 

Video Production

360 virtual tours and video

Creating 3D visualisations and renders

3D virtual tours of the building or site

3D Revit Modelling – Interiors and exteriors  
We offer specialised services to Architecture, Engineering and Construction (AEC) companies in Sydney. Please feel free to reach out to our team to know more about it and how we can help you take your project to the next level.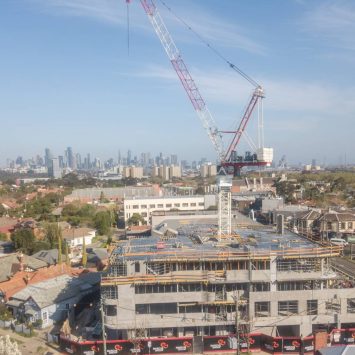 Professional Drone Photography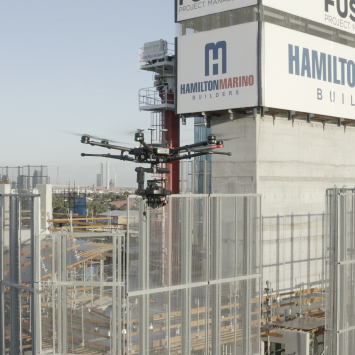 Commercial Property Photography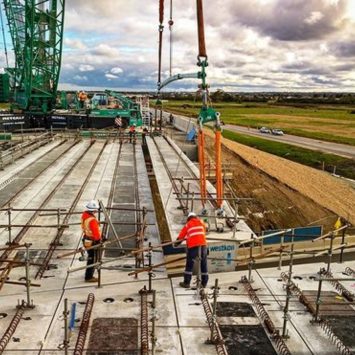 Create Realistic 3D Models and Designs Using Drones
3D Models using drone photography in Sydney is a relatively new concept especially for property owners, sales agents and facilities management.
As experienced AEC service providers we know how you can incorporate and benefit from using 3D models into your projects, from design, through to construction and ongoing maintenance. We use photogrammetry, surveying and laser scanning to capture and create accurate 3D models of the building with millimetre precision. These are then converted into Revit or CAD models for be easily ingested into your existing workflows.
We use industry standard software such as Autodesk Revit, Civil 3D and AutoCAD etc. to convert images, scan and survey data into precision 3D models. 
Precision driven workflows and surveying equipment ensures our 3D models are both precise and accurate.
Our drone photography services in Sydney help AEC clients attract more investors, impress clients & boost ROI from current marketing spend.
We work primarily in Sydney and the surrounding suburbs in the NSW area. But we can attend rural locations so give us a call as we would love to work with you!
We use enterprise-grade equipment, not prosumer gear so you'll know our drone photography in Sydney when you see it.
CASA certified and approved
Our drone operators are CASA certified and qualified with the required licences and cards to operate commercial drones in Australia.
Return visits can add time and cause delays to your project and are unnecessary when the job is done right. We avoid site revisits by a comprehensive job scope definition so you know exactly what to expect and we know exactly what to deliver. 
We are qualified photographers before we were drone operators, so we know how to get the most out of the camera's including image retouring and video editing.
3D visualisations, Renders and 3D Virtual Tours
We cater to both residential and commercial projects. Sales agents and builders often use 360 photography and video for a 3D virtual tour of the property. However, we use 3D visualisations and cover interiors and exterior aspects of the property. 
From photo-realistic renders, photomontages to capturing 360-degree views of the building surrounds- we do it all! 
Plus, our 3D visuals team also helps architects create 3D visualisations, models and maps using drone footage and 3D software to incorporate into client pitches, planning applications, company presentations, videos, business proposals, project reports etc.
Professional Drone Photography in Sydney for Real Estate and Property Development
We give wings to your project!
Sell the vital aspects of your property in style. Drone photography and video in Sydney  helps builders and sales showcase commercial and residential properties from multiple angles with style. 
Real estate drone photography in Sydney is gaining prominence and our drone operators capture stunning aerial vistas of the property to generate interest and build stakeholder engagement in the project.
FAQs about Drone Photography Sydney
Have a question about our drone photography services? Check out these common FAQs! Feel free to contact us if you have other queries.