Elevate your property management, development or renovation

with unparalleled reliability and efficiency
Our land surveying and mapping services offer comprehensive site coverage, detailed topographical analysis, and faster turnaround times. Say goodbye to outdated plans, lengthy lead times and questionable results. Welcome to the future of property development, management and planning.
Ideal for:
– Commercial Property Managers
– Property Developers
– Construction and Building
– Refurbishment and Fit-Outs
– Building Owners and Managers
– Environmental Management


Key Benefits & Capabilities

✓ Precise Site Measurements
Ensure every site detail is accurate, aiding in improved design and planning utilising contemporary surveying equipment.

✓ Detailed Topographical Analysis
Dive deep into the contours,  levels and building heights of your site and surroundings, ensuring every detail is accounted for.

✓ Comprehensive Site Coverage
Capture every inch of your property and surroundings with our state-of-the-art technology including interior dimensions.

✓ Improved Site Context Information
Understand your property in relation to its surroundings for improved design, planning and development.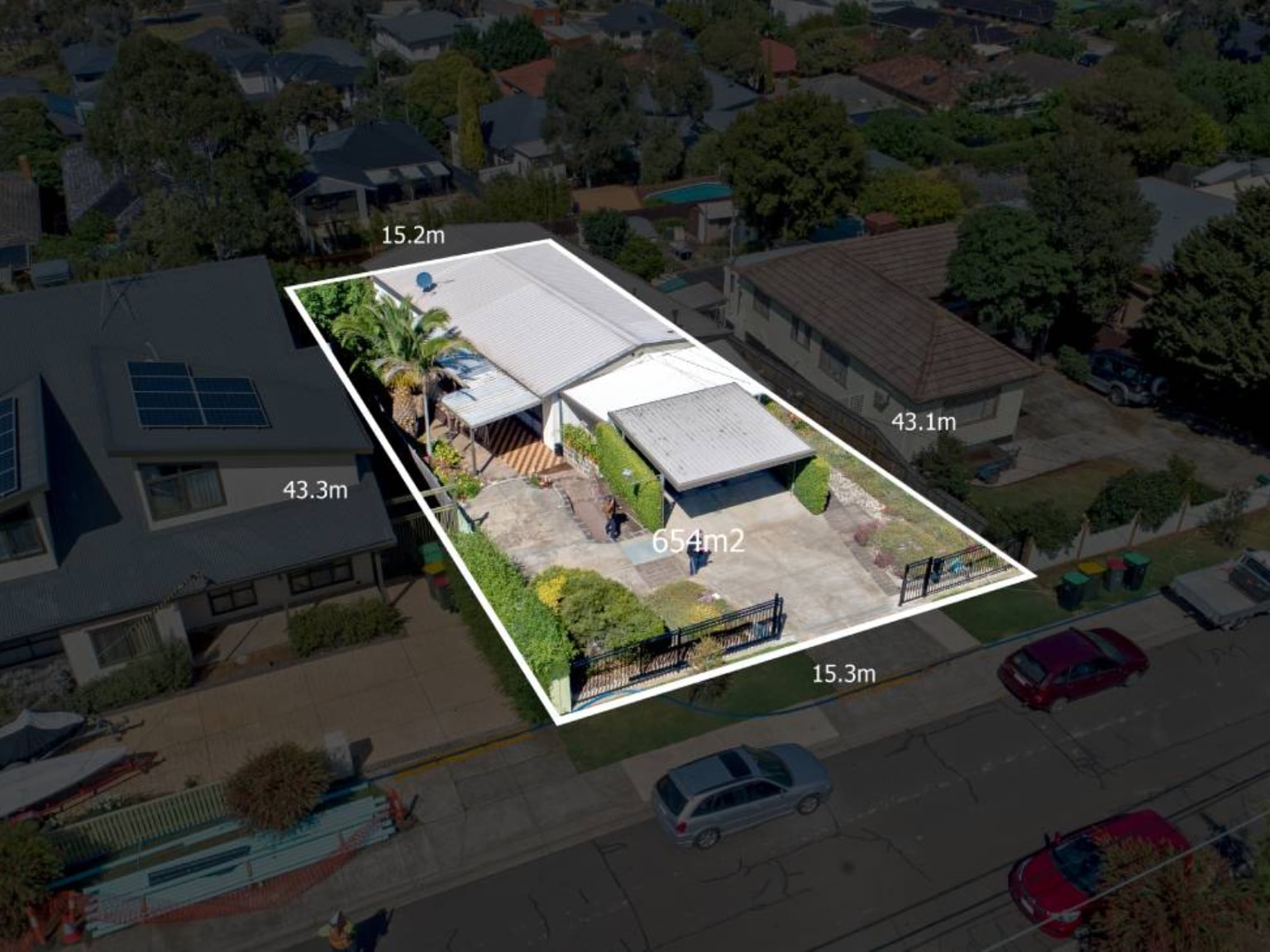 Get your updated plans and drawings faster than traditional methods. We partner with selected companies to project manage and deliver multiple services with faster outcomes. 
Why Choose Our Feature Surveys?
Addressing pivotal challenges in property development and construction, our land surveying and mapping services transform the need for accurate, complex site measurements and information. We rectify issues with outdated surveys and incomplete site drawings and transform into streamlined surveying solutions.
We deliver precise site features, levels and contours and provide updated plans to expedite turnaround times. Therefore enhancing your design, planning, and project execution with utmost confidence and efficiency.
✓ Accurate site features, contours, and levels.
✓ Updated plans and drawings at your fingertips.
✓ Faster turnaround times, ensuring your projects stay on track.
✓ Precise site measurements for improved design and planning.
Speak with the team at AVIAN to discuss your project needs. We love to solve complex problems using our combined knowledge and experience so let us know more about yours.