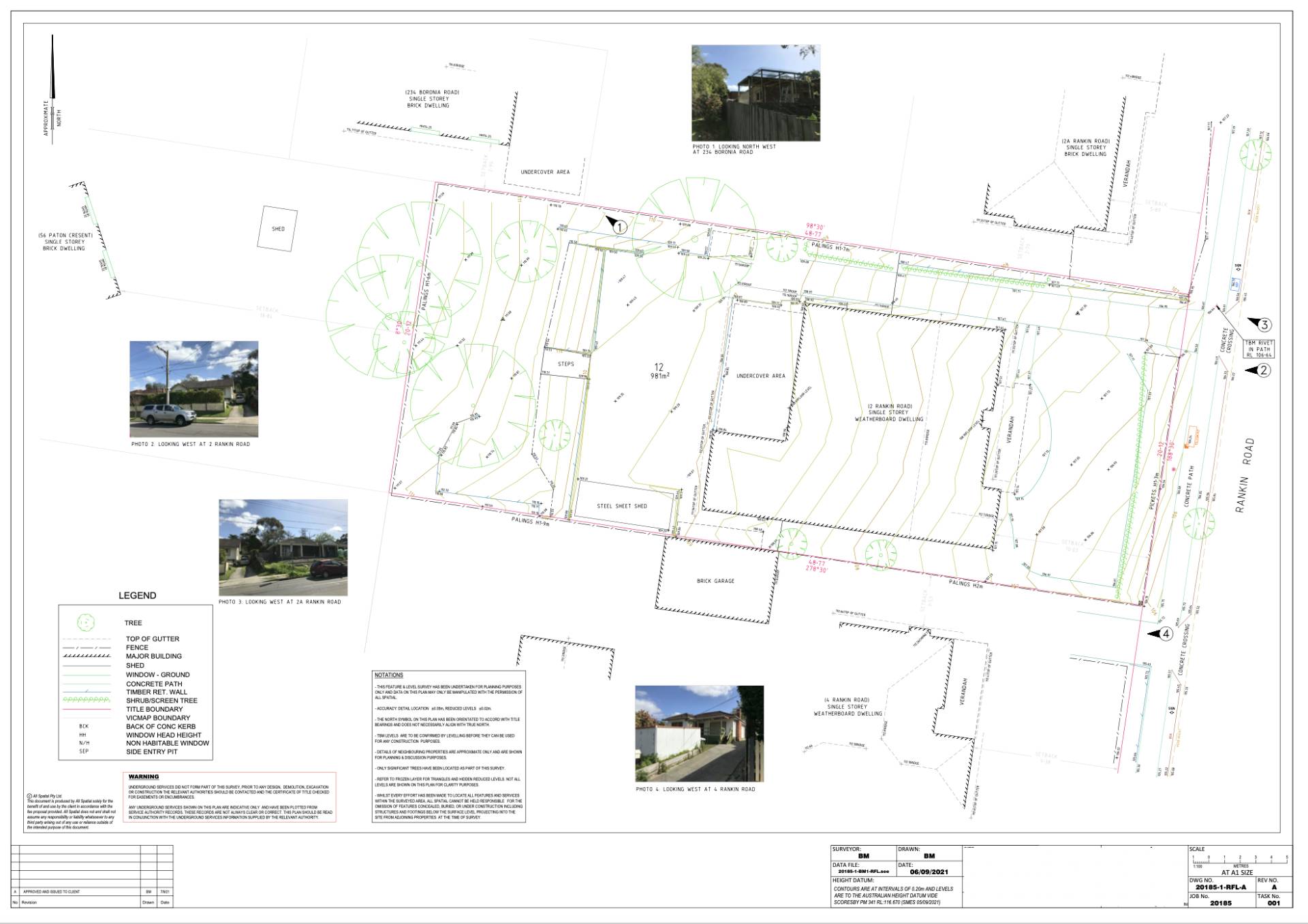 Drones are still considered a reasonably unconventional choice among surveyors regarding topographical and feature surveys. Most construction companies and builders prefer the traditional method of hiring a land surveyor to walk around the property, taking measurements along the way. 
The trouble with this 'boots on the ground' approach is that it can stretch for days, depending on how big the location or project is. Plus, the manual method can be incomplete due to inadequate line of sight of some features or result in human errors, which might mess up your entire project or in the least cause further delays.
With a surveyor using drones, you can reduce the scope of errors, gather more site context data and prevent on-site accidents. At Avian Australia, we have a team of land surveyors/drone operators who help AEC clients with terrain mapping, feature surveys, digital modelling, LIDAR surveying and more. 
Read on to know more about conducting a topographical survey using drones.
Our Project Portfolio
A few of our past projects from our years of experience of working with 100+ clients in AEC Industry carrying out 3D Laser Scanning, modelling, volumetric calculations, aerial inspections, mapping & contour surveys, aerial land surveying, photomontage and much more.
What is a topographical survey? 
A topographical survey is a way to map the surface features of the terrain in a given area. This identifies the natural and human-made features of the land and can include hills, rivers, trees, fences, buildings and other natural surface details. 
This helps to identify areas within the area where construction might be restricted or require additional levelling or to simply better understand the features of the area.
Another type of topographical survey is a contours survey. This is a graphical representation of the natural surface of the land and is used to determine cut and fill volumes, the height of retaining walls, drainage and the finished height of buildings and structures referenced back to natural ground level. 
These surveys are typically conducted before beginning a construction project. It gives engineers and architects an in-depth insight into the conditions of the land and the surroundings. 
Pricing packages to suit your business
Plans with inclusions for Drone Inspection, Land Surveying, 3D Laser Scanning, Drone Photography & Videography. Get custom quote for your specific requirement.
The need for drones in topographical surveys 
A topographical survey involves measurements of the entire property area including land surrounding the property boundaries. This can often encompass a large land area and can take a significant amount of time for a land surveyor to traverse the property and setup equipment to maintain a line of sight between two points. In larger land areas like road and rail corridors, agricultural land or commercial and industrial sites this can often take days to cover the entire area.
A surveyor takes lots of individual points to then draft a drawing or plan from these points. Using a drone to capture a point cloud captures millions of points that can then be scaled and corrected to use accurately when drafting plans.
Although as with any precise profession its easy to get it wrong and cause errors in the capture, transformation or processing of the point cloud data resulting in errors, delays and potentially increased costs.
I recommend that architects and engineers hire a professional drone surveying service in Melbourne to get accurate surveying readings and results. 
A professional can also guide you on the proper documentation, approvals and data quality requirements to accurately and adequately survey the area to avoid any hassles in the future. 
Here are some things we do when you book a consultation enquiring about a topographical survey.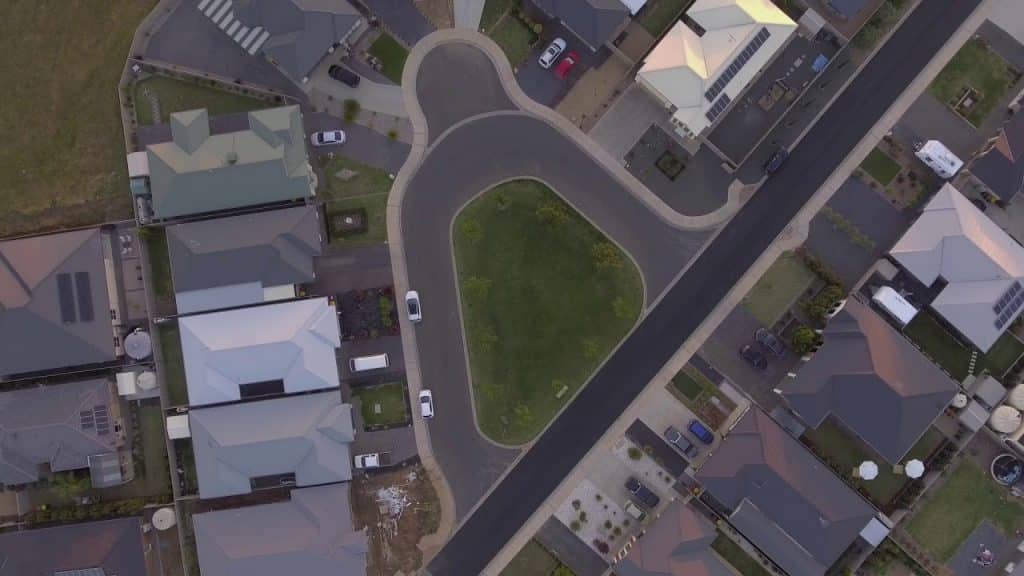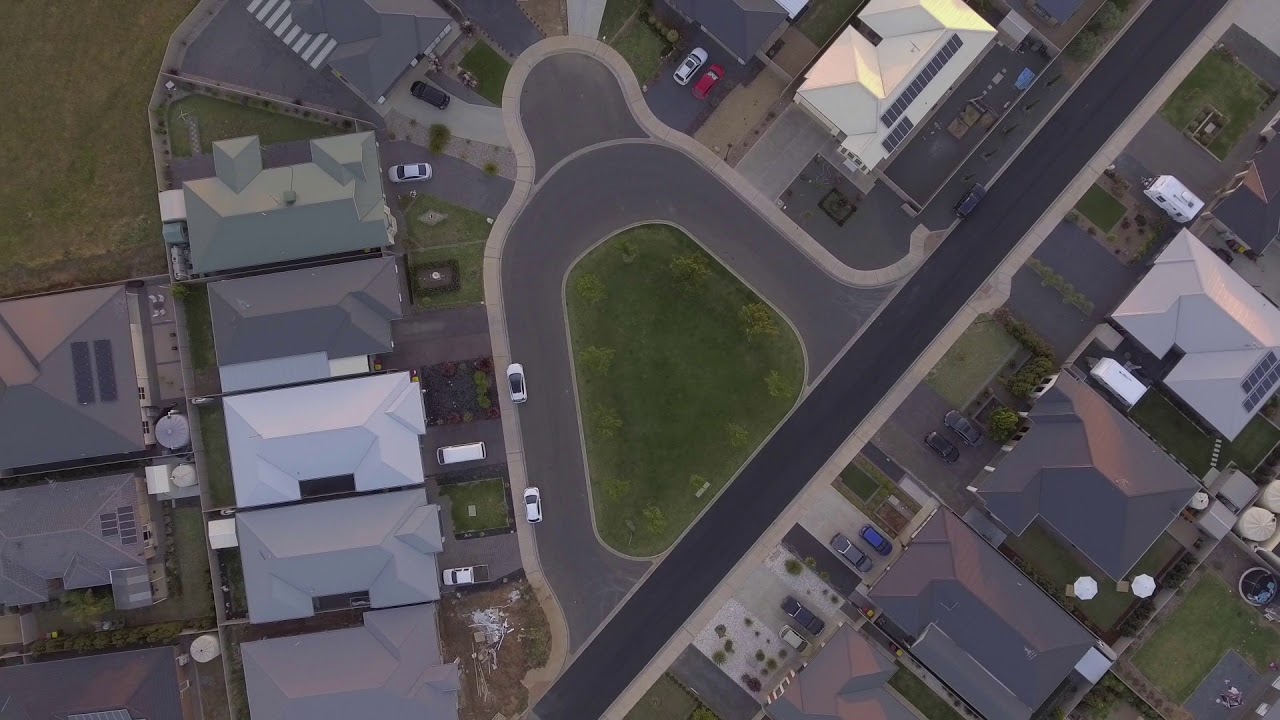 Initial consultation
You can book a free no-obligation consultation with us and our team will discuss a the job scope and brief on your project requirements. 
Each surveying project is different and requires different equipment and different results. We need to physically verify the site location, accessibility and desired outcomes to decide the land surveying tools, equipment and the team required. We may even schedule a physical site visit based on your initial brief to ensure a comprehensive understanding of the location.
If you are looking for land surveying services in Melbourne, please contact our local team and they can help with your requirement.
Have a custom requirement ?
Get a quick estimate for your specific project requirements with listed inclusions/exclusions.
Onsite surveying
Once we have agreed on the approach and action plan, we can begin the drone survey on a clear sunny day. 
Our CASA-certified team has all the necessary industry approvals, work permits and experience required to work on all types of construction sites. 
We have ample experience working on AEC projects and have collaborated with over 100 architects, engineers, builders, constructors and property developers in the past. 
Before the any measurements are taken we first mark the site with GCPs or ground control points used as reference points for the drones. These GCPs are placed in strategic locations throughout the site and provide accurate ground truth for the project. Without these ground control points the project can be metres rather than centimetres from actual. 
In some cases, we also use LiDARs or 3D laser scanners to help our surveyors get better site measurements and to capture natural surface detail through vegetation. 
Remember, most drones use RGB cameras (red, green and blue) that are not x-ray cameras, so they can't see through vegetation, trees or grass. To get natural surface detail or contours you may require laser scanning on your project.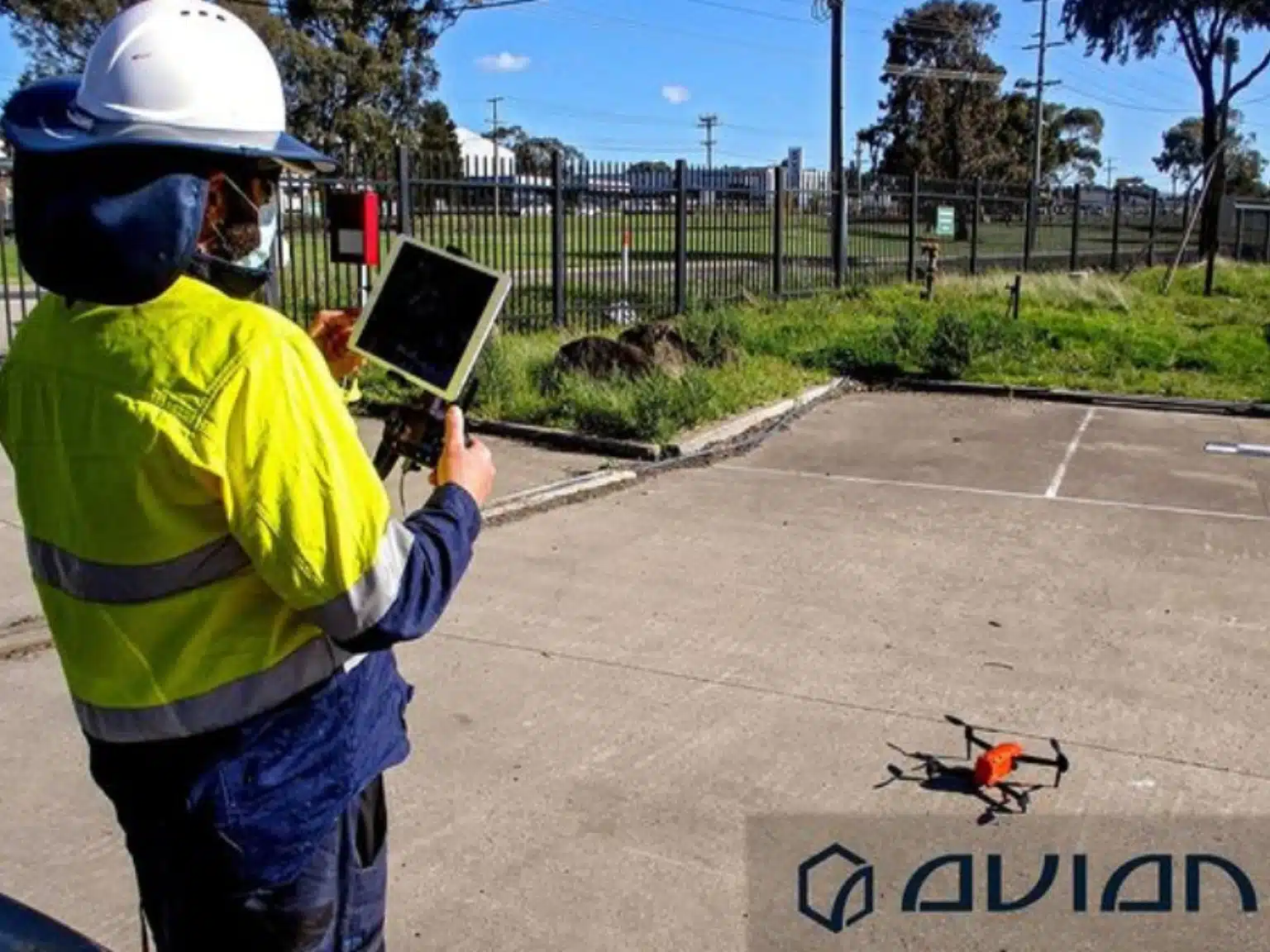 What do you need for a topographical survey
The first thing we need is to determine the job and project scope. To understand common uses in construction you can read this article drones for construction inspection. 
A few questions that we ask the client before submitting a quotation or proposal are: 
What is the purpose of the survey? 

What are your accuracy requirements?

Do we require any permits or approvals to conduct the survey? 

How, when and where do you want to use the survey data? 

What format should the boundary survey data be delivered in? 

Do you want to use the survey data with other engineering or survey data? 

Do you want to replicate the drone data as 3D models or maps? 

What is your estimated budget for the project? 
Our team reviews these factors before committing to a topographical survey to avoid any complications, disappointments or delays. Our aim is to provide clients with a solution that best meets their needs and not ours.
Topographical survey cost 
The cost of the topographical survey depends on the site location, size, shape and scalability of your project. 
You can check out our detailed blog on land surveying cost guide for a more in-depth insight on the cost of land surveying services in Australia. 
We can only provide a specific cost estimation after checking the site location and learning more about your unique project requirements, including post job data processing and deliverables. What takes hours onsite can take days processing on computers to give the desired results. 
AEC clients from Melbourne, Sydney and Ballarat can book a consultation and check our services by clicking the links below: 
To learn about the costs of land surveying in Melbourne: Land surveying Melbourne. 
To learn about the costs of land surveying in Sydney: Drone surveying Sydney. 
To learn about the costs of land surveying in Ballarat: Land Surveying Ballarat.
The bottom line 
Drone surveying and laser scanning have made the traditional work more efficient for surveyors, architects, builders and property developers. You don't have to rely on traditional land surveying and manual site inspection methods anymore. With the use of drones and surveying methods, you can cover hundreds of acres in a couple of hours and reduce the risk of project delays and errors. 
Book a free consultation if you have a land surveying or construction site inspection requirement. Our team at Avian looks forward to working with you on your next project!
Have a question for us ?
Our team is eagerly waiting to know about your queries. Please call us at the number below during business hours and our team will help you out.