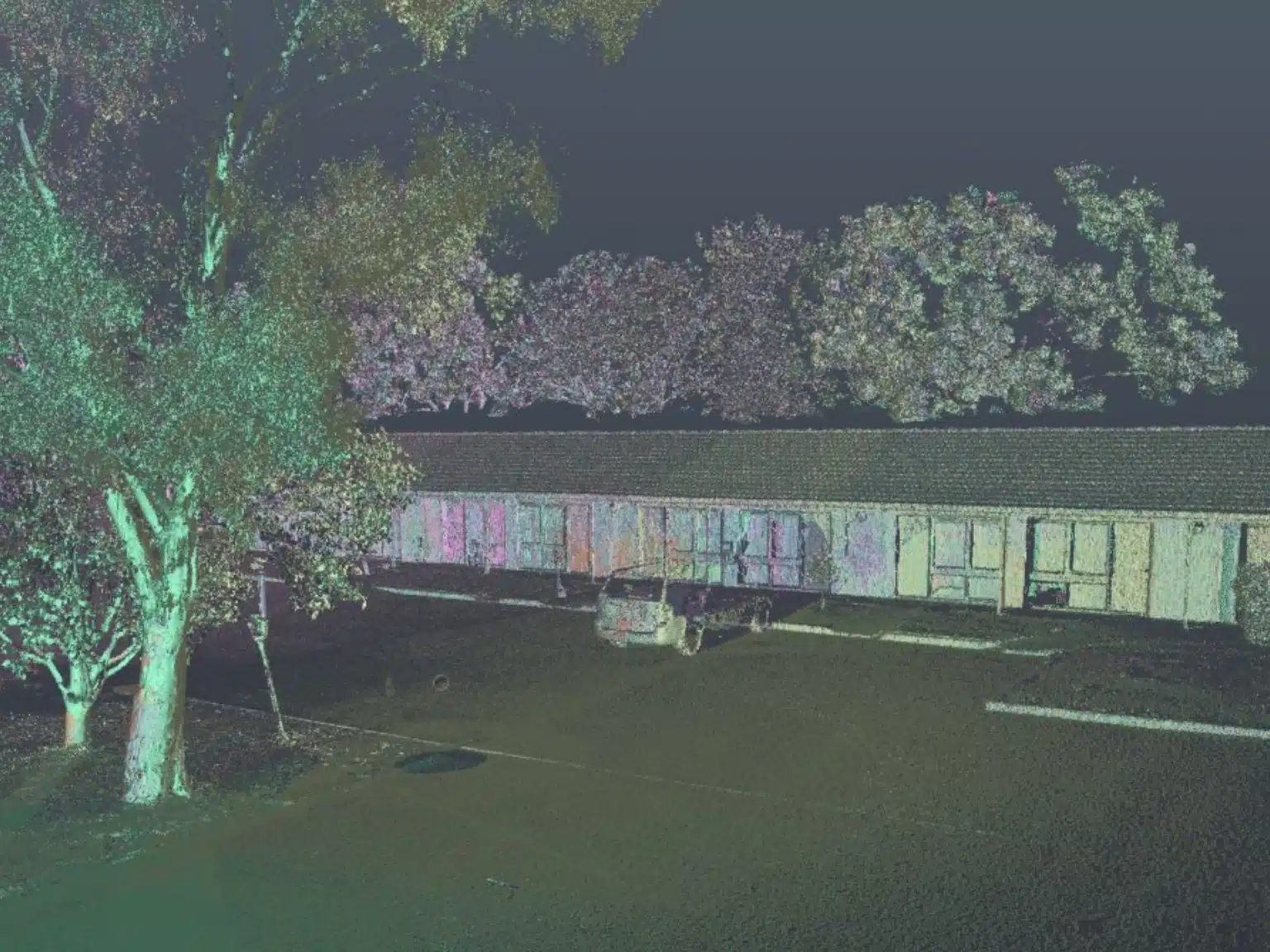 What is the first thought that comes to mind when I mention 3D laser scanning? Are you thinking about Sci-Fi movies or buildings recreated in 3D space? 
Well, I'm here to explain how 3D laser scanning is used to replicate the built environment. 
LiDAR scanning or 3D laser scanning is a complete game changer for Architects. It allows architects to digitally visualize interiors, structures and entire buildings in both 2D and 3D space. 
Here are some effective 3D laser scanning equipment for effective 3D architectural visualisation
Our Project Portfolio
A few of our past projects from our years of experience of working with 100+ clients in AEC Industry carrying out 3D Laser Scanning, modelling, volumetric calculations, aerial inspections, mapping & contour surveys, aerial land surveying, photomontage and much more.
For this all you need is a LiDAR or laser scanner, a good quality camera, a large digital storage device and credible CAD or BIM application software. 
Read on to know all about 3D laser scanning and what other laser scanning equipment and processes you need to 3D scan a building.
What Is 3D Laser Scanning?
3D laser scanning is the process of measuring the built environment using laser scanning technology and converting these into digital 3D models. 3D scanners use laser light to scan objects and accurately capture its distance, shape and geometrics. 
3D scanners, also known as LiDAR scanners save the raw data as point cloud. These point clouds consist of millions of data points which can be merged, manipulated, coloured and converted into different file formats. 
The point cloud image is processed in CAD, BIM or visualisation applications depending on your unique project needs and outcomes. 
CAD or computer aided design is an application that helps architects and engineers create 2D designs and 3D models that are used to create concept models, blueprints and working prototypes. 
BIMs or building information models provide more information. This is because with BIM applications you can customise individual elements of the design plan. So for instance with BIM, you can change the texture, size, shape, structure of each room, interior decor elements, even exterior features to suit your plan. Plus important information about the project is stored and recorded in the 3D model.
You can get a good estimate of 3D laser scanning cost in our featured blog – How much does 3D laser scanning cost in Australia?
Pricing packages to suit your business
Plans with inclusions for Drone Inspection, Land Surveying, 3D Laser Scanning, Drone Photography & Videography. Get custom quote for your specific requirement.
Short range VS Laser based 3D scanners 
Short range scanners use laser triangulation and structured light technology to project patterns of light on the object without disturbing the laser line of light. This way the scanned image doesn't get distorted. The pattern projected on the object is via an LCD projector or a solid source of light. 
Laser based 3D scanners on the other hand, use trigonometric triangulation which captures the 3D object as millions of laser points.    
3D laser scanners project single/multiple lines of light on the object and then capture the reflection using single or multiple sensors. 
For 3D scanning of a room, you'd need the following laser scanning equipment:
A LiDAR/Laser scanner 

Surveying total station

A HD camera 

Point Cloud processing or photogrammetry software

Data storage devices 

A computer equipped with CAD/BIM applications
With 3D laser scanning, architects can see the following benefits:
Quick results
3D laser scanners are 50% faster than any standard scanning or surveying method. You can scan objects, irrespective of their shape, size and structure.
These 3D scanners have changed the way architects design blueprints and concept models, making their jobs a lot easier and the design process much faster.
3D scanners also allow for more customisation. You can measure the entire design, check for errors and rectify them on the go. This saves you a lot of time and trouble, as you can readjust the design to keep the project on track.
To know more about our 3D laser scanning services in Sydney, NSW please reach out to us or visit the link above.
Portability 
3D scanners are portable and easy to accommodate. They are also fairly lightweight, easier to carry around and store. 
You can add single or multiple sensors to capture the object from different angles and combined with surveying methodology to validate your work you can expect accurate results.
Have a custom requirement ?
Get a quick estimate for your specific project requirements with listed inclusions/exclusions.
Diversity 
With 3D laser scanners you can capture different types of objects, surfaces and sites. The shape, size, texture and surface doesn't really matter. 
3D scanners can scan through tough surfaces and shiny black surfaces with equal ease. Although reflective surfaces reflect the laser light so usually cause additional work in the point cloud processing stage.
Accuracy 
3D scanners in isolation are not reliable in terms of accuracy. Results will vary based on the site, scanning methodology and workflows. However, they are far more accurate when combined with other surveying techniques. The scanner captures the scene and the surveying total station takes precision measurements or survey points in the scene to validate and geo-reference the point cloud scene. 
The accuracy of 3D LiDAR scanners is usually less than 10mm, capturing objects at close to millions of points per second! 
Archives
Once you have laser scanned a building interior or exterior the information is stored in the point cloud or 3D model as a digital reproduction of the building. This can be referenced for drawings, plans or additional site measurements in future. Once the project is complete its worth having the building scanned and stored in archive if you need to extract any information about the site in future there's no need to visit the site.
Hire the best 3D laser scanning experts! 
Avian Australia is a surveying company that helps architects, engineers and building contractors with delivering valuable data driven insights.
Our team is dedicated to providing accurate site measurements, construction site inspection and analysis solutions using drones, laser scanners and other innovative technologies.
Download our 3D Laser Scanning brochure for key features of our range of services for AEC companies.
Book an appointment today and see how we can help take your business to the next level.
Have a question for us ?
Our team is eagerly waiting to know about your queries. Please call us at the number below during business hours and our team will help you out.