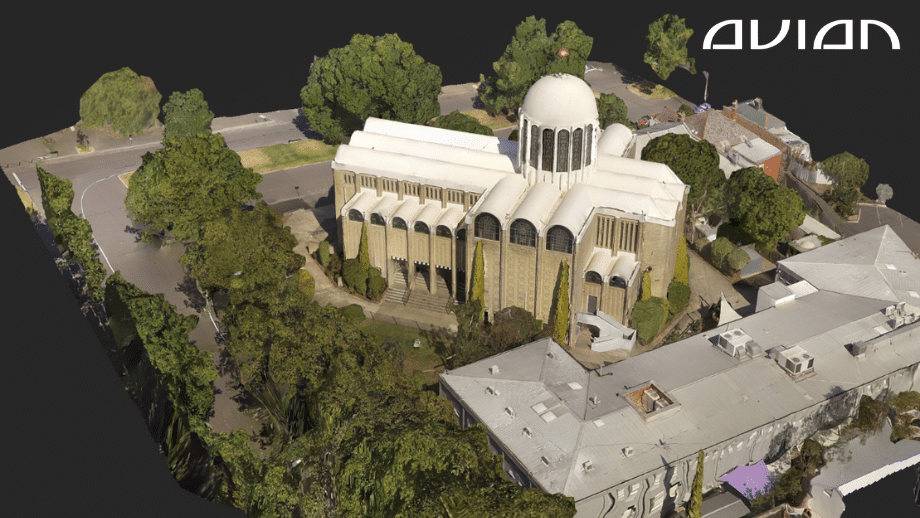 Aerial surveying (Drone Surveying, Drone Mapping) has become quite popular over the past decade, thanks to the rapid rise of drones, LiDAR scanners, RTK GNSS Rovers, Robotic Total Stations and other advanced surveying tools. In this blog, we will cover in detail about photogrammetry cost estimates for surveying buildings in Australia.
Drones and LiDAR scanners help surveyors collect accurate site data without wasting time or effort walking over large distances or inaccessible terrain. With the addition of drones to the surveying process, surveyors can cover hundreds of acres in a day. This task can usually take days and weeks when done without the support of drones and LiDAR sensors.
And the best part about the captured data is that you can edit/modify/manipulate the data to provide more detailed and comprehensive information regarding topographical detail, elevation, watershed and of course, convert it to various easy to incorporate  user-friendly formats! 
The process of gathering site information from drone footage is called photogrammetry.  
Our Project Portfolio
A few of our past projects from our years of experience of working with 100+ clients in AEC Industry carrying out 3D Laser Scanning, modelling, volumetric calculations, aerial inspections, mapping & contour surveys, aerial land surveying, photomontage and much more.
Photogrammetry is associated with construction site surveys, aerial land inspections, and other AEC projects.
Our team has worked on enough AEC projects to understand our clients' common concerns and questions. The photogrammetry cost is one of the clients' top concerns when they approach us for a consultation.
Let us break down the various steps in photogrammetry and to understand what factors influence the cost of measuring buildings using drone mapping.
What is digital photogrammetry?
Photogrammetry is a process of obtaining information about physical objects and buildings using photographic images. 
In digital photogrammetry, land surveyors use drones or LiDAR scanners to capture, record, and store digital images/footage of the site. The drone footage is then transferred to photogrammetry software. 
The drone operator can access, edit, and modify the drone footage per their unique project requirements. 
A quick tip: Talk to a professional land surveyor and decide the photogrammetry cost before you begin working on your project. This saves you a lot of time and hassles. 
Photogrammetry adds clarity to the site footage captured. It helps the surveyor simplify the site design, land layout, and infrastructure plan and generate 3D maps, models, and animations. 
For investors and clients, these 3D maps and models are used for business proposals, project reports, evaluation reports, etc., for investors and clients.  
Pricing packages to suit your business
Plans with inclusions for Drone Inspection, Land Surveying, 3D Laser Scanning, Drone Photography & Videography. Get custom quote for your specific requirement.
How does photogrammetry work? 
Photogrammetry is most used in aerial surveying. Recently, many architects, engineers, and construction professionals (AEC) are also using photogrammetry to get accurate site insights and property measurements. 
The photogrammetry process takes place in an office. Still, the footage/images are captured on-site using drones or 3D laser scanners. 
The first step is to capture the site footage. You can hire a professional land surveyor for the job or get an in-house drone. I recommend letting the experts do the job, as it saves you time. You might end up wasting many resources if you try doing it yourself. This will affect the overall photogrammetry cost and on-site productivity.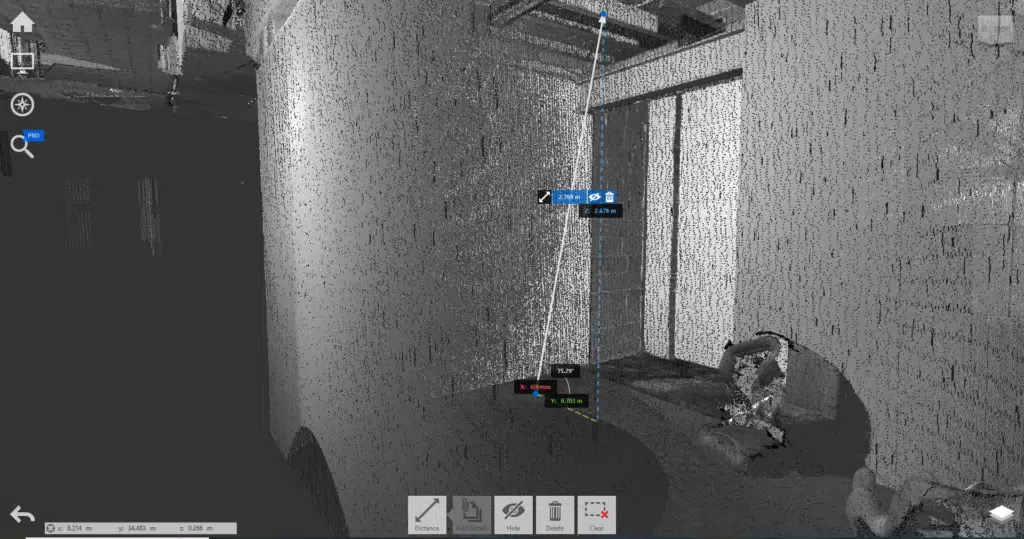 Capturing site footage using drones 
Drones offer more flexibility and allow you to capture the site from different angles and elevations. This enhances the final photogrammetric images as well. 
Drone operators first mark the GCPs or ground control points on the property. GCPs are reference points that will help the drone identify the areas that need to be captured while up in the air. 
The placement and number of GCPs depend on the size and scalability of your project.
Drones capture raw site data. You can use CAD software to convert the site footage to 3D maps, models, videos, etc. 
Capturing site footage using LiDAR scanners
3D laser scanners or Lidar are fixed on the ground and capture the topography and site terrain. LiDAR scanning is effective when you want to capture the property's land elevations, ground level, vegetation, etc., 
LiDAR saves the site footage as point cloud images. The point cloud data is then transferred to a BIM (Business information model), where the 2D images are converted to 3D models.
Steps in Digital Photogrammetry 
Digital photogrammetry combines geometric site data with high-quality pictures. It is a process to accurately gauge a building's measurements, colour scale, elevation, and other details. 
Photogrammetry is an affordable alternative to 3D laser scanning. It is a massive relief to small-scale construction companies that cannot spend much on photogrammetry costs. You only need a medium-grade camera and a computer supporting photo modelling software.
I'm sure you must be wondering about the digital photogrammetry process. How does photogrammetry even work? Well, here are a few steps to create a photogrammetric 3D model: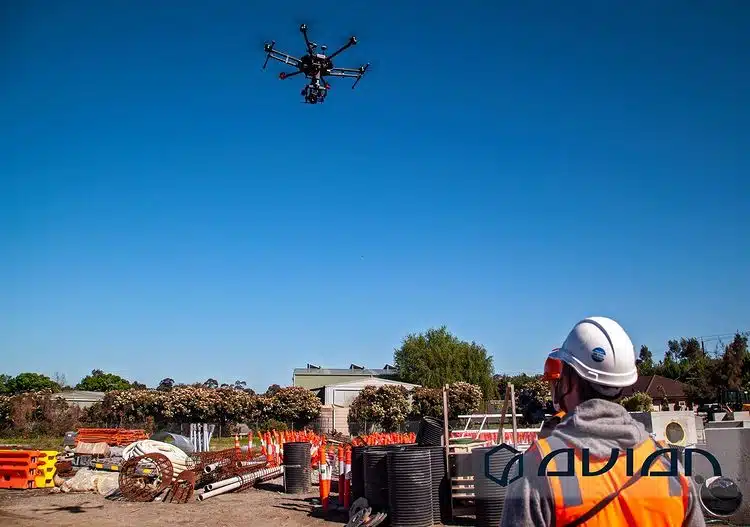 Campaign planning 
At Avian, we usually conduct a site inspection before taking on any project. The purpose of this inspection is to check the size and topography of the site. The first step is to capture the site/building from as many angles as possible.
In photogrammetry scans, the site pictures are captured following the rules of superimposition. This means capturing the same area on the site from different angles so that the same point is visible in other pictures from multiple vantage points. 
These different vantage points allow the photogrammetry software to reconstruct the building accurately. A high-resolution 3D reconstruction doesn't just replicate the building measurements and elevations but also perfectly copies the texture, terrain, shape, and colour of the building. 
Footage reconstruction 
Structure from Motion (SfM) and Multiview stereo reconstruction (MVS) are techniques used to reconstruct the picture's position and create dense point cloud images. 
This is usually followed by Mesh reconstruction, where the software generates a continuous mesh surface upon the point cloud image. 
The third step is texturing, where you can add colour, grading, and shadows to the mesh surface for more depth and clarity.
And finally, the 3D model is scaled against a reference measurement.  
Have a custom requirement ?
Get a quick estimate for your specific project requirements with listed inclusions/exclusions.
Application of photogrammetry 
Photogrammetry scans mainly create worksite models, as-built surveys and prototypes. 
A good photogrammetry software also allows you to add colour, texture, shading, and gradation to the image. It makes the model clear, easy to understand, and more attractive. 
Photogrammetric models are also used for business proposals, property marketing material, etc., to attract more investment. 
Other than that, digital photogrammetry is suitable for construction and engineering projects. This includes building surveys, facade inspections, project tracking, etc.
The photogrammetric image is created in real-time, giving surveyors accurate insights into the project's progress, identifying structural errors, and more.  
Factors affecting photogrammetry cost 
Now that you know all about photogrammetry and its applications let us learn about the factors affecting photogrammetry costs in Australia. 
Site size:

the property or building area affects the cost of photogrammetry.

Scalability of the project:

the scalability, i.e., how flexible and dynamic the project is. 

Specifications:

the site footage specifications, specific image formats, image retouching, editing, etc., cost extra.
You can expect to pay anywhere between $200 – $350 p/hour for photography and $250 – $400 p/hour for videography from a licensed and insured commercial drone operator with relevant experience. 
This doesn't include travel costs or post-production services like image retouching or video editing of the footage. For these services, image retouching starts at $50p/hour and video editing can cost between $80 – $150p/hour for a good quality video editor.
Also, during the initial consultation, make sure that you ask about commercial drone insurance. Drone accidents are common, and it is always better to be safe than sorry.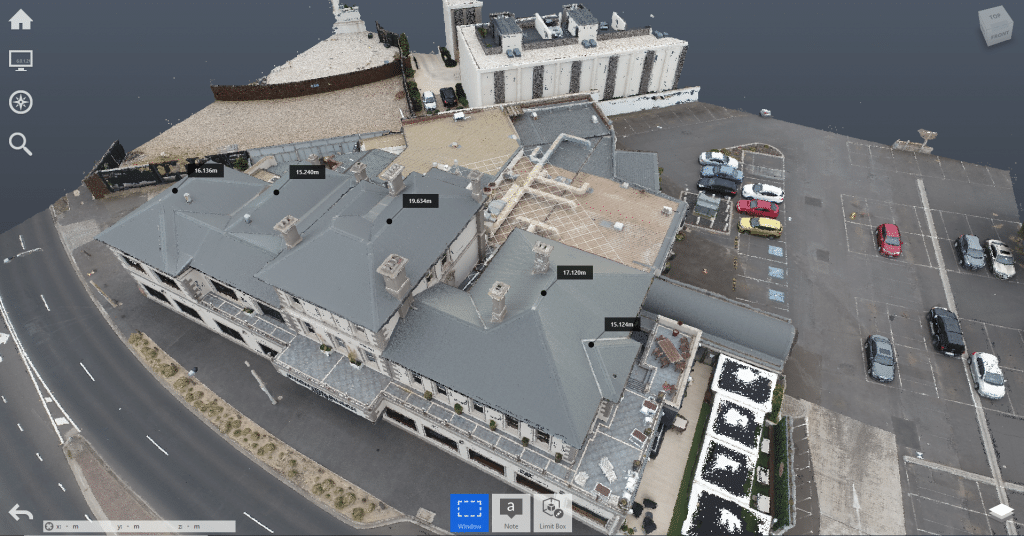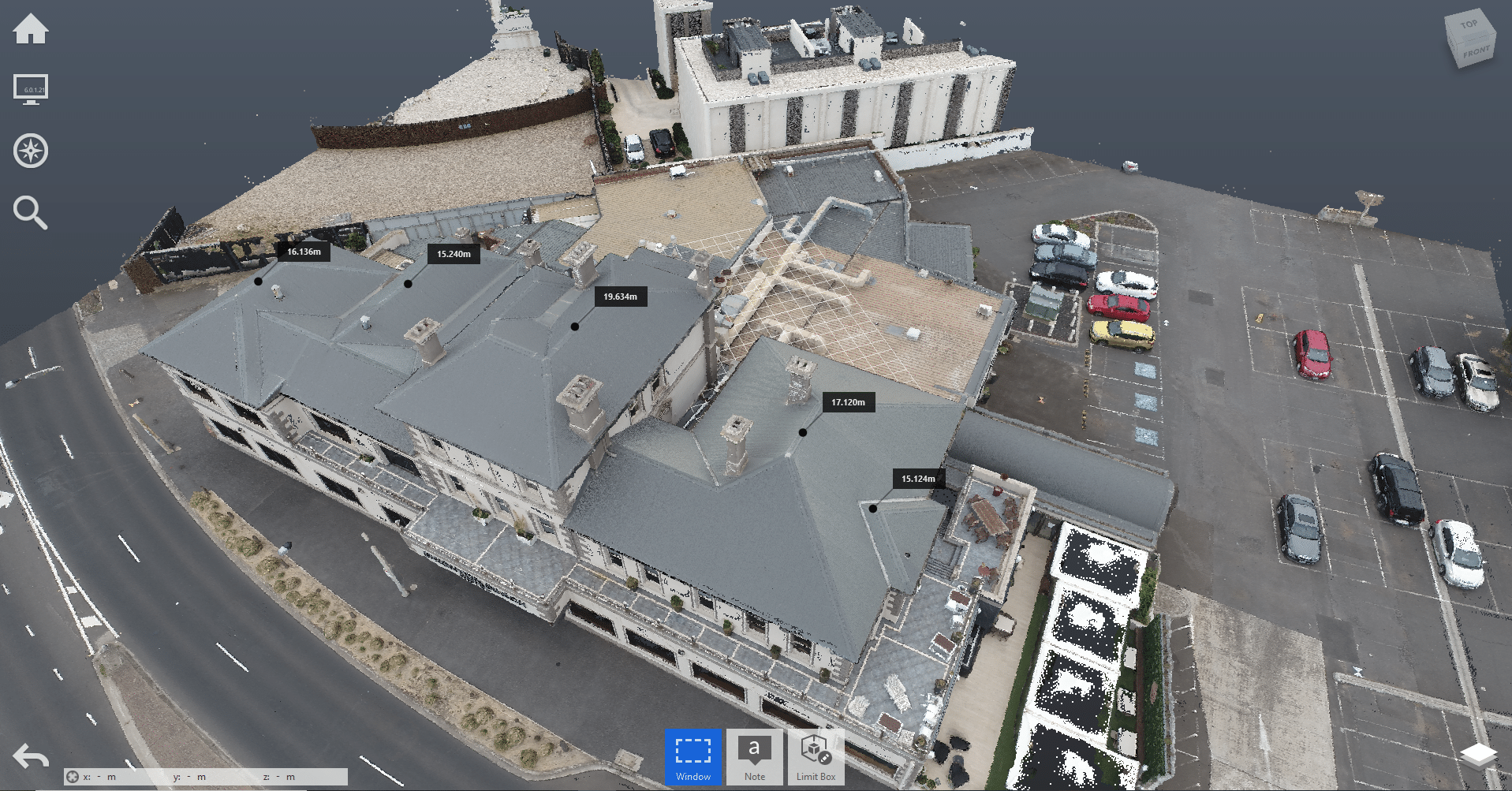 The Bottom Line
The right land surveyor can save you a lot of time and trouble. Don't select the first surveyor you find online!
I recommend you research, investigate the projects they've worked on, read a few case studies, and then decide if you want to give it a shot.
I hope this blog helped you understand the basics of photogrammetry. Feel free to contact us if you have any specific project requirements or questions. We are always happy to help! 
Have a question for us ?
Our team is eagerly waiting to know about your queries. Please call us at the number below during business hours and our team will help you out.