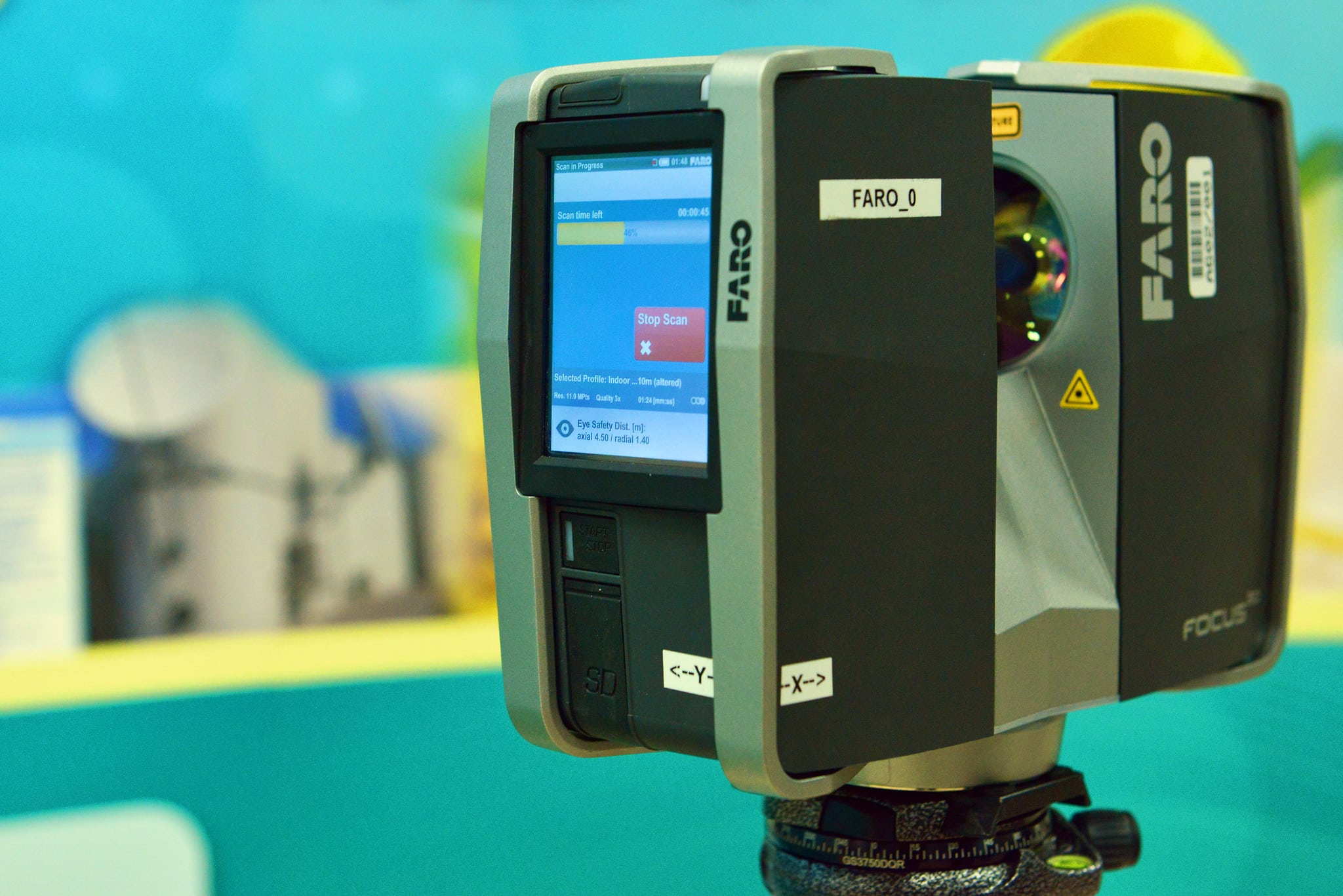 Introduction
For architects, LiDAR scanning, also known as 3D laser scanning, is an absolute table-turner as it can drastically help in re-imagining the interiors, model structures, and building setups that can be digitally visualised with 2D and 3D laser scanning equipment. 
In the AEC (Architecture, Engineering & Construction) Industry, typically each project has its own presets and specifications.  For instance, drones are required by some of our clients for aerial land surveying. Whereas, for design, many architects use 3D laser scanners to survey the structure and properly reproduce the measurements in 3D models.
This article will be taking you through Avian's 3D Laser Scanning and surveying equipment list so that you're aware of everything that falls in between. We will primarily cover them under three categories:
3D Visualisation, Surveying, and Simulation Software List

3D Scanning & Surveying Equipment list

Popular Survey File formats used in our projects
Let's show you the cutting edge tech we work with and how it's quickly changing the Australian scanning and surveying technology landscape.
Our Project Portfolio
A few of our past projects from our years of experience of working with 100+ clients in AEC Industry carrying out 3D Laser Scanning, modelling, volumetric calculations, aerial inspections, mapping & contour surveys, aerial land surveying, photomontage and much more.
A. 3D Visualisation, Surveying, and Simulation Software List
Professionals in the AEC industry use Autodesk Revit as a sort of BIM (building information modelling) design software. Revit, one of the most widely used BIM technologies, goes beyond conventional 2D drawings to allow for 3D modelling and documenting architectural, mechanical, and MEP systems throughout a project's lifespan, from concept to completion. 
It helps us to model shapes, structures, and systems in 3D with high accuracy, and ease of use. It enables live version management of project design and management documents with powerful tools in a unified project environment.
Autodesk Civil 3D software is a powerful, well-known civil engineering application that may help you increase productivity, save time, and save costs. It uses a dynamic engineering technique that has been shown to sustain intelligent object interactions in the industry.
A modification in one area affects the whole project in real-time, allowing you to complete transport, site, storm drain, and development projects faster and more accurately. The team at Avian follows the same consistent, up-to-date model, ensuring that they are in sync throughout all project stages, involving survey, layout, execution, reporting, analysis, and visualisation. Working with Civil 3D helps us integrate our deliverables smoothly into the existing workflow of civil engineers.
When it comes to Computer Aided Design (CAD), time is our most valuable asset. It spares the engineer a lot of extra time, which he or she may put to better use on other projects or improving the design of the current one. In addition, the ideas you obtained throughout the product design concept development process may be simply visualised.
Simple shapes and pieces may be created in a matter of seconds. The largest victory, on the other hand, comes from the more complicated aspects. With a few mouse clicks, you may produce a flat design of a complicated bent sheet metal object, for example. There's no need to think about how to convey it properly. Simultaneously, making modifications is a breeze. Alternatively, you may build new models based on old ones.
Next on the surveying equipment list is the market-leading point cloud processing software Leica Geosystems HDS Cyclone. It's a collection of software modules offering the most comprehensive work process alternatives for 3d imaging projects in architecture, surveying, construction, and other related fields. 
Leica Cyclone seems to be the only solution that can provide all of the outputs that organisations need to incorporate point cloud data into their processes. This solution effectively meets the whole range of project criteria, ensuring your company's profitability. Some modules use the unique field data gathering operations of Leica Geosystems laser scanners, including traverse, back-sight, and resection, enabling extensive survey-grade data collection and registration.
Reality Capture is a photogrammetry programme that allows you to make 3D models from photos or laser scans. Reality Capture greatly enhances efficiency, precision, quality, and safety throughout the project. First, a place is scanned, and a detailed collection of data or "points" is gathered for subsequent processing using technology such as laser scanners or camera-mounted UAVs. 
Starting with a site scan provides a computerised 3D model that speeds up the assessing and documentation process while lowering labour expenses dramatically. Reality Capture provides innovative and efficient processes, boosts production, and cuts down on time and manual labour.
Photogrammetry techniques in PIX4Dmapper convert your ground or aerial photographs into digital maps and 3D models.
You may now analyse your works on your desktop using the photogrammetry programme or the PIX4D cloud to process them online. The next-generation photorealistic rendering software, PIX4Dmatic, is intended to operate with the current generation of drones and turn your enormous number of photos into precise point clouds, DSMs, and orthomosaics over 40% quicker than it has ever been.
Skand is a technology platform for visualising, analysing, annotating, extracting intelligence, and sharing virtual versions of physical assets. The Skand software platform, which is cloud-based, is ideal for creating a 3D spatial data asset model, visualising, analysing, annotating, and sharing with stakeholders.
Pricing packages to suit your business
Plans with inclusions for Drone Inspection, Land Surveying, 3D Laser Scanning, Drone Photography & Videography. Get custom quote for your specific requirement.
B. 3D Scanning & Surveying Equipment list
The Leica TS16 automated total station is built to meet any challenge, task, or project and will provide reliable data what and when needed. The TS16 can efficiently handle any work– thanks to the Leica Captivate field software and the self-learning ATRplus for automated target detection in any scenario that offers a best-in-class automatic total station for a wide range of measuring jobs and applications, including surveying and stakeout operations by one or two people.
Control point measurements, modifications, computations, and data collecting with strong coding and line work procedures are all part of topographic surveying to generate digital reality for mapping.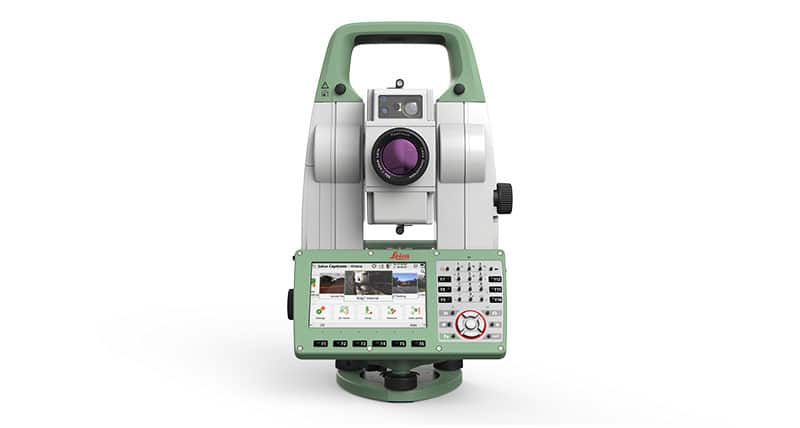 Emlid surveying solutions are designed to function straight out of the box and are appropriate for both professional and inexperienced surveyors. Land surveying, precision agriculture, bathymetry, machinery guiding, drone mapping, archaeology, and many more sectors employ rich receivers for RTK and PPK. Even in cold weather, up to 22 hours of independent work while logging information and up to 16 hours as a 3G rover—no need to carry replacement batteries. The Reach RS2 may be charged by USB-C via a wall charger or a battery pack, making it a great fit on the surveying equipment list.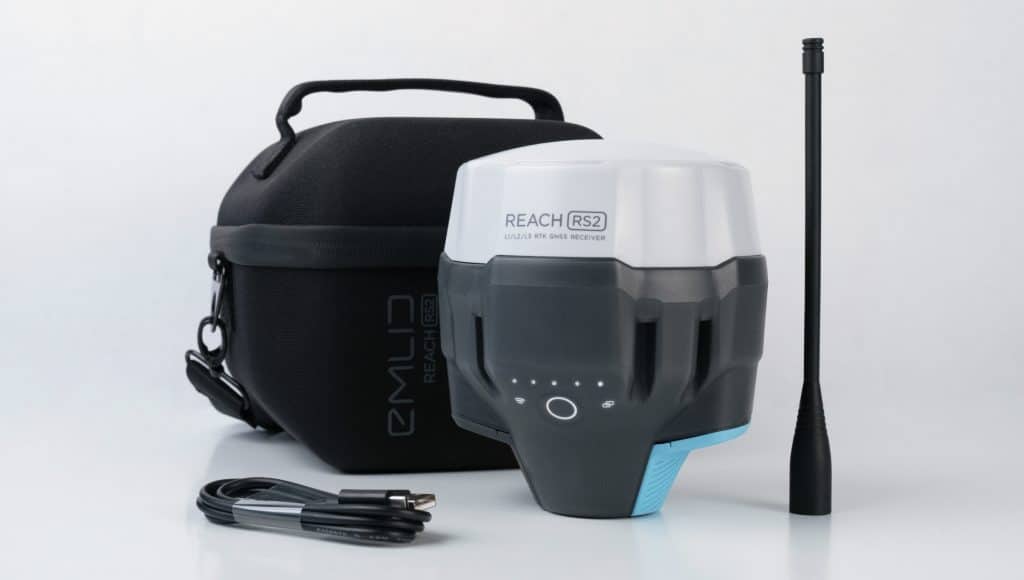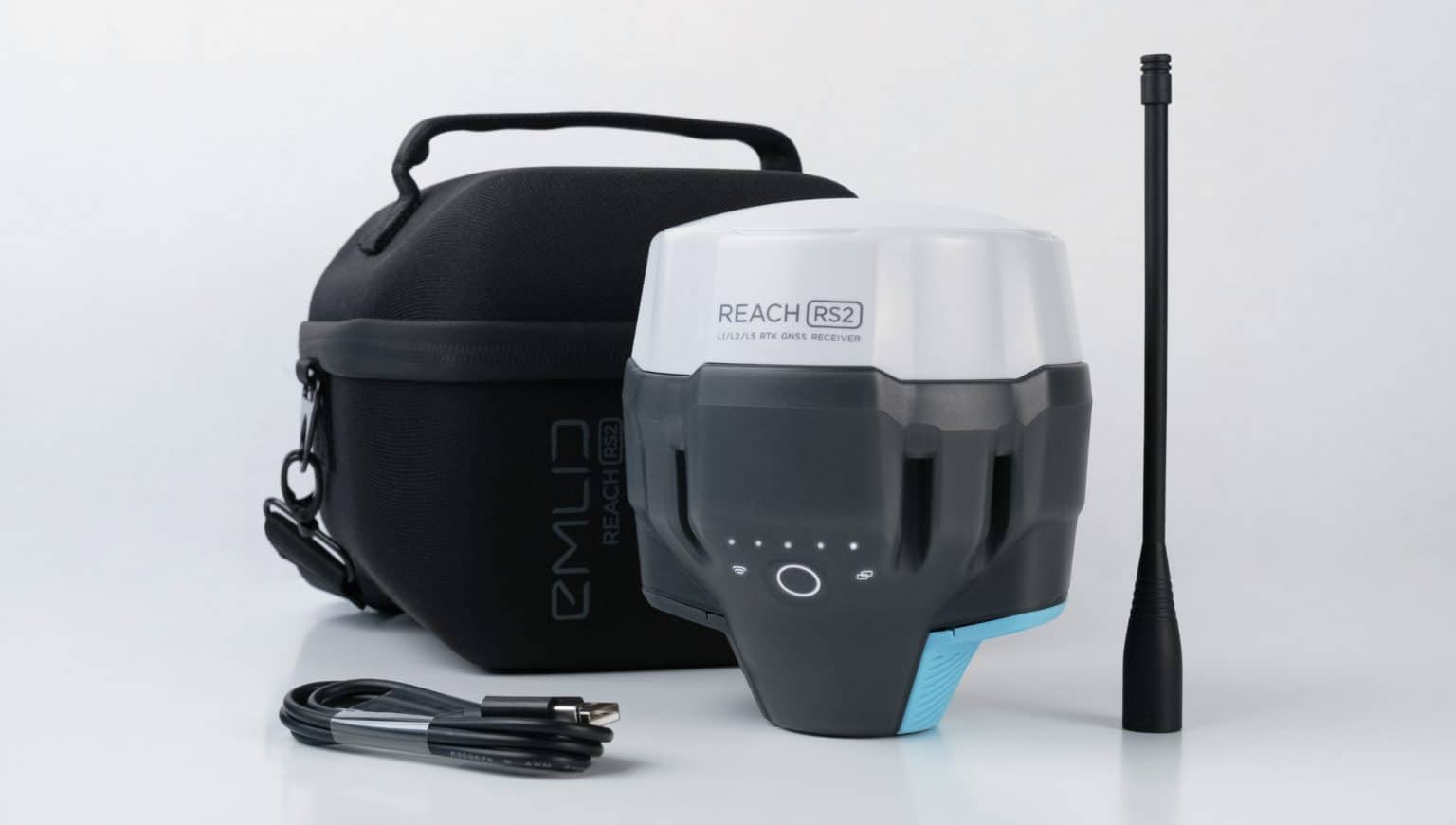 Have a custom requirement ?
Get a quick estimate for your specific project requirements with listed inclusions/exclusions.
Working harder has never been easier with NEW Trimble SX12 Scanning Total Station. It blends cutting-edge technology with easy-to-use features to help you save time, increase productivity, and accomplish more in the field. This is the most cutting-edge solution for measuring, engineering, and scanning experts in the market. Has quick data acquisition, even across extended distances, as well as a high-precision total station and high-quality scan data.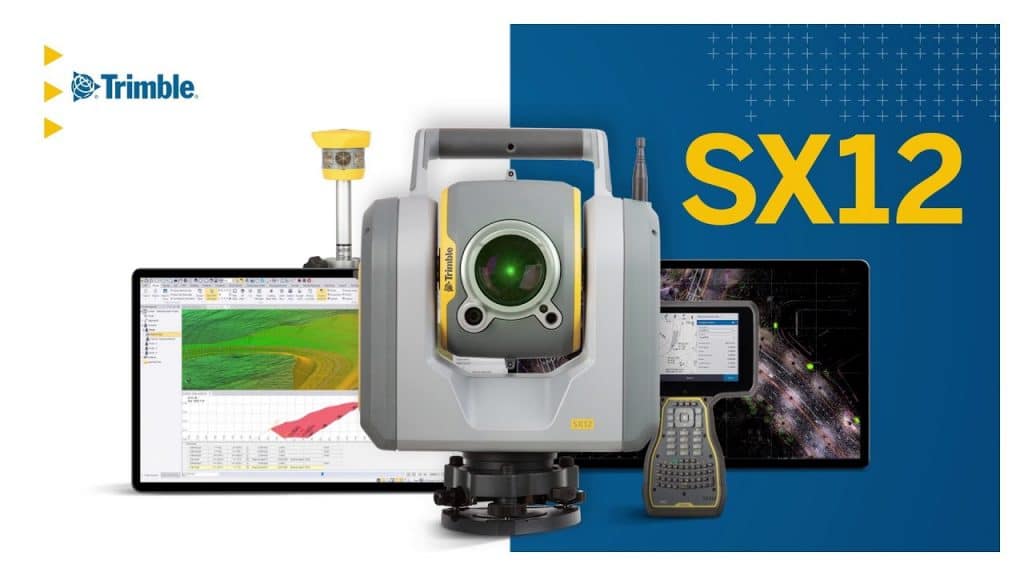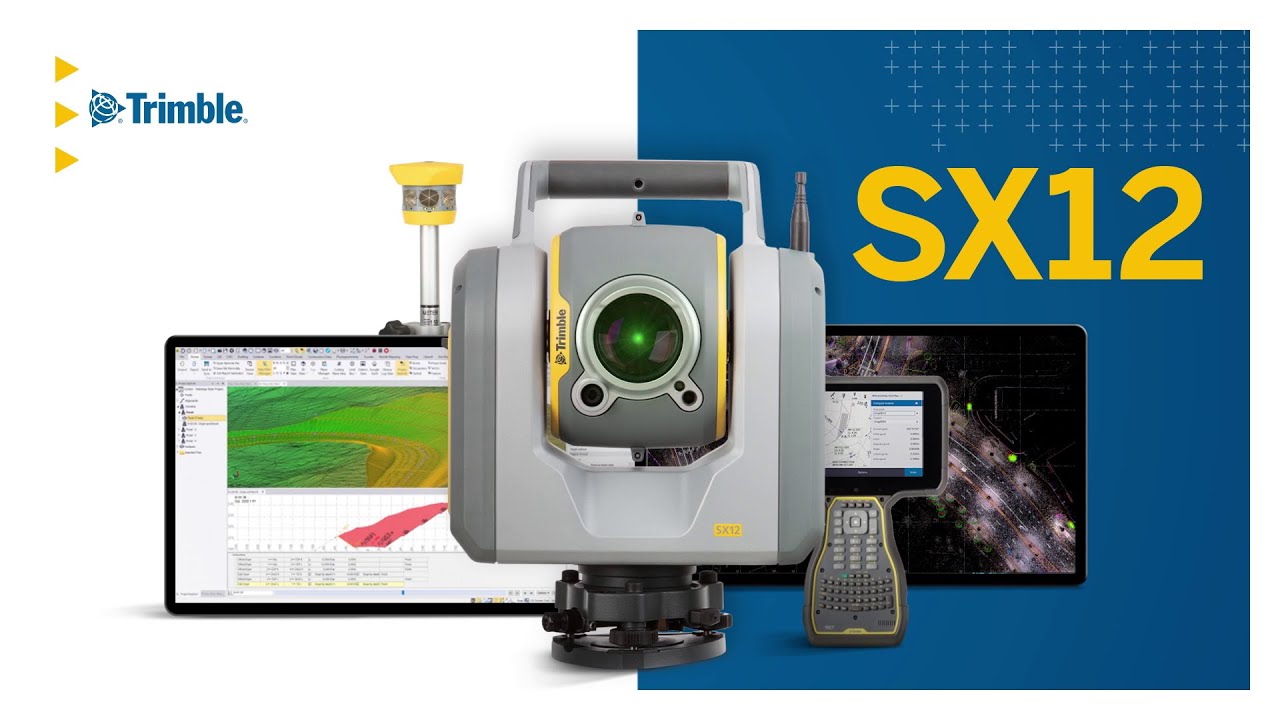 The M300 RTK epitomises what is achievable for corporate drone operators, from longer flight periods to better safety features and a higher IP certification, by expanding on the strong fundamentals of the M200 Series.
Companies worldwide will undoubtedly want to add this drone from DJI   to their operations due to its excellent specifications. The Ingress Protection (IP) Rating is one of the M300's significant enhancements. The M300 RTK has an IP45 certification, whilst the M200 Series V2 has an IP43 rating. As a result, the M300 RTK is more resistant to rainy weather. In addition, the M300 RTK is shielded against low-pressure water jets, although the M200 Series V2 may work under light rain. According to DJI, the M300 RTK can survive 100mm of rain in 24 hours.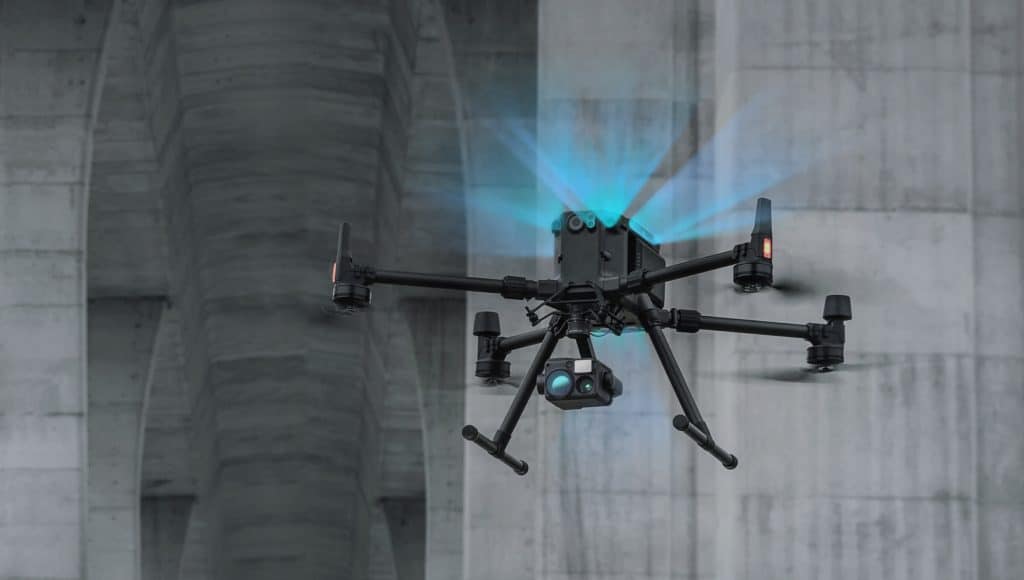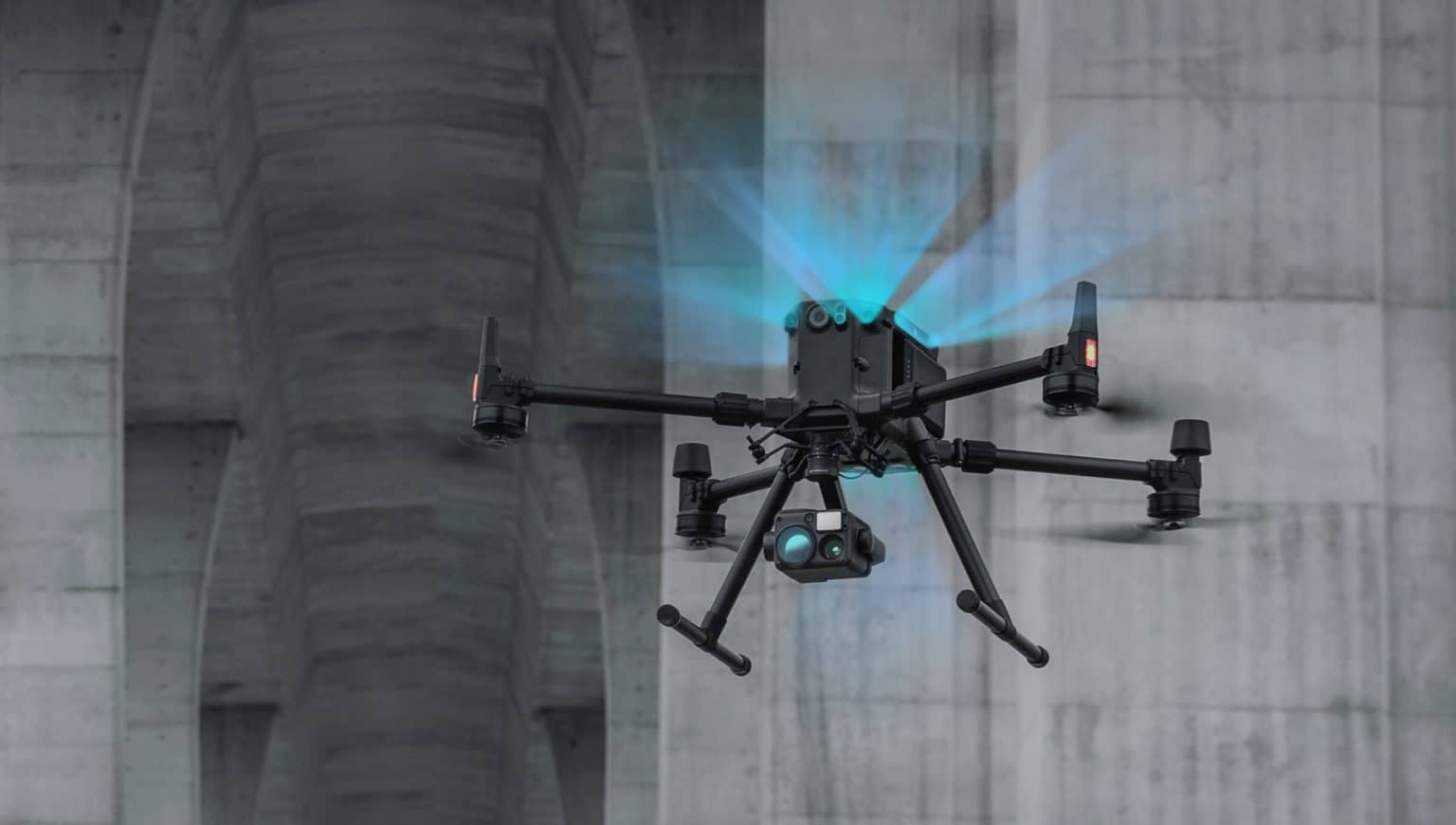 C. Popular Survey File formats used in our projects 
3D models and drawings can be sent in any file format. The data from 3D scans are saved as a point cloud, which is turned into 3D models using BIM or CAD software. Typically, many deliver 3D models to customers in the form of Revit or CAD files, as well as files for Microstation, Civil 3D, and ArchiCAD.
CAD/Civil 3D (.dxf .shp)
The online AutoCAD Drawing Exchange Format to ESRI Shapefile Converter (DXF to SHP) is a quick and simple solution both for individual and batch conversions. More than 90 different vectors and raster GIS/CAD formats, as well as over 3000 coordinate reference systems, are supported by the converter.
Revit (.rvt .rcp)
A project file in the. rcp format is a collection of numerous. rcs scan files. An. rcp file and one or more are the results of indexing a raw format file. Incorporate an indexed point cloud data into a Revit project, for example, or change a raw format point cloud data to the indexed formats.rcp and.rcs.
Point Clouds (e57, .las .laz. .xyz)
E57 is a vendor-neutral point cloud storage file type. It may also be used to store data from laser scanners and other 3D imaging technologies. It is small in size and commonly used by professionals across the world. It also employs binary code in conjunction with ASCII, giving a combination of ASCII's accessibility and binary's speed.
Have a question for us ?
Our team is eagerly waiting to know about your queries. Please call us at the number below during business hours and our team will help you out.