3D Modelling and 2D Architectural Rendering allows you to bring concepts and designs to life via immersive and interactive 2D and 3D environments and replicate buildings into impressive visualisations. This process of generating 3D models when done right, can turn the most complex infrastructure designs into a powerful and feature rich design of beauty and engineering brilliance. This has very practical uses aside from the marketing of a project. We use these 3D virtual environments to understand the space, design elements or environment for planning, design modifications and functionality. This is important to understand before designs are finalised and even more important for project investor or stakeholder support and buy-in.
So, what does 3D modelling and architectural rendering cost in Melbourne?
A quick search online would reveal a wide range of pricing options available in Australia. However, finding an exemplary 3D architectural rendering service can confuse most AEC professionals. To an inexperienced eye, choosing one that best fits your project is impossible due to the overwhelming number of providers that promise to deliver quality (realistic) looking renders. 
Drone surveying in architecture has made it easier for architects to transform their designs into workable 3D models and maps. This informs and assists during the design and planning process to provide context and support design interpretation and understanding. The last thing anyone needs during the process is confusion and uncertainty!
3D Architectural Rendering cost depends on a lot of factors. The size and complexity of your project are huge contributors. However, other aspects contribute to the final budget that we would like to talk about. 
So, without further delay, let us delve deeper into the factors affecting Melbourne's 3D architectural rendering cost. 
What is 3D architectural Rendering, and why is it needed? 
Before discussing the cost of 3D Rendering, let us first understand what you are paying for. What is an architectural 3D render? And why do you need it in the first place? 
A 3D architectural render or 3D model render is a digital replication of the as-built environment, be it some form of infrastructure or a building structure. With a 3D Architectural Render you are bringing to life a design or concept into a 3D rendered model or virtual environment. This helps to simplify complicated building designs, visualise building characteristics or create virtual tours and walk-throughs to share information or impress potential investors and stakeholders. 
This method lets you modify the building design, add interactive elements such as furniture, people, lighting and change room layouts in near real time. 
With 3D renders, you can showcase the interior design and exterior facades of a building, replicate internal floor plans and even record a virtual tour of the building for immersive presentation.
Have a custom requirement ?
Get a quick estimate for your specific project requirements with listed inclusions/exclusions.
How do we create a 3D render? 
To create a 3D architectural render, we need the following things 
Building plans and drawings in CAD or PDF formats

An understanding of design elements, textures, furniture or samples of these elements

An understanding of the mood and lighting (time of day) to create the lighting, shadows and reflections

Patience while our team creates something amazing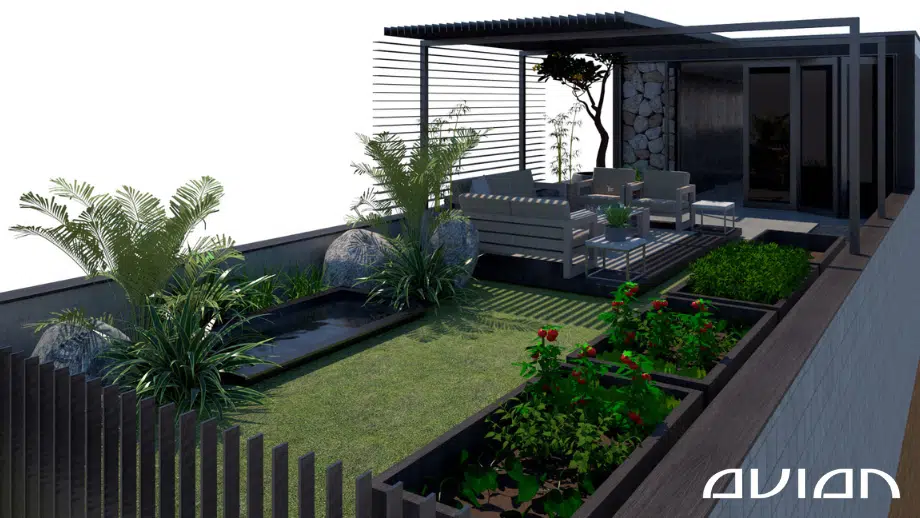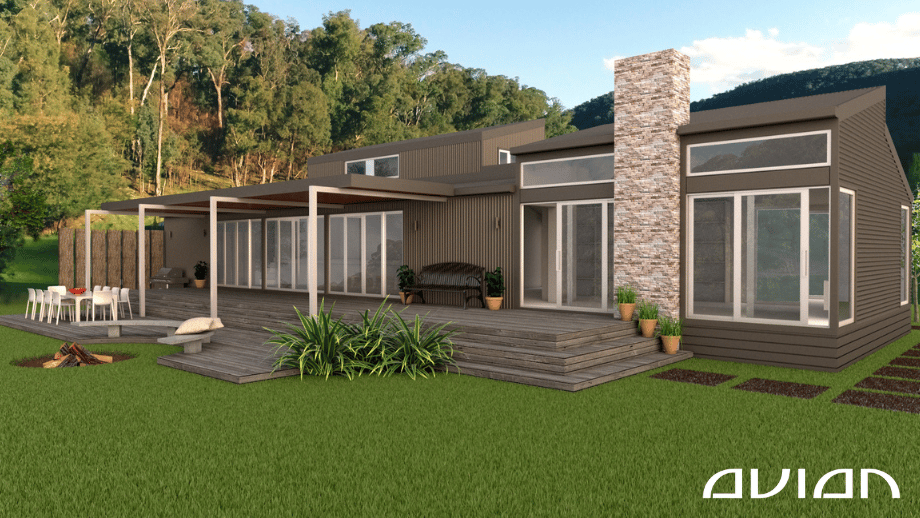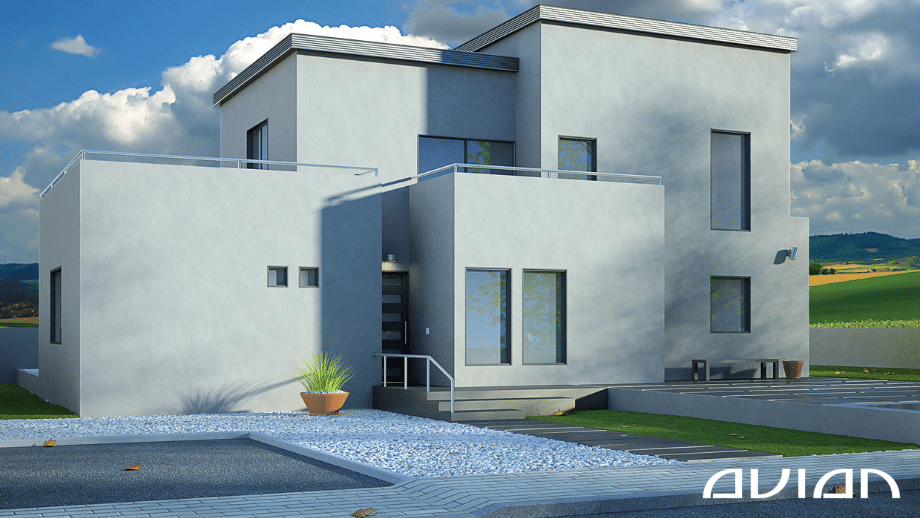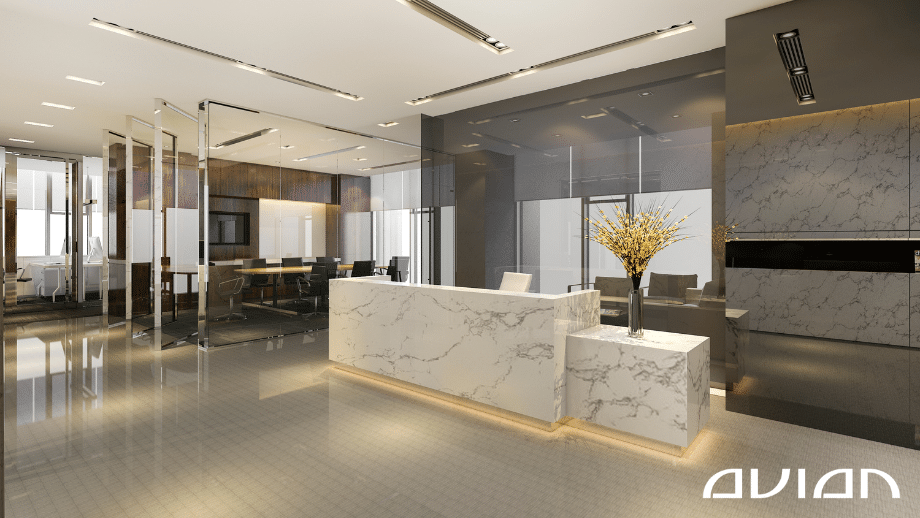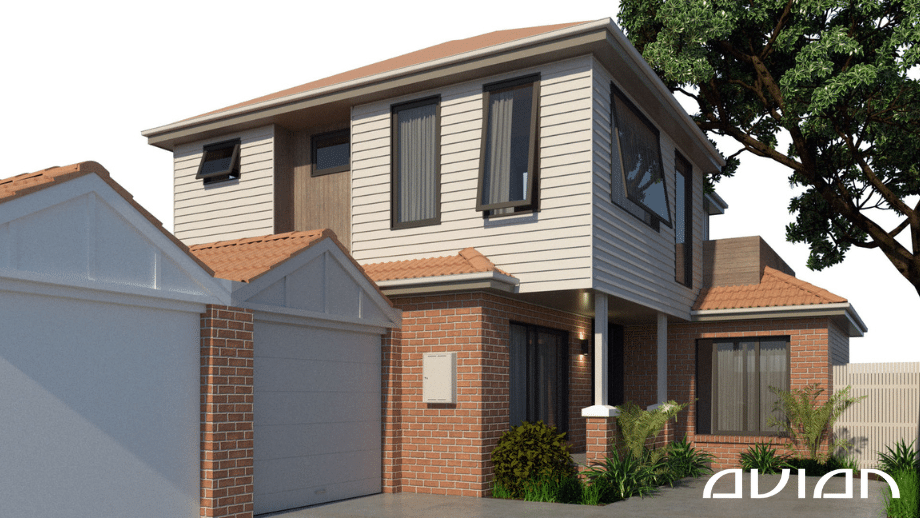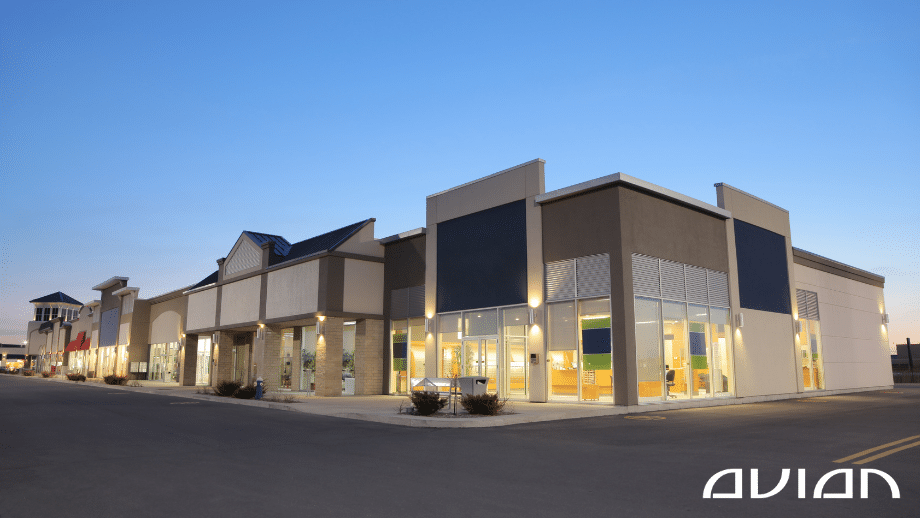 Our Project Portfolio
A few of our past projects from our years of experience of working with 100+ clients in AEC Industry carrying out 3D Laser Scanning, modelling, volumetric calculations, aerial inspections, mapping & contour surveys, aerial land surveying, photomontage and much more.
Factors affecting architectural visualisation cost 
The 3D model rendering prices in Melbourne can start from $800 per basic 3D model rendering from architectural drawings or CAD plans and go up as high as $1500 per drawing depending on the level of detail (LOD) and model quality. LOD is commonly misunderstood but it simply specifies the amount of detail in the 3D model to be included in the model. 
To understand the differences between LOD watch this video here
For 2D Architectural Renders the price can be more expensive given the level of realism or how photorealistic the render is. Basically, the more realistic the render is then the higher the cost. This is due to the amount of time and effort involved in getting the exact lighting, shading and texture conditions right to simulate the real-world and its more complicated than you might think!
The cost of architectural renders depends on the complexity, number and quality of renders you require. The larger the property i.e. the number of views, the more costly the render of the design. This is because creating different views and perspectives involves more time and resources to create. 
There is a huge difference between rendering a small apartment w and capturing a commercial high-rise tower. Here are the standard industry rates for exterior/interior renders, floor plans and 3D animated flythroughs. 
| | | |
| --- | --- | --- |
| 3D Architectural Models (LOD200) | Time taken | Cost  |
| 3D Exterior Renders (Residential) i.e facade | 2-4 days | $600 |
| 3D Interior Renders (Residential) per room | 3-6 days | $500 |
| 3D Exterior Renders (Commercial) i.e double storey facade | 3-5 days | $800 |
| 3D Interior Renders (Commercial) per room | 3-6 days | $600 |
| 3D Floor Plans (Commercial) | 2-5 days  | $800  |
| Aerial 3D Renders (3D maps and models) | 2-4 days | $500 |
| | | |
| --- | --- | --- |
| 2D Architectural Renders / Photorealistic renders | Time taken | Cost  |
| 2D Exterior Renders (Residential) i.e. facade | 2-4 days | $800 |
| 2D Interior Renders (Residential) per view | 3-5 days | $650 |
| 2D Exterior Renders (Commercial) i.e double storey facade | 3-5 days | $900 |
| 2D Interior Renders (Commercial) per view | 3-6 days | $800 |
| 3D floor plans  | 3-4 days  | $500 |
| Aerial Photorealistic Renders (dawn/dusk) p/image | 2-4 days | $500 |
Ask the right questions.
Finding the exemplary 3D architectural visualisation service can be a tedious task. You might come across many architectural rendering companies that offer lucrative or ludicrous rates but can just as easily compromise on the quality of your renders.  
It is best that you do your research, talk to your industry peers and ask for specific examples or references from the company before hiring them. Here are some things you can ask the architectural rendering company to see if they are the right match for your project. 
Prior experience working with residential or commercial buildings

How much time does it take to create my 2D/3D architectural render? 

What is your quality process and how do you ensure the renders deliver to my expectations? 

Can you modify the building design (revisions) and add new elements? 

How do you share the render designs? 
Pricing packages to suit your business
Plans with inclusions for Drone Inspection, Land Surveying, 3D Laser Scanning, Drone Photography & Videography. Get custom quote for your specific requirement.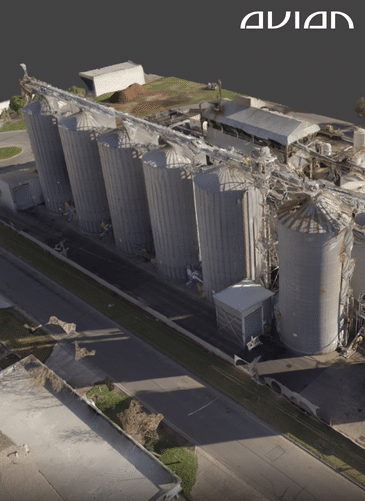 3D Modelling Samples from previous projects at Avian.
How long does 3D architectural rendering take? 
Creating both 2D and 3D architectural renders can take two days to two weeks, depending on the size, level of quality and detail of the project. At Avian, we recommend clients book an initial consultation and a site visit. This helps us understand your needs and propose a suitable plan that aligns with your project needs. 
Before we begin the rendering process, here are a few things we require from the client: 
The architectural drawings or as-built plans

The project timeframe

Landscape plans and neighbourhood context 

A map of the area to understand the topography and neighbourhood 

Any textures, lighting or environment samples to provide design influence

Floor plans (for interior 3D Models and 3D Rendering)

Interior design plans or concept plans for interior modelling
Here is a breakdown of the 3D rendering process and how long it takes to capture and create an architectural render. Note: this process begins after the initial consultation is completed and requested information is provided. We can then understand your unique requirements and the time/cost it would take to achieve them.
Pre-production – 1hr to gather all the client deliverables such as architectural designs, floor plans, landscape plans, maps etc. 
Modelling – 4-5 hrs if the architect has already provided a drawing or plan to base our 3D models on. If we have to build the 3D model from scratch, this step can take about 6-8 hrs. 
Amplifying design – 6-8 hrs to add the textures/elements to improve the rendered design. This process can take longer, depending on the complexity of the plan. 
Setting the right camera angles – about 2-3hrs to explore the best camera angles and lightings around the building to get clear, photorealistic renders. 
Interior design – 6-8hrs to set up the furnishings, room layout, floor plans etc. We can add other elements, such as model people, vehicles, and trees, around the rendered model to make it more interactive and realistic. 
Retouching – 2-4hrs to colour correct the interior/exterior renders, adjust the lighting, and camera angles, fix any discrepancies in design, improve render quality etc.
Get the best out of your 3D architectural render.
As an architect, there is nothing more satisfying than to see your designs come to life. With 3D models and architectural renders, you can transform your design blueprints into interactive and immersive models that will impress and inform your clients. 
3D model renders make your designs more approachable, accessible and easier to understand. It gives your clients a fair idea of how the building and interiors will look and feel before construction. 
At Avian, we take the time to understand your project and develop a solid strategy that best meets your needs. 
Feel free to book a free consultation if you want a high-quality, photorealistic 3D render of your design or practical 3D models. We have a team of land surveyors, digital artists, draftspersons and 3D modelling experts who can assist you to the best quality renders and 3D models.
Have a question for us ?
Our team is eagerly waiting to know about your queries. Please call us at the number below during business hours and our team will help you out.