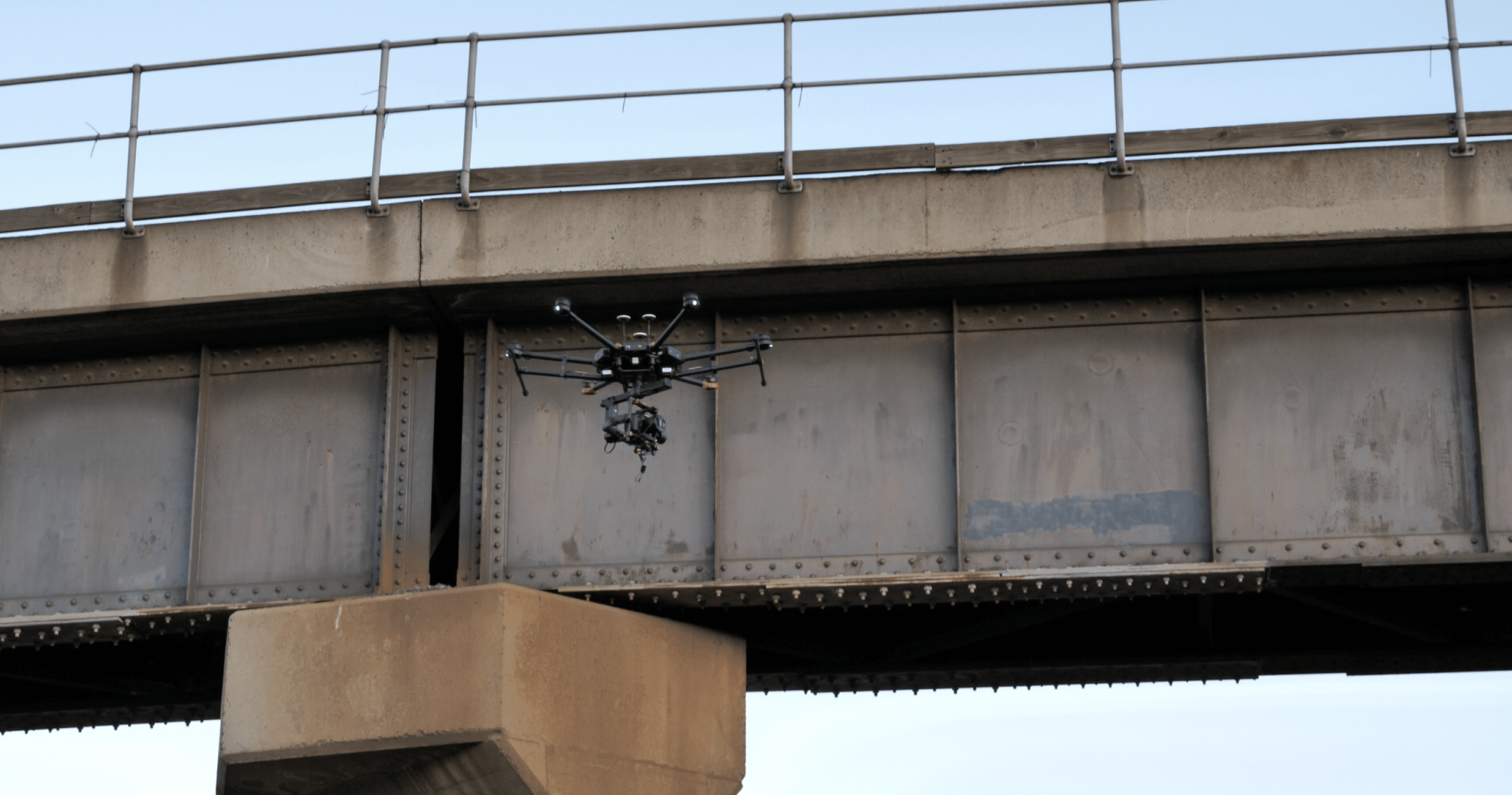 It is no hidden fact that aerial surveys are far more effective than manual inspections when it comes to collecting accurate site data. 
Drones or UAVs take aerial inspections a notch higher. These little flying machines have completely automated the surveying process making life easier for AEC professionals. 
Here is a short comparative analysis to help you understand the basic difference between drone inspections.and manual surveys  
Our Project Portfolio
A few of our past projects from our years of experience of working with 100+ clients in AEC Industry carrying out 3D Laser Scanning, modelling, volumetric calculations, aerial inspections, mapping & contour surveys, aerial land surveying, photomontage and much more.
Accuracy and accessibility are the two main factors that can make or break the usability of a construction site map or model for a project. 
This is where drone technology combined with surveying expertise comes into the picture. The drones allow larger land and project areas to be covered in 
Manual inspections and physical site visits are cumbersome, costly and often prone to human errors. By outsourcing this activity to drones, you save on both time and resources. 
Drones have only recently become popular in AEC industries and there are still a lot of AEC companies that are apprehensive about switching over to drones for their land surveying requirements.
Here is a detailed comparison between manual inspections and choosing drones for construction inspection that will answer all your queries.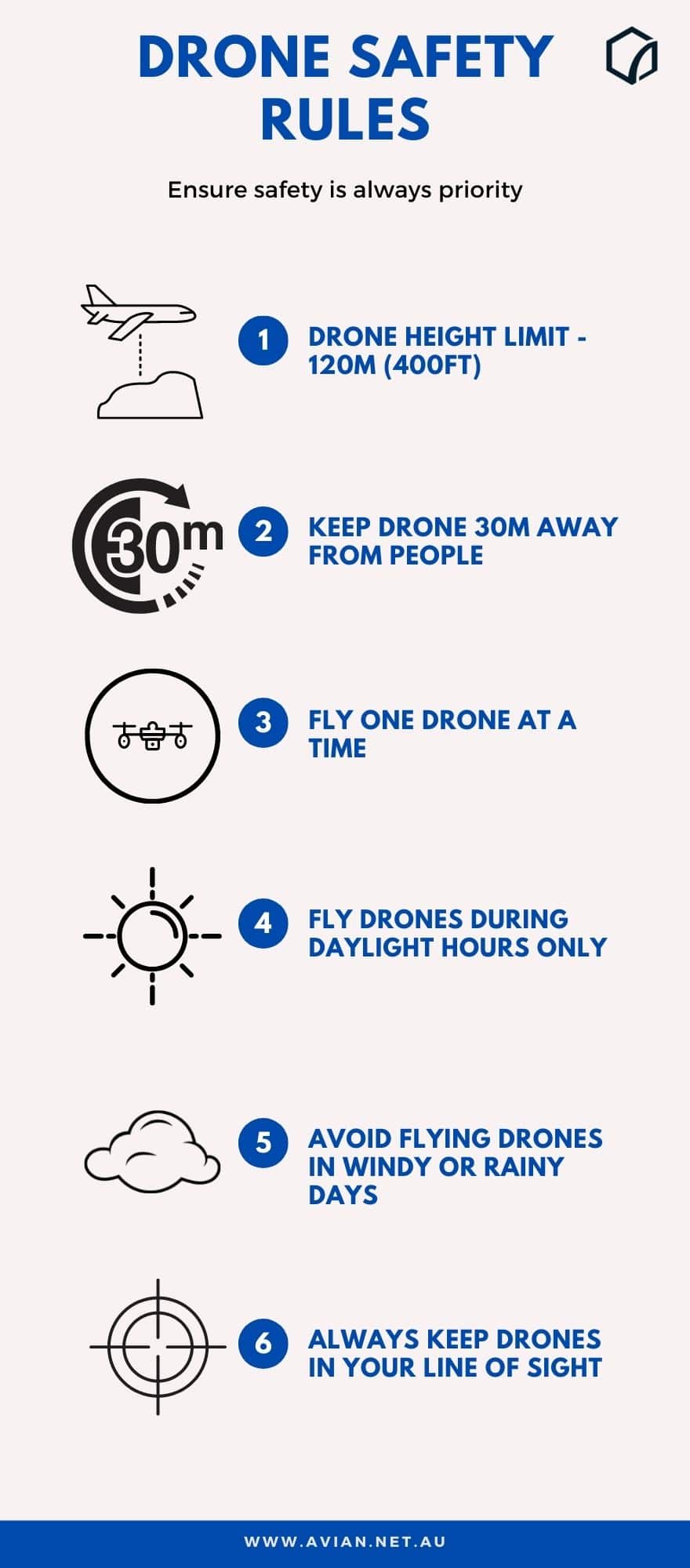 Why is manual inspection outdated? 
Manually inspecting the construction site is a time consuming and labor intensive process. Not to mention, physical site visits are also risky, especially when you are surveying oil and gas refineries, flare stacks, and  pipelines. 
There are a lot of hard to reach places such as rooftops, underground pipelines, underbridges etc. that you cannot access. 
To inspect these areas, contractors have to send on site workers, putting their lives at risk. 
Also, manual inspections are prone to errors as it is a person and not a machine that records all site data and maps it out.
Pricing packages to suit your business
Plans with inclusions for Drone Inspection, Land Surveying, 3D Laser Scanning, Drone Photography & Videography. Get custom quote for your specific requirement.
The downside of drone inspections 
Drones, though a better alternative to manual site inspection, also have a few disadvantages that you should know about. 
Flying drones require ideal weather conditions, proper training and expertise. 
Also you cannot fly drones anywhere at any time in Australia. You need to adhere to the drone rules by CASA. 
CASA forbids drone operators to fly drones over crowded places, airports, military bases etc without a drone license. You might even need special permissions if you want to fly drones over private  properties or government owned spaces. 
However these limitations are easy to overcome!
Drones for land surveys 
The development of drones in the last few years is definitely a game changer for AEC projects. 
Let us now learn why and how drone inspections are a better alternative to traditional surveys 
So, without further ado, let us dive right in: drone Vs manual inspections. 
Increased Safety
According to the Bureau of Labor Statistics, 887 workers died due to on site accidents in construction sites in 2017. 
Drone inspections have definitely made life easier for worksite managers as now they don't have to risk the lives of the labourers working on the project for inspection and maintenance. 
UAVs or unmanned aircraft vehicles don't need any human intervention. You can operate drones from a safe distance and get real time footage of the location. Tower inspections, building inspection, surveying underground quarries etc have therefore become a lot safer and efficient. 
I highly recommend drone pilots and drone operators to get a drone license from CASA (Civil Aviation Safety Authority) if they are flying drones in Australia. Also, adhere to the drone flying rules by CASA to reduce the risk of accidents.
Time Saving
One of the biggest factors to consider when you compare drone vs manual inspections is: the time taken to complete the survey. 
Manual inspections take time, and can often stretch on for weeks depending on how big the site is. With drones you can cover hundreds of acres in an hour! 
Drone inspections also deliver higher quality in terms of survey accuracy, aerial footage quality and live insights from the site. 
Project managers can now access all the information they need from the comfort of their office as the drone data is streamed to their system.
Cost Factors for Manual Surveying
Drones might require some initial investment- whether you chose to hire a drone service provider or buy an in house drone. However, they pay off in the long run! 
Manual inspection, on the other hand, requires regular investment as you have to train the surveyors, give them the right equipment, provide liability protection, insurance etc. 
I do recommend getting commercial drone insurance if you are planning to switch to drones though. You can either get a hull insurance which insures the drone and camera equipment or opt for a public liability insurance that covers the cost of repairs due to any accidents caused by drones. 
Have a custom requirement ?
Get a quick estimate for your specific project requirements with listed inclusions/exclusions.
Better Data Collection
Drones are equipped with several advanced features that you simply cannot replace with physical site visits. You can check out our  detailed drone survey cost guide for insights on pricing 
Mapping

Thermal

High-Resolution imaging

4K Video

3D digital visualisation 
Drone inspections use GCPs or ground control points to locate the exact survey location when hovering on air for increased data accuracy. Also, the footage is geotagged, reliable and easier to process in a BIM application model or photogrammetry software.
Improved Graphics and Videos
Drones store aerial site footage and videos in raw data formats. This data can be  exported to photogrammetry platforms and processed into stunning videos, realistic maps and 3D models 
With 3D digital visualisation, you can make the drone footage eye-catching, accessible and appealing to investors and clients alike. 
I would highly recommend that you switch over to drones and see the difference for yourself! Contact our Avian Australia team today and we can take care of all your land surveying needs.
Have a question for us ?
Our team is eagerly waiting to know about your queries. Please call us at the number below during business hours and our team will help you out.